Governor Akinwunmi Ambode of Lagos will Monday commission newly completed 21 roads and three bridges connecting the state with Ogun State, aimed at easing traffic movement and improving inter connectivity between the two states and beyond.
This came as leaders of All Progressives Congress, APC, in the Alimosho area of Lagos State lauded the governor over the completion of connecting roads.
The Lagos-Ogun boundary roads  completed and ready for commissioning are: Ikola Road with Odo Obasanjo Bridge – 6.4km (from Ipaja/Command to Ilo River); Ogunseye Road – 1.75km (from Ajasa/Command to Ikola Road); Oko Filling Road – 1.5km (from AIT to Ilo River).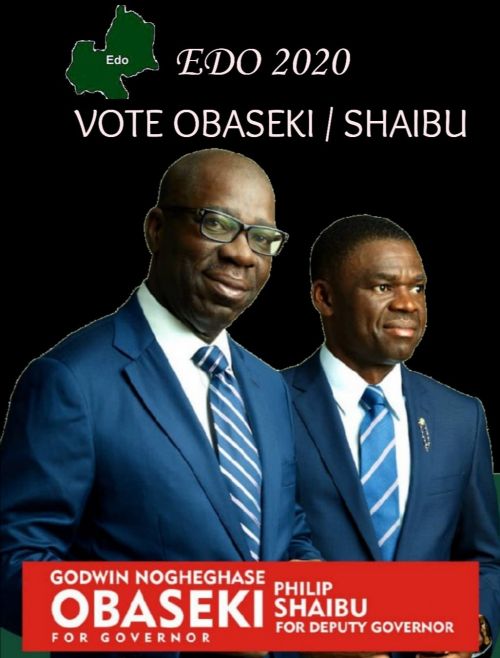 Others are; Osenatu Ilo road – 620m (from Ibari Road to Ilo River); Amikanle road – 3.1km (from AIT to Ogunseye Road); Aina Aladi road – 1.9km (from AIT to Ilo River) and Aiyetoro Road with a bridge – 1.4km (from New Market/Ishefun Road intersection to Ilo River).
Meanwhile, the Alimosho APC leaders, in a joint statement, said the development was another testimony of the commitment of the state government to make every part of the state economically viable and livable.
They include Senator representing Lagos West Senatorial District, Solomon Olamilekan, member, House of Representatives representing Alimosho, Olufemi Adebanjo; his counterpart representing Ifako-Ijaiye, Nurudeen Akinwunmi; Lagos State Commissioner for Employment and Wealth Creation, Mrs. Uzamat Akinbile-Yusuf and Special Adviser to Governor Ambode on Housing.