*We dont know what is happening inside country – Africa Insider
*As people take to social media to express concerns
*Say there is possible coup, despite govt's denial
By KEMI KASUMU with agebcies
Although government of the Republic of Congo has denied rumours of a possible coup in the country, speculation of which started Sunday night moment after President Denis Sassou Nguesso jetted out of the country to attend the United Nations General Assembly in New York, United Statesof America, this week, the air stil unclear about what the real situationis in Brazzaville, the nation's capital.
Since the fall of democracy in West Africa's Francophone Republic of Niger was, in no distant time, followed by the removal of another democratic government in the Central Africa's Republic of Gabon, there had been fear in neighbouring countries Congo Brazzaville, Rwanda and Cameroon leading to the Presidents, Denis Nguesso (Congo), Paul Kagame (Rwanda) and Paul Biya (Cameroon), reshuffling their armed forces.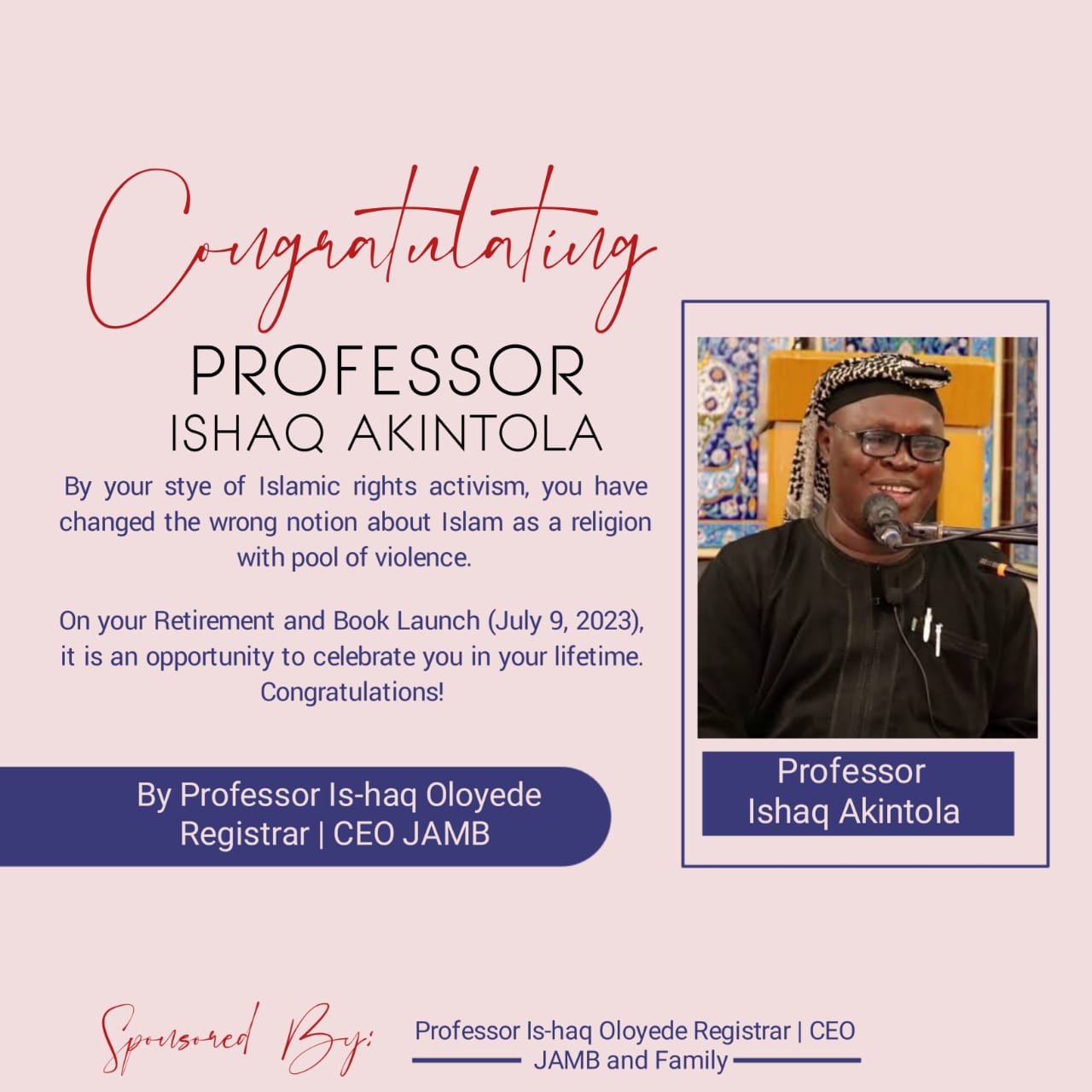 Although The DEFENDER had gathered that the paradigm shift that started in West Africa's Republic of Mali is a wind of change that would unstoppably blow mostly across all countries under neucolonial hegemony of France, the presidents of those three countries believed that reshufflement of military would pose a great challenge to it.
Sunday night's latest, although still shrouded in ambiguity, coming immediately after President Denis Sassou Nguesso traveled out of the country to the USA, despite assured security arrangements to secure his ground even in his absence, has raised a lot of questions about effectiveness of the Armed forces reshuffle.
This is especially as no clear information has come from the country because all Internet and GSM networks have been cut off. The situation has remained so since the rumour of military coup broke out Sunday night except only the not-too-clear statement by the government.
Africa Insider in a video posted on YouTube said "We don't know what is happening inside the country as internet access and GSM networks have been cut off".
According to The Times of India as at Monday evening, concerns about political unrest in Congo had led to a sell-off of the nation's dollar bonds, causing the yield on Congolese debt to surge.
Investors are also worried about instability in neighboring Cameroon following a recent coup in Gabon.
The government of the Republic of Congo has refuted rumours circulating on social media about a possible coup in the Central African nation, reported Bloomberg.
In a statement shared on Twitter, government spokesperson, Thierry Moungalla, addressed the speculations concerning potential significant events in Brazzaville, the capital of Congo.
Moungalla firmly rejected these false claims.
The concerns about political unrest in Congo led to a sell-off of the nation's dollar bonds, resulting in the yield on Congolese debt maturing in 2029 surging by nearly 600 basis points this month, reaching 13.30 percent — the highest level for the year.
By 10:19 a.m. in London on Monday, the bond yield had increased by 16 basis points to 13.46 percent.
Denis Sassou Nguesso, aged 79, has governed Congo for nearly four decades, having first led the country from 1979 to 1992 and returning to power following a civil war in 1997. He secured a fourth five-year presidential term in the elections held two years ago.
Investors have also grown uneasy about the potential for instability in neighboring Cameroon, where President Paul Biya has been in office since 1982.
In response to the August 30 coup in Gabon, Biya recently appointed new military officials and, just last week, banned a local newspaper due to its headline on a military coup survey.
Since the Gabonese coup, the yield on Cameroon's euro-denominated debt, due in 2032, has risen by nearly 100 basis points to 12.34% as of Monday.