The Nigerian Air Force (NAF) has been directed to look inward with a view to weaning the country of overdependence on foreign technology and becoming more innovative in the use of local resources.
President Muhammdu Buhari handed down this directive to the force at the NAF Research and Development/Exchibition 2016 on Tuesday in Kaduna.
Represented at the exhibition by Permanent Secretary, Ministry of Defence, Alhaji Danjuma Sheni, President Buhari commended the Service on the efforts it was making to harness the available research and development potentials especially in the military aviation sector.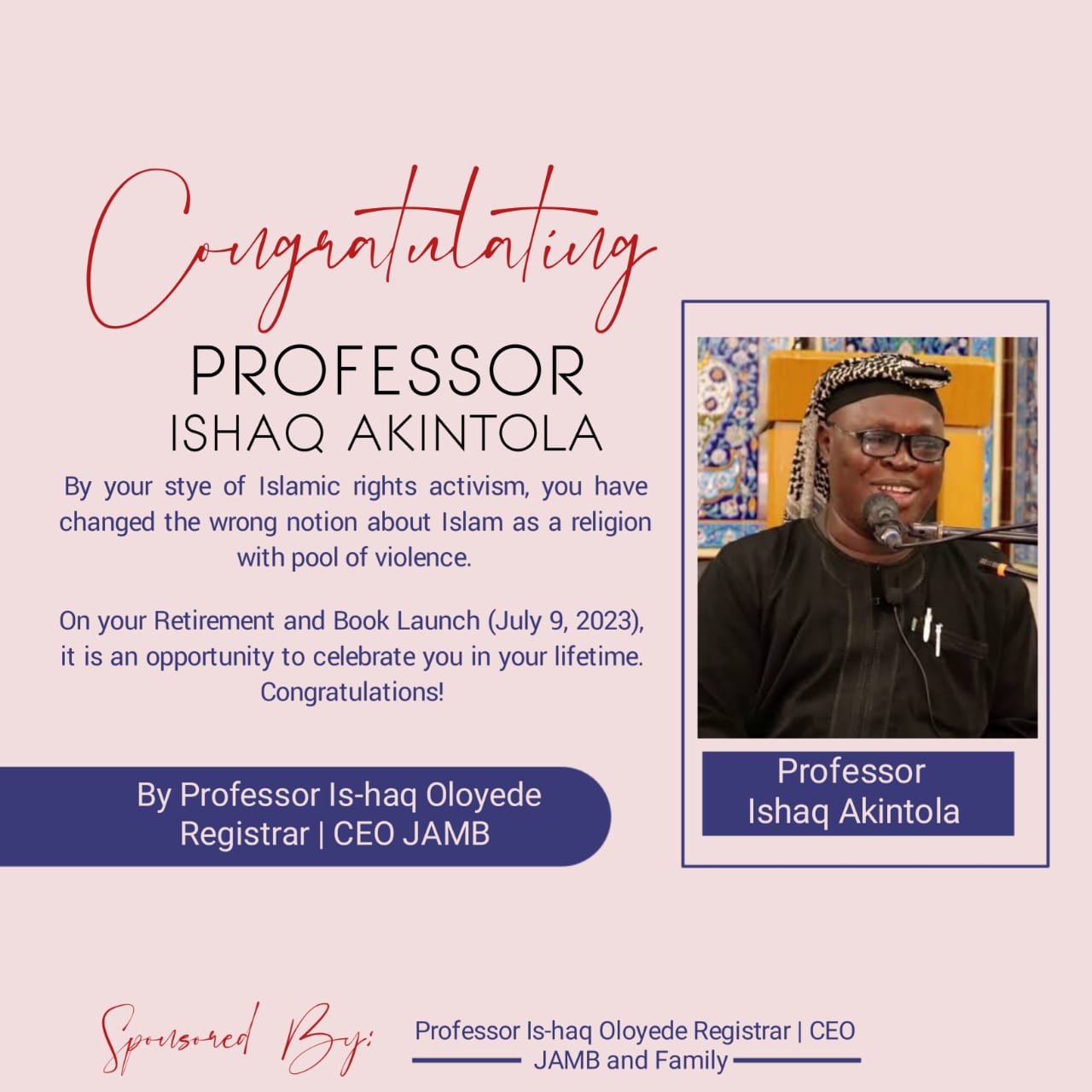 Buhari said in a bid to reposition the Armed Forces to better cope with daunting challenges, the current administration had made the modernisation, re-equipping and continuous training of the Nigerian Armed Forces a top priority.
He said, "The Nigerian Armed Forces have in recent times been very busy doing a good job of confronting our nation's current multifaceted internal security challenges. There is no doubt that the resources required to realize the full potentials of the armed forces are limited in view of the competing demands from other sectors, nevertheless, I strongly believe the FG will continue to do its best to sustain the current tempo of development.
He called on stakeholders to embark on fruitful collaborations and joint partnership to fund more research and development activities in the country and appealed to other public and private organisations to hold this sort of exhibitions that would promote research and development efforts.
In his remarks, the Chief of the Air Staff, Air Marshal Sadique Abubakar said globally, research and development had proved to be the catalyst as well as the major instruments for technological and industrial advancements, with accompanying economic growth.
He further pointed out that advanced technology was often the exclusive preserve of the more developed nations and that the cost of its importation was usually high, hence, the collaborative efforts between civil and military research and development establishments had often yielded desired results.