By KEMI KASUMU
It was a situation of mixed feelings on Sunday as Nigeria lost another set of 26 lives to a boat mishap, this time, in the Gbajibo village of Mokwa Local Government Area of Niger State, North Central Nigeria.
This was coming g barely 48 hours after eight persons died while seven were found to be injured in an earlier boat issue of similar nature in Adamawa State, North East of the country.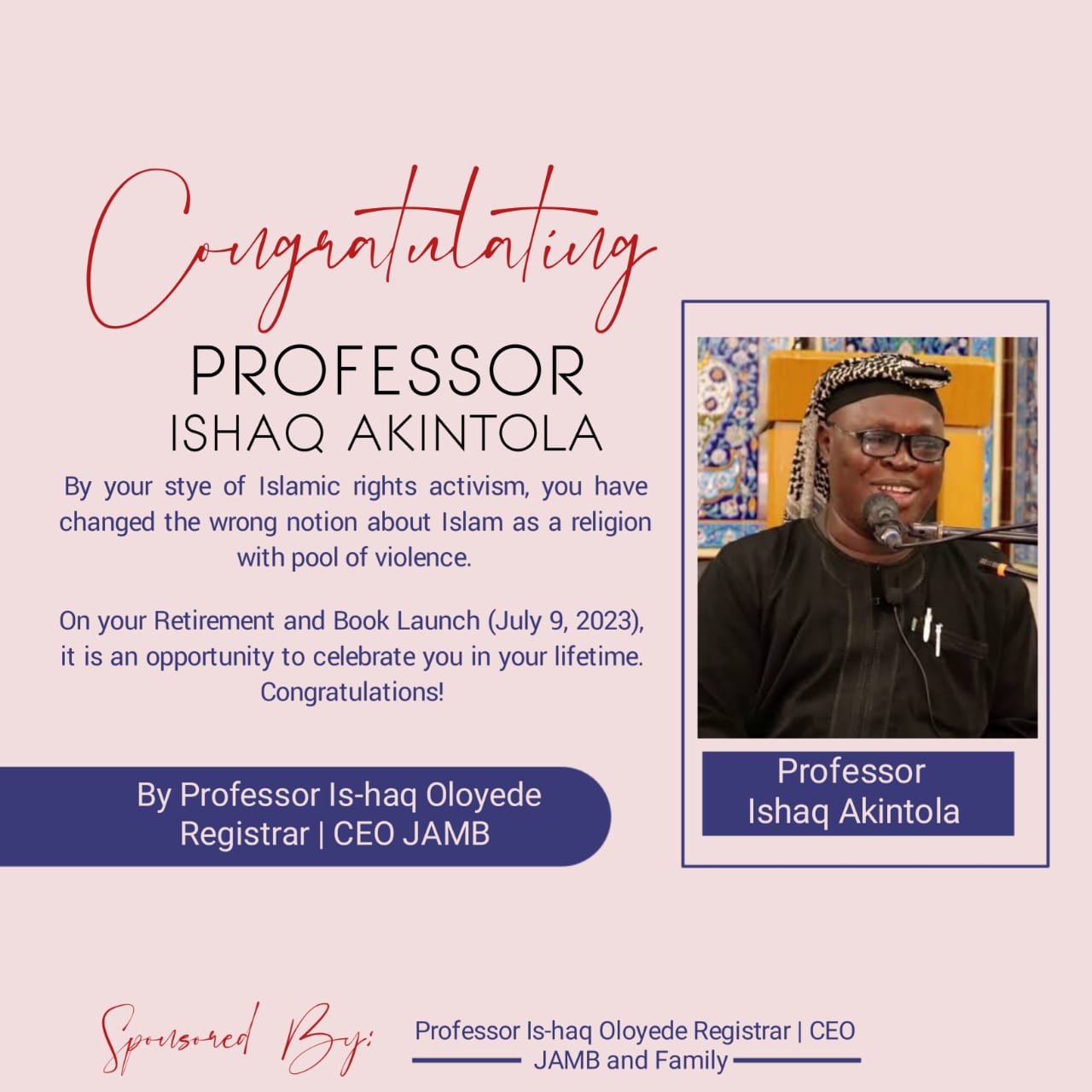 It was gathered that the boat, conveying nearly 100 passengers from Gbajibo, Ekwa, and Yan-kede villages capsized on Sunday morning with women and children, accounting for most of the casualties.
This online platform gathered that a household in Yan-kede Village lost about eight of its members in the incident.
Commenting on the incident, the Niger state governor, Mohammed Umaru Bago in a statement issued by his Chief Press Secretary, Bologi Ibrahim commiserated with the families of the deceased.
Bago, while reiterating the importance of the use of life jackets when boarding a boat also urged the people to desist from overcrowding boats.
The governor equally directed the Niger State Emergency Management Agency (NSEMA) to support the victims in these trying times.
The statement added that a combined rescue operation including marine police and local divers in collaboration with Niger State Emergency Management Agency is currently searching for possible survivors following the incident.