*Says leadership recruitment paradigm vital in saving democracy
The Acting President, Professor Yemi Osinbajo, on Monday, says leadership recruitment paradigm is vital in saving democracy in the African continent, particularly in Nigeria.
The Acting President stated this just as he also threw his weight behind the call for inclusion of history in schools' curriculum, saying it would enable younger generation to appreciate sacrifices of Nigeria's past heroes.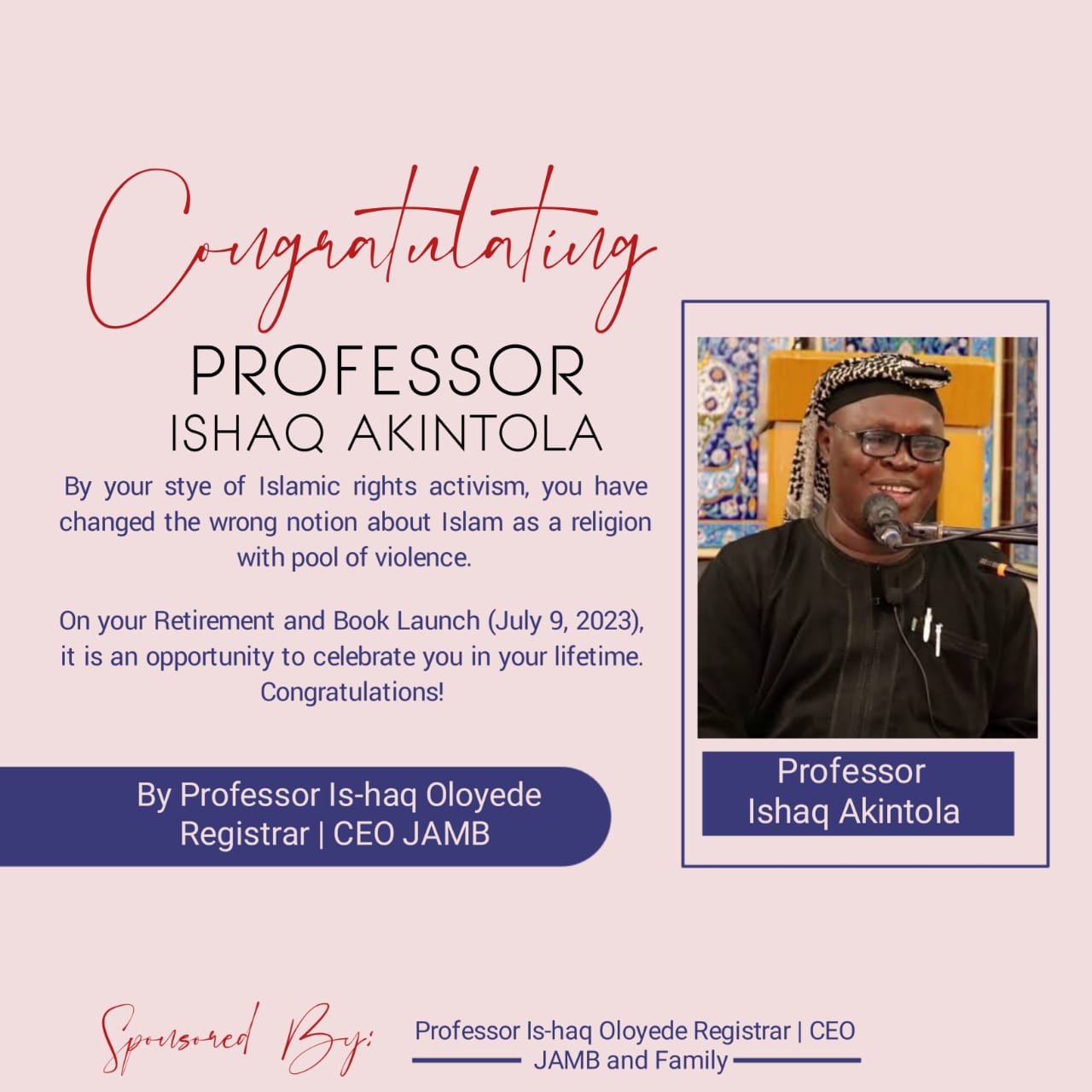 Speaking further, he said that it would be difficult to sustain democracy if the younger generation was oblivious of the price paid for it.
Osinbajo spoke in Abuja at the opening ceremony of the 2017 National Political Summit organised by Save Democracy Group Africa, a Non-Governmental Organisation (NGO).
Represented by the Special Adviser to the President on Political Matters, Senator Babafemi Ojudu, Osinbajo said that the principles of democracy were yet to be rooted in Nigeria and in Africa.
He therefore called on all Nigerians to unite and ensure the survival of democracy and create a leadership succession culture in the country.
"Democracy is yet to take a deep root on the continent. To do so, we call on women, youths, Non-Governmental Organisations as well as former and present public office holders to help save democracy.
"We need to look at leadership recruitment paradigm; it is very important in saving our democracy,'' he noted.
Also speaking, the Director General, Save Democracy Group, Africa, Dr. Ifedi Okwenna, said that the summit was aimed at enhancing continuous dialogue among leaders in the country across political, ethnic and religious divides.
Okwenna said that the summit was called to create and exchange ideas that would re-engineer the polity and strengthen good governance.
He said that the group was partnering local and international organisations with the objective of expanding the frontiers of engagement of political stakeholders.
Highlight of the summit included the recognition and presentation of awards to Senator Ken Nnamani, Alhaji Ahmed Joda and Justice Muhammed Akanbi for their contributions to the development of democracy in Nigeria.
Other icons of democracy honoured were the Catholic Bishop of Sokoto Diocese, Most Rev. Matthew Kukah, late Chief Dennis Osadebey and late Chief Gani Fawehinmi.