The doyen of the accounting profession, Pa Akintola Williams, has passed away at the age of 104 years old.
Channels Television reports that the foremost accountant celebrated his 104th birthday on August 9.
Pa Williams is reputedly the first Sub-Saharan African to become a chartered accountant after he passed the qualifying examination of the Institute of Chartered Accountants of England and Wales (ICAEW) in 1949.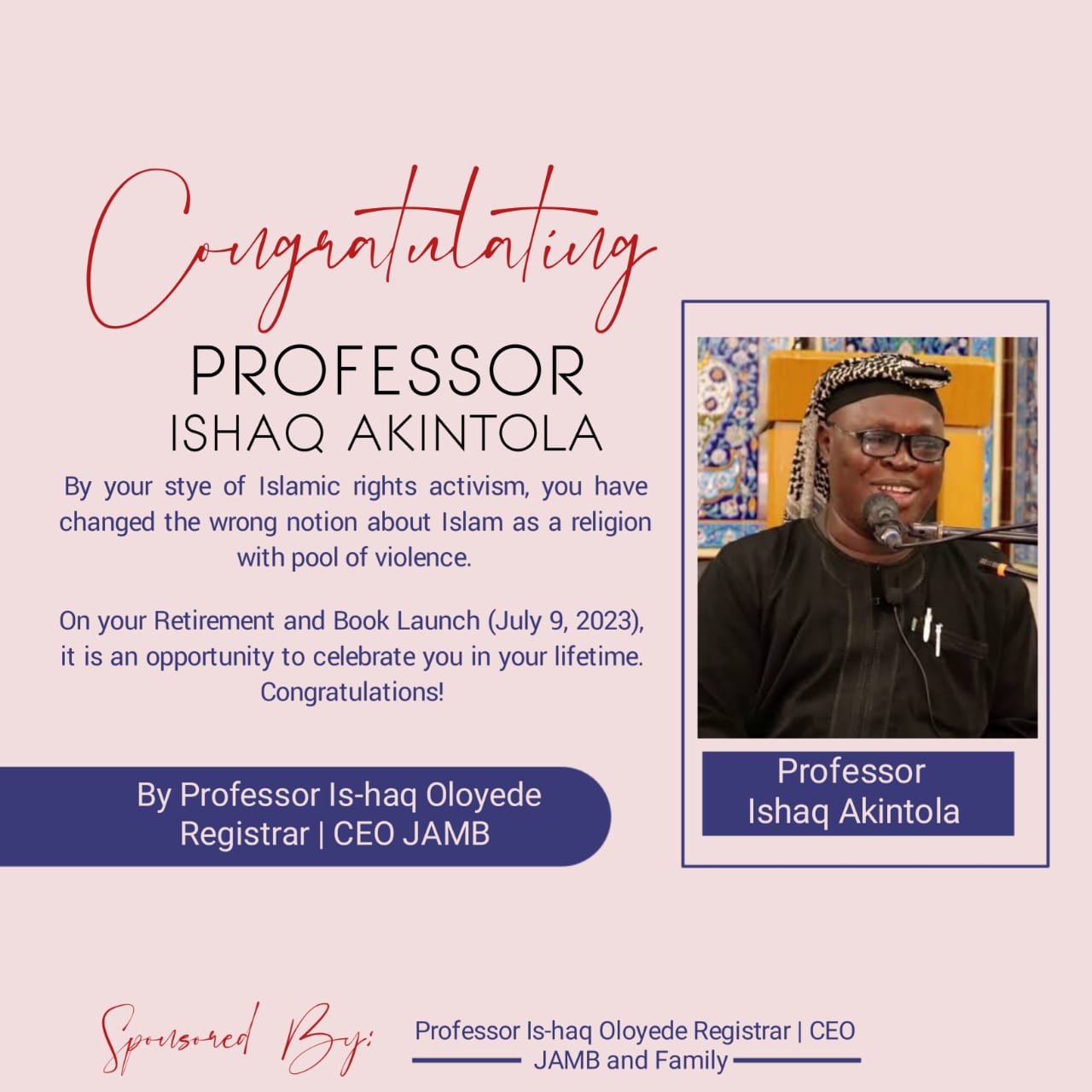 The icon played a leading role in the development of the accountancy profession in the country by facilitating the establishment of the Association of Accountants in Nigeria, which metamorphosed into the Institute of Chartered Accountants of Nigeria (ICAN).
He went on to become a founding member of ICAN and was also involved in establishing the Nigerian Stock Exchange, now the Nigerian Exchange Group.
A seasoned administrator, Williams was an outstanding accountant, management consultant and serial entrepreneur in his active working days.
After his early education in Nigeria, Williams obtained a Bachelor of Commerce Degree (majoring in Banking and Finance) from the University of London in 1946 before he qualified as a Chartered Accountant in England.
He worked with the Inland Revenue as an assessment officer from 1950 to 1952, when he left the civil service and founded Akintola Williams & Co., the first indigenous firm of chartered accountants in Africa (now Deloitte & Touche Nigeria).