By Ifeanyi O Ifeanyi
Accountability Movement of Nigeria (AMN), a civil right group has decried that the challenges Nigerians are facing today is caused by unaccountable governance, saying personal accountability among the leadership cadre of the government has thrown more hardship on the people.
The founder of the movement Dr. Abimbola Odumosu, in a luncheon talk organized by the group in Lagos recently with theme: "Dynamics of Personal Accountability and the rule of law in Nigeria" said, "What the nation needs most at this crucial time is accountability in all places. "Corruption, bad governance, economic mismanagement and all other social vices prevalent in the country today have its roots to unaccountability."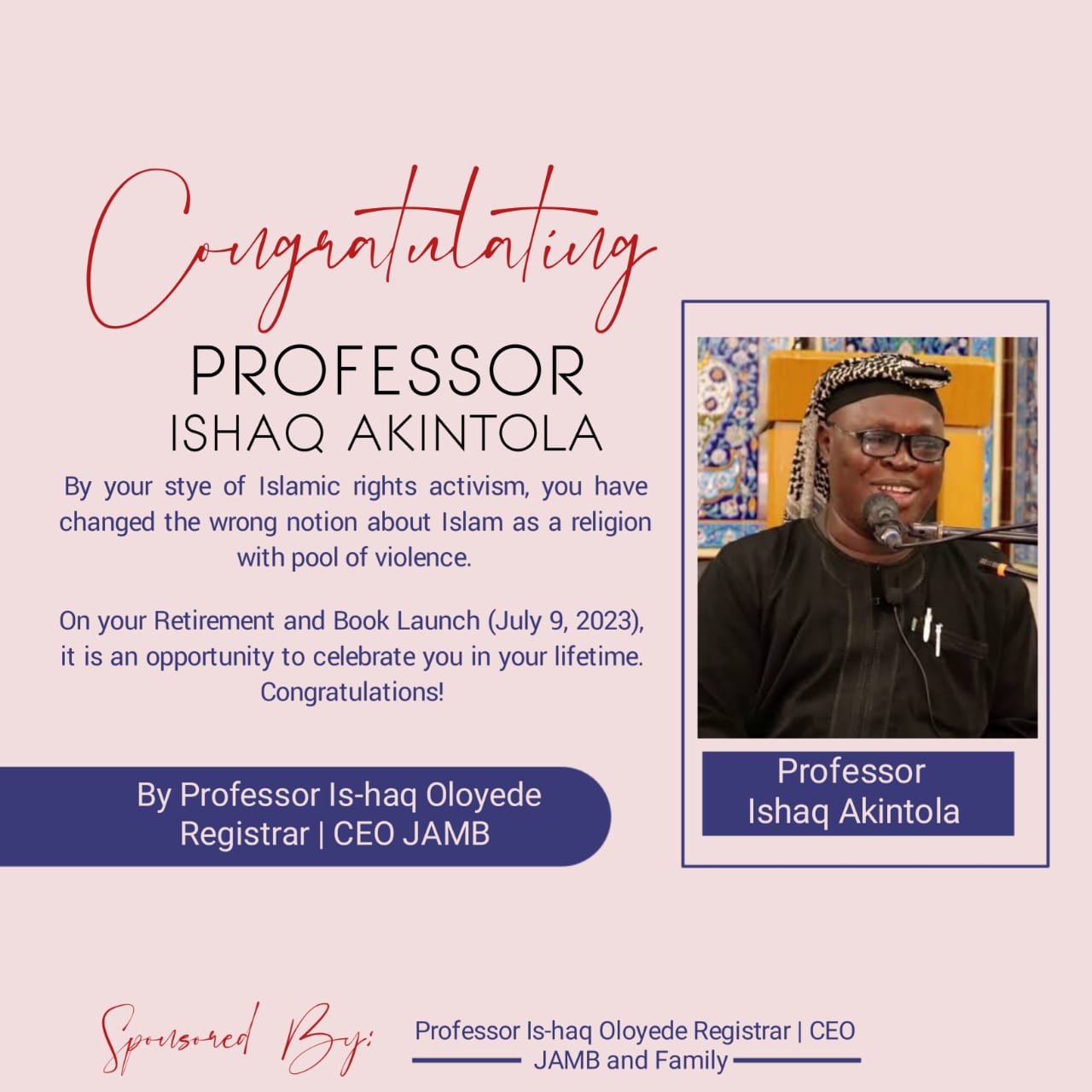 Prof. Mrs. Remi Sonaiya, former Presidential aspirant in the 2015 general election, in her remarks added that Nigerians should hold their leaders accountable for economic depression and failures. She also said that incompetence, corruption and lack of respect for rule of law have placed heavy burden on the followers.
Speaking further, the retired university Don, Sonaiya lamented; "Civil Rights group and some NGOs are working tirelessly to create awareness and do the job of government because government has overtime, shown lack of proper governance. It is a waste of human energy and resources for these organisations to do the job of government."
In a keynote speech presented by the guest speaker, Barrister Wole Olufon, he emphasized extensively on principles of accountability which has its lending from the scripture. According to him, accountability is a trans-generational movement that starts from home with God as foundation. Family accountability which is the first thing to experience in marriage is very important as it goes a long way to reflect in the society."
He also mentioned accountability in market places which is classified under all working places – home, office and market. Olufon however, urged the populace to imbibe the spirit of accountability as a way of changing the narrative of this country from bad to good. He however said that for the narratives to change, people should not lament or cry over what is achievable through accountability.