*'FG to receive Alamieyeseigha's $1 million being returned'
The Federal Government has won the case to have the country's money looted by ex-Head of state, Sani Abacha repatriated from the United State of America where the fund has been stashed.
This is equally as the Attorney-General, Malami is billed to visit US next week for the fund's repatriation.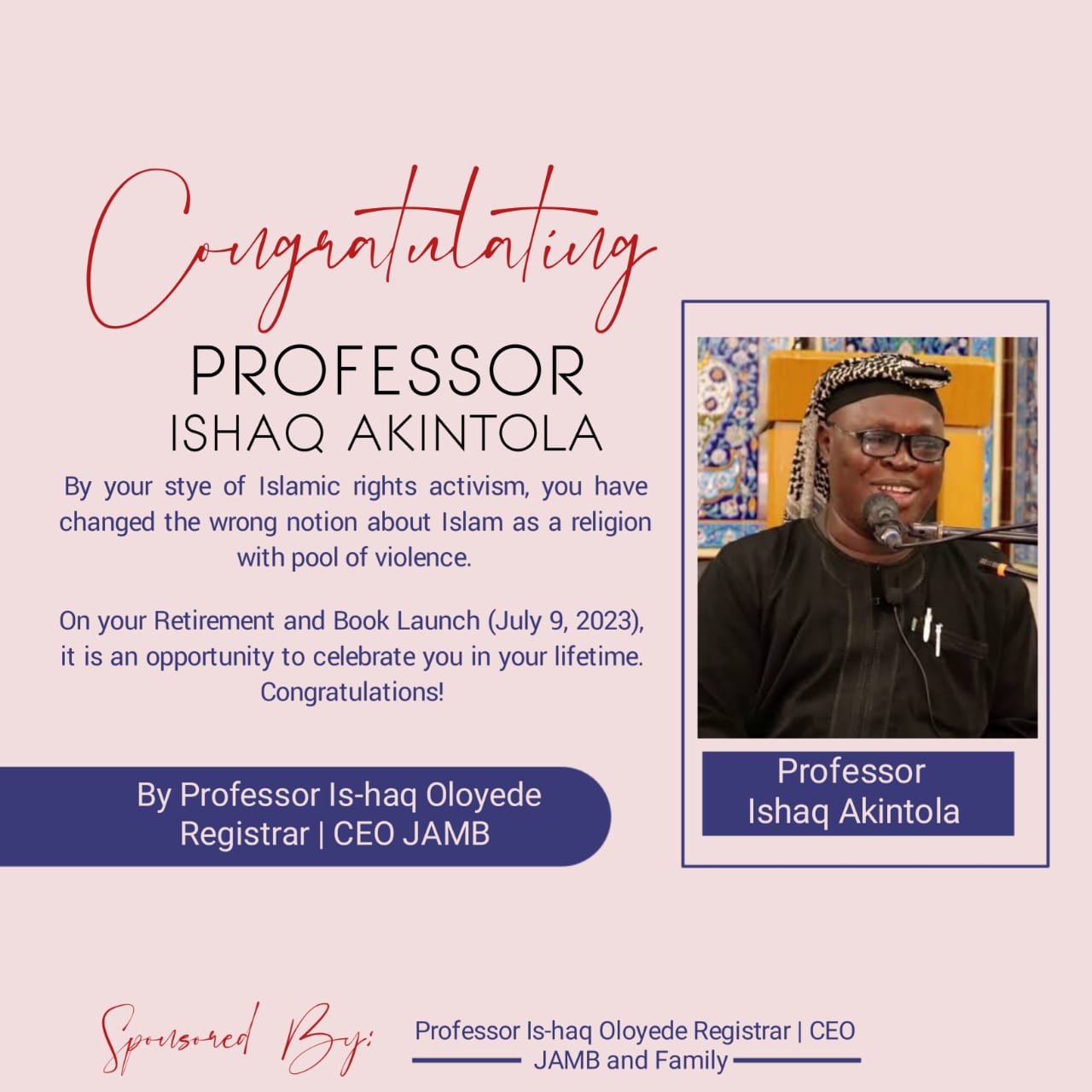 Senior Special Assistant on Media and Publicity to President Muhammadu Buhari, Mallam Garba Shehu, made this disclosure, Friday, while reacting to some claims making the rounds that President Buhari had donated US$500 million to Democrat Party's Hillary Clinton's campaign in the recently held Presidential elections in U.S which saw the Republican Donald Trump emerge the President-elect.
Shehu said Nigeria had no such money to throw around and that even if it did have, he added that President Buhari, with his zero tolerance for waste, could not do such unjustifiable act.
His words: "What is the craziest accusation made against President Buhari? That he donated US$500 million to Hillary's campaign and that Donald Trump is angry. This has gone viral, sadly Nigerians are believing it!
"President Buhari's Nigeria doesn't have this kind of money to throw around. Even if the money is there, this President is the least likely person to give it as donation, and for what?
"As we speak, President Buhari is concluding agreements with the U.S. to return our stolen money in their banks.  An FGN account has already been given for the return of one million Dollars from Alamieyesiegha.
"Judgment on the US$480 million Abacha loot has been won and our Attorney-General, Malami (SAN) will be in the US next week to speak to the Department of Justice, USDOJ on the next steps for the return of that as well.
"The U.S is paying to Nigeria, not the other way round," he clarified.
In the meantime, a call has gone to Nigerians to sieve what they hear before they believe it as, according to many of the respondents who were asked to comment on the rumour that Buhari donated $500 million to Hillary Clinton's campaign, it was described as unhealthy, unethical and unpatriotic for Nigerians to stand aloof on one side while choosing always to believe in the rumours by the rumour mongers as against choosing to stay tuned to the government they installed as it progressed with governance.