*Buhari's government didn't cause today's hardships but will end it – Lai Mohammed
*This recession will soon be history – Fashola
By Kemi Kasumu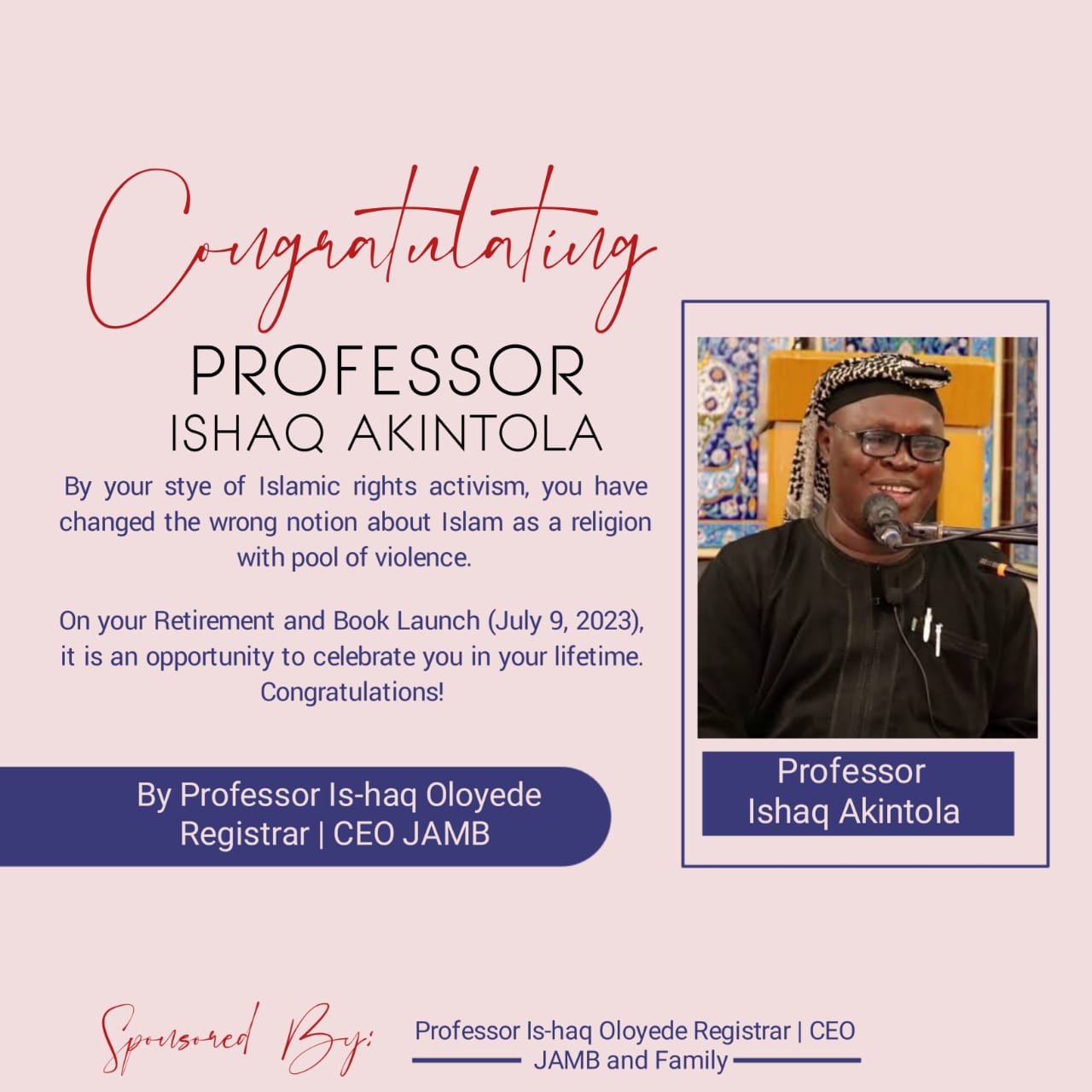 "Alhaji Lai Mohammed said 25,000 cooks had been trained for the homegrown school feeding programme which, he noted, had taken off in Osun, Kaduna and Anambra states.  He said over one million Nigerians willing to access loans between N200,000 and N100,000 were set to get such at a very low interest rate from the Bank of Industry.  He further stated that N500 billion had been earmarked in the 2017 budget proposals to sustain the Social Intervention Plan."
Unperturbed by concerted efforts to dodge responsibility for the current economic quagmire by people generally known to have plunged the nation into it by their past corruption and maladministration, the Federal Government has assured Nigerians that it is unrelenting in its efforts towards ending today's hardships in the country.
The Minister of Information and Culture, Alhaji Lai Mohammed, gave the assurance at the Old Banquet Hall of the Presidential Villa in Abuja on Tuesday at a special town hall meeting for the youths.
The minister particularly mentioned that the Federal Government was committed to tackling youth unemployment even as he spelt out that the Muhammadu Buhari's administration was not responsible for the present day hardships in the land.  He said nonetheless, it would end the hardships to make Nigeria better for Nigerians if the people would show understanding and unflinching support for the government.
His words: "We did not create today's hardships, but we have resolved to end it and make life more abundant for our people. All we ask is your undiluted support," he said.
He said the government would create 300,000 additional jobs for graduates in the next phase of the N-power volunteer programme.
Alhaji Lai Mohammed said 25,000 cooks had been trained for the homegrown school feeding programme which, he noted, had taken off in Osun, Kaduna and Anambra states.
He said over one million Nigerians willing to access loans between N200,000 and N100,000 were set to get such at a very low interest rate from the Bank of Industry.
He further stated that N500 billion had been earmarked in the 2017 budget proposals to sustain the Social Intervention Plan.
Also speaking, the Minister of Power, Works and Housing, Mr. Babatunde Raji Fashola (SAN), assured that the current economic recession would soon become a thing of the past.