*Says he's interest is liberate Kwarans from one man hegemony
Alhaji Lai Mohammed, Minister of Information and Culture, has disclosed that he will not be contesting any position in the 2019 general elections.
He said this at a meeting within the week in Ilorin, Kwara State.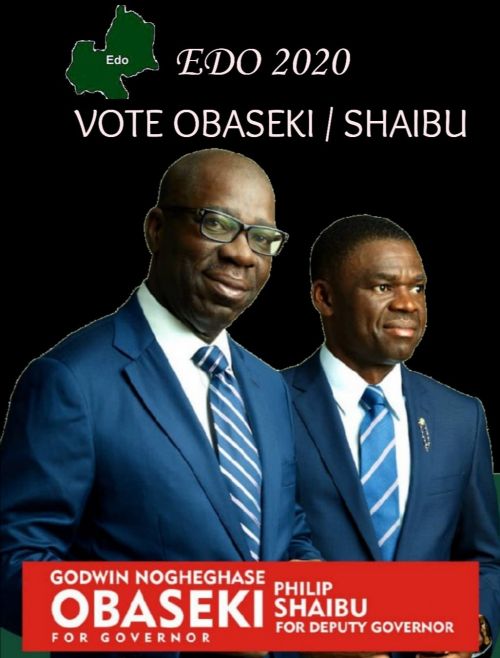 The minister said he would rather work with others to protect the interests of the state and its people.
He challenged stakeholders in the state to sacrifice personal ambition for the collective interest of Kwara people.
"We can't and won't lose the looming battle for the survival of our dear state and people," he said.
"All that is required is for us all to subordinate our individual ambitions to the collective efforts, work to wrest our state from the hegemony of one man and his cohorts.
"On my own part, I can say here without equivocation that I won't be running for any office during the forthcoming elections. For me, it is not about any clamour for office. It is about working with all like-minds for the greater benefit of our people."