*As Panelists disagree to agree on solution to hate speeches in country
*Lai Mohammed, Moddibo Kawu, Major Mustapha, Prof. Akinfeleye, others charted the path to solution
By Kemi Kasumu, General Editor
Prof. Akinfeleye said, "I agree with His Eminence Alhaji Muhammad Sa'ad Abubakar, Sultan of Sokoto, that people including the broadcasting media should be punished for hate messages they allow themselves to be used to pass across to the public.  However, the punishment should have human face.
The Sultan of Sokoto, Alhaji Muhammad Sa'ad Abubakar III, on Thursday in Abuja, lamented the Nigerian media without leaving any out have become tools in the hands of hate speech makers in the country.
Sultan Abubakar III, who spoke as special guest of honour at the annual lecture of the National Broadcasting Commission (NBC), which coincided with the 25th Anniversary of the NBC held in the Conference Hall of Transcorp Hilton Hotels Abuja, said the rate at which the electronic and print media were getting involved in the energizing and spreading of hate speeches in the country was alarming.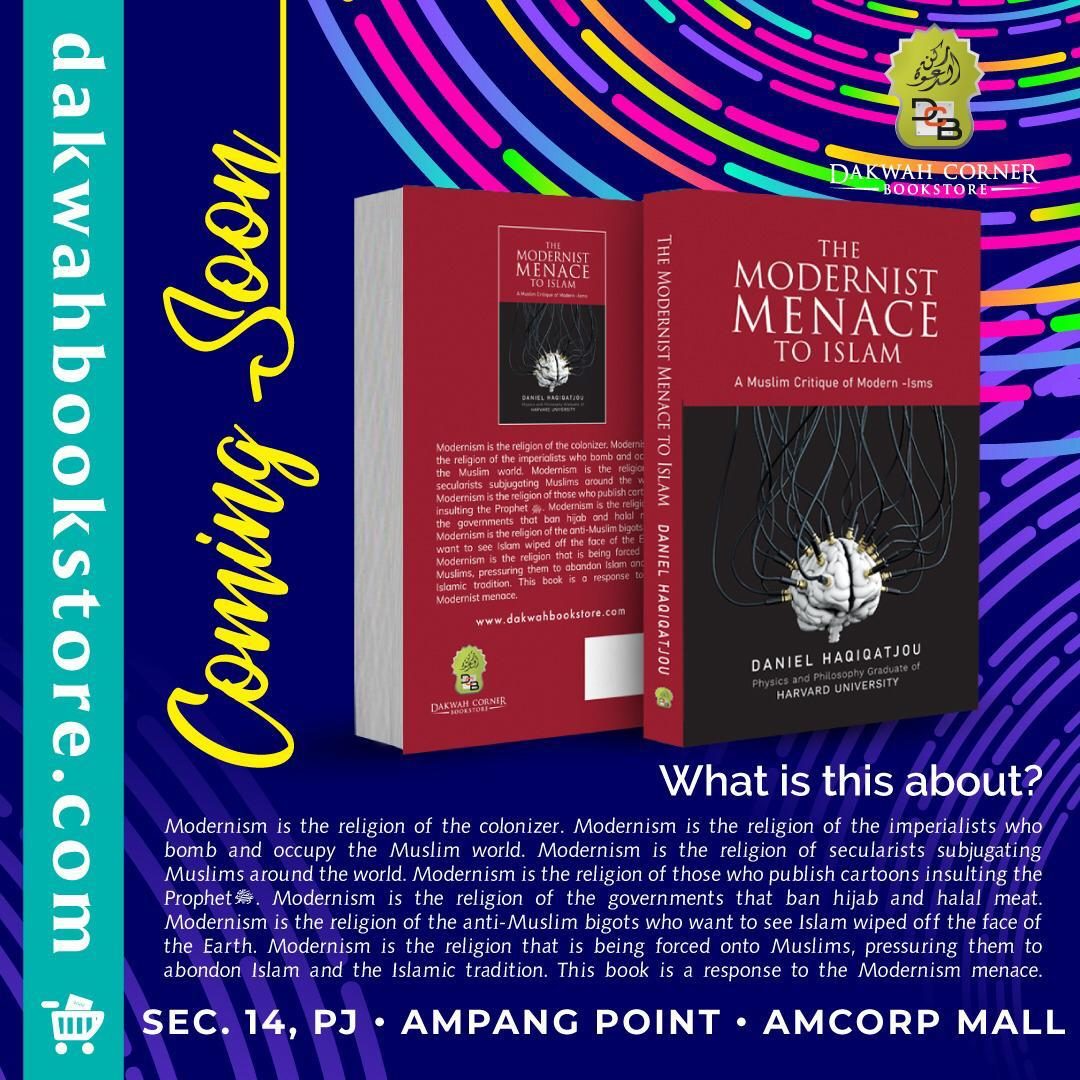 The NBC event, hosted by its Director-General, Alhaji Is'haq Modibbo Kawu, was attended also by Minister of Information and Culture, Alhaji Lai Mohammed, former Director-General NBC Dr. Tom Adaba, former Chief Security Officer to late Head of StatecGeneral Sani Abacha, Major Hamza Al-Mustapha, and very many other participants.
Addressing the gathering, Alhaji Sa'ad Abubakar III said if the NBC, which is regulator of particularly electronic media in the country, had been proactive and punitive enough ensuring that erring television and radio stations got punished for breaking the code guiding practice in the country, "no media organisation would make itself available as a passage for the spread of hate speeches in Nigeria."
The Sultan acknowledged individual's right to freedom of speech but warned that freedom of speech being exercised by anyone must not be used to violate the right of others, adding that radio, television and print media giving prominence to hate speeches by people in sections of the country was not only unfortunate but also dangerous.
The Sariki Musulumi of Nigeria queried, "What kind of hate that while the President was on medical vacation people would engage in hate speeches and use of unprintable words, yet when now that the President has returned and he has been healed by Almighty Allah, these same people have taken to another matter of controversy", which, he said, they used in heating up the polity.
Backing the recent broadcast speech of President Muhammadu Buhari, which centrally dealt with the need to nip in the bud hate speeches and other criminal attitudes among some Nigerians, the Sultan emphatically told the NBC that it must come up with punishment against people guilty of aiding hate speeches among the electronic media operators in the country.
Noting that Islam forbids hate speeches, Alhaji Sa'ad Abubakar III, who clocked 61 exactly on the same day of the NBC 25th anniversary, expressed strong position that the President of the country has responsibility to deal with all kinds of hate speeches and so that he was with President Buhari on his broadcast speech.
Apparently unhappy Sultan referred to a comment he made a day before on restructuring which he said was maliciously reported "by some particular television stations during their 8 o'clock news; I will not mention their names but that they know themselves."
He wondered how those television stations could be so hateful that they even reflected attitude of hate in their media profession by misrepresenting him on restructuring to say "Sultan kicks against restructuring".
He said he did not kick against restructuring but that he said at the reported event that he would not support disintegration of Nigeria but that he would support anything that would lead to the economic greatness of the country.
The Leader of over 90 million Nigerian Muslims and several other millions in the neighbouring West African countries however wondered that "these journalists who add hate speeches to their journalism are paid by their employers," he said asking, "Where is our national value?"
He asked NBC to be proactive and descend heavily on erring broadcasting media to reduce the effect of hate speeches in the Nigerian society.
"We hear that you regulate and monitor.  But which of the erring broadcasting media have you punished?  Because, we still have broadcasting media doing many wrong things but you do nothing against them.  If any station knows that it will be punished for doing wrong or aiding hate speeches, it won't go wrong of the law.  So, NBC will have to punish so that we can have sanity in the system," the Sultan, whose 61st birthday was briefly but effectively acknowledged with a birthday song by the band stand, said.
All the panelists who partook in the discussion session at the event except one agreed with the Sultan's position that unless punitive measure was taken against erring media in the regard of aiding hate speeches in the country, the country would remain in crisis caused mainly by hate.
Professor Raph Akinfeleye of the Department of Mass Communication in the University of Lagos, in his contribution, disagreed with the panelist who believed that punishment was not the way to go against hate speeches saying, "I do not teach my students hate speeches."
Prof. Akinfeleye said, "I agree with His Eminence Alhaji Muhammad Sa'ad Abubakar, Sultan of Sokoto, that people including the broadcasting media should be punished for hate messages they allow themselves to be used to pass across to the public.  However, the punishment should have human face.
"I think the fine that NBC imposes should be increased to like N20 million to reduce elements of hate messages and stop polluting the air waves in the country.
"Just imagine somebody said he has 11 damaging pictures about the President and he was not forced to present the pictures publicly.  I think this is important," Akinfeleye said.
One of the panelists who corroborated the Sultan, who spoke as special guest of honour on occasion, believed that "in the time when there were few media, we did not have the issue of hate speeches. At that time, no matter how good you were in making hate speeches, if no medium used any of your hate speeches, it would not get to any quarters.  But now that the military had deregulated the media sector thereby giving freedom to private media to come up into the system, then we have hate speeches spreading all over the place.
"If you are caught with hate speeches in Germany for instance, you can be jailed for six years or more.  But in Nigeria, people are saying we should not do something about hate speeches but we must do something about it and the time to do that is now," one of the discussants said.
"A participant warned that people should stop dodging the truth by criticizing punishment for hate speeches.  He said, "Let us punish for hate speeches."  He stood also to "agree with His Eminence the Sultan because he does his things practically."
In his contribution as a participant, former Chief Security Officer (CSO) to the late Head of State, General Sani Abacha, Major Hamza Al-Mustapha x-rayed what all other participants including those on the panelist seats generally applauded to be the real causes of hate that had become the nightmare for Nigeria.
He said the hate issues in Nigeria a synergy between some international interests and their local contacts.  He however listed their soft targets used as tools for carrying out the evil, anti-nation act to be "the fools" who because of their foolishness become so vulnerable that they collect any message without finding out what for and spread it across.
The other tool Major Al-Mustapha said were the thieves.  He said because they were thieves, they took money clean or unclean and carryout the message for which the money was paid.
The other he said was tyrant and gave more of the agents of hate speeches that Nigerian government must work on and the NBC must work on the broadcasting media to check their aiding of the hate attitudes of those people.