*Sinks 21 boreholes for ease of water access
By IBRAHIM KANOMA, Gusau
Over 600 motorcycles and 50 cars have been distributed among carefully chosen beneficiaries who are members of Maru/Bungudu Federal Constituency, Zamfara State.
These gifts, given by Member of House of Representatives Member representing the area Honourable AbdulMalik Zubairu, wete said to be in commemorating his 100 days of legislative services in National Assembly Abuja.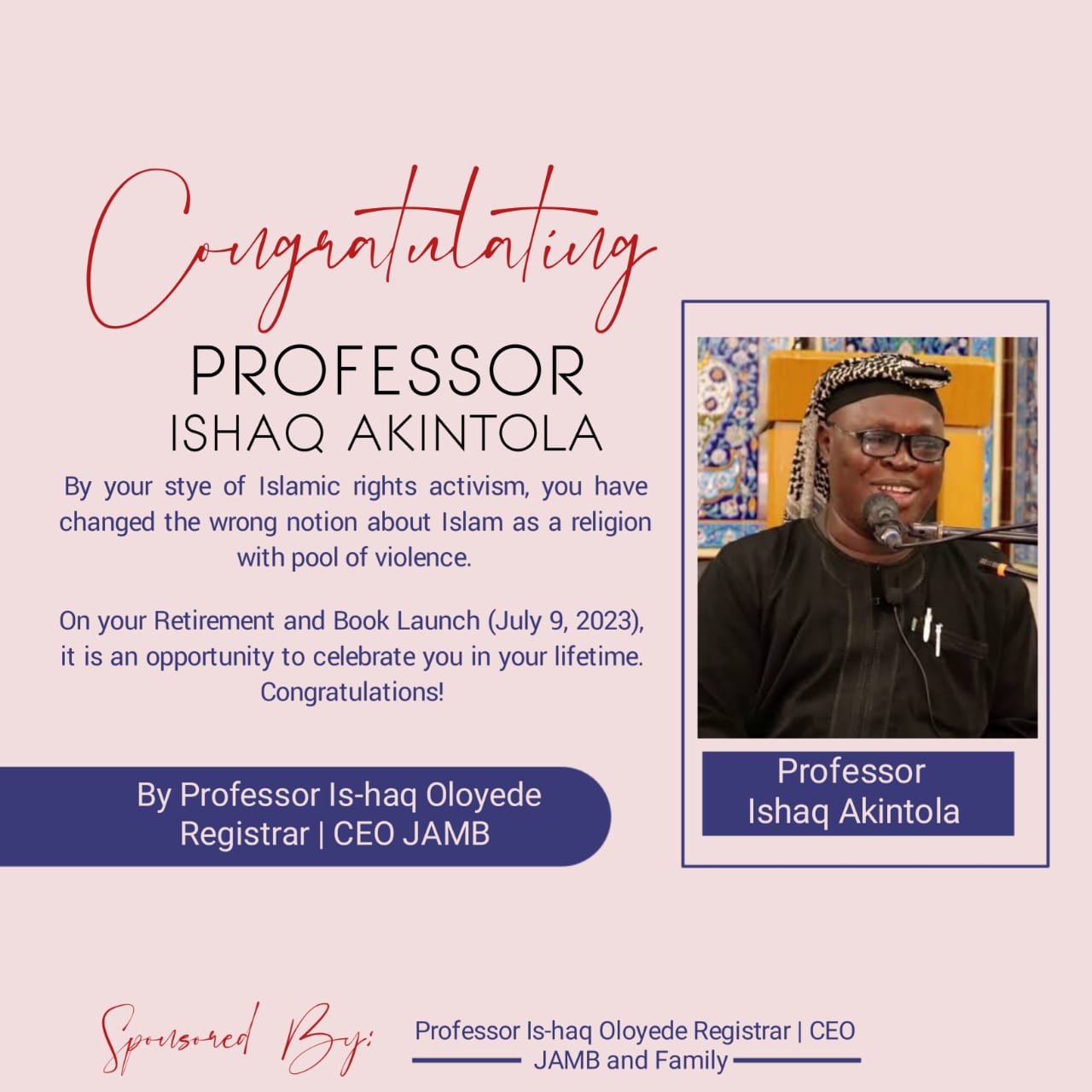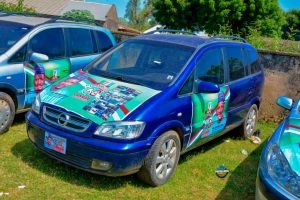 Other items distributed, on Saturday, included 50 POS machines, 120 electricity generating sets, 120 tailoring machines, 200 hospital beds,, 800 school desks, all in addition to renovation of several hospitals and Primary Head Centre (PHC), Issalamiyya schools and mosques.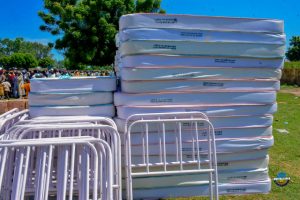 Speaking during ceremony coordinating the distribution of the gifts and projects, the Federal lawmaker, Honourable Zubairu reassured his constituents of more dividends of democracy.
He further disclosed that he would continue to be good representative of his people at the National Assembly for his people to continue to enjoy the fruits of their votes in the ongoing democratic era.
He called on beneficiaries of those gifts and projects to make proper use of them as, according to him, they were aimed on alleviating the economic sufferings the people are passing through.
Again, he said 45 boreholes had been sunk and constructed for ease of access to pipe-borne water in 21 wards in the Maru/Bungudu Federal.Constituencies.
He said he had also carried out successfully, the rehabilitation and construction of hospitals and provisions of medical assistance to many citizens of his constituency.
He further disclosed that he provided assistance to family of persons attacked by bandits and security gadgets for the security agencies in his area of coverage as a Federal lawmaker.
.
Hon. AbdulMalik Zubairu, representing Maru/Bungudu Federal Constituency of Zamfara State at the National Assembly Abuja, is a member of All Progressives Congress (APC) in the state.