Barely a day after Royal Dutch Shell admitted paying money to Malabu Oil owned by former Petroleum Minister under the late General Sani Abacha regime, the Economic and Financial Crimes Commission, EFCC, has raided the Kano home of former Attorney-General and Minister of Justice, Mohammed Adoke.
The raid, according to sources, was aimed at retrieving vital documents that could help the security agencies establish a solid case against Adoke, who had already been charged along with eight others over the $1.3 billion controversial Malabu Oil payout.
Adoke is accused by the Federal Government, through the EFCC, of spearheading the huge payment of $1.3 billion to Malabu, influential individuals and their firms under the guise of settling the protracted legal tussle over the ownership of the lucrative oil bloc, OPL 245.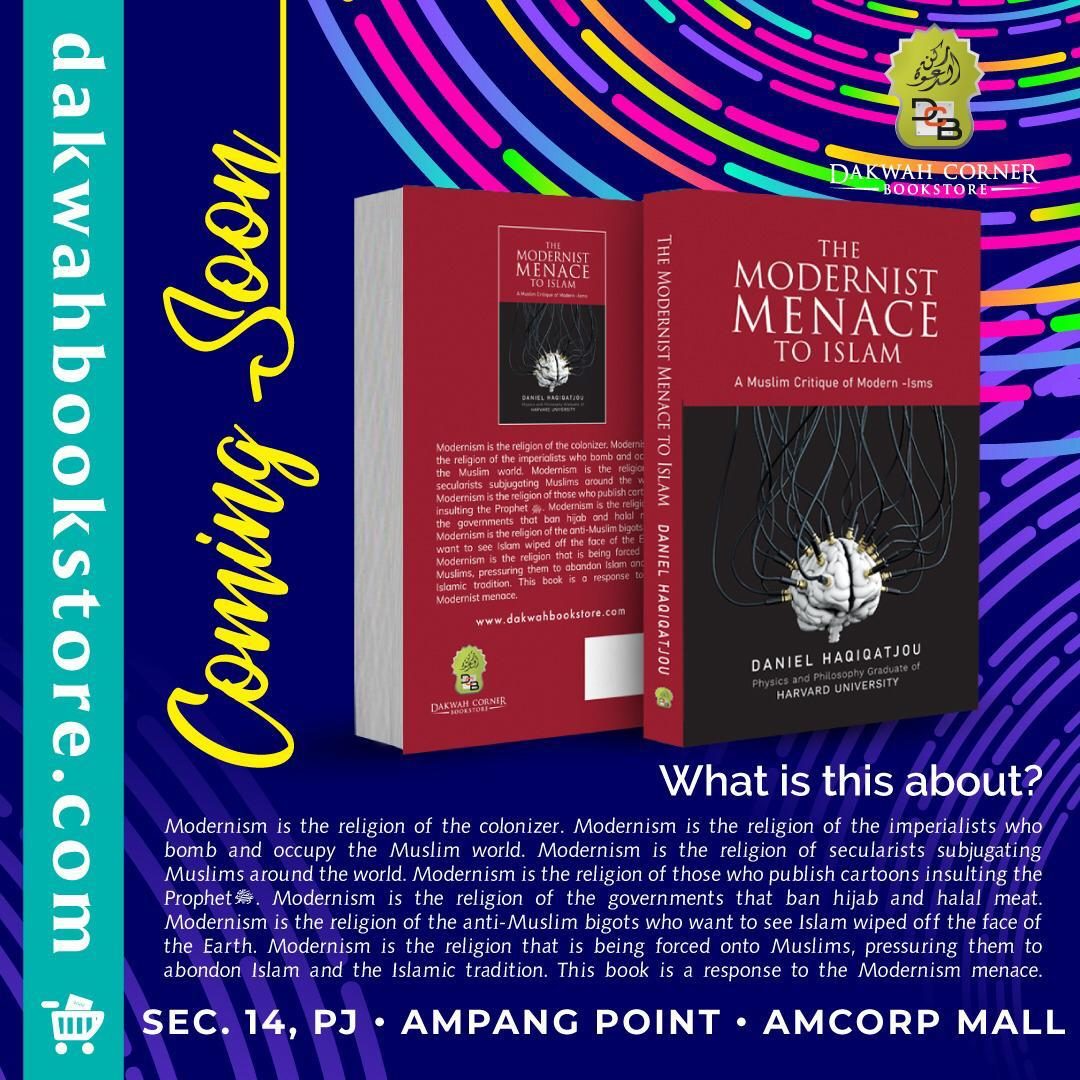 Apparently trying to fetch evidence in order to nail Adoke and the other suspects in the case, the EFCC operatives stormed the Kano residence of the former minister located at 3 Alu Avenue, Nasarawa GRA, in the early hours of yesterday but reportedly found nothing incriminating at the end of the operation.
A source close to the operation said the raid, which lasted from midnight did not end until 2 pm, yesterday. One of our correspondents, who visited the house in Kano, said the security doors in the house were forced open, while all rooms and the roof of the house were thoroughly searched by the operatives.
The former minister, who is outside the country, said in a mail to one of our correspondents that his house had been broken into by EFCC operatives but noted that he did not know why the action was carried out while his case with the agency was in court.
The former minister said: "Some EFCC operatives today (yesterday) raided the house of the former Attorney-General of the Federation, Mr. Mohammed Adoke, SAN.
"They found nothing after breaking down the doors of his residence in Kano. There was no evidence of a search warrant but they broke down some doors and searched everywhere and the roof.
"No information on the actual mission of the operatives. This invasion is without deference to the ongoing cases in court against the ex-AGF," Adoke said.
But the Head of Media and Publicity in the EFCC, Mr. Wilson Uwujaren, confirmed that the raid was carried out by the operatives of the agency as part of what he called "routine law enforcement exercise" but added that no major thing was taken away from the home.
"Yes, our men went there as part of our routine law enforcement operation but nothing was taken away," Wilson said.
It was, however, learned that the agency is tracking Adoke to get him to report in court to answer to the charges of money laundering and abuse of office in relation to his role in the disbursement of the $1.3 billion Malabu Oil cash while he was the AGF.