The number of senators of All Progressives Congress (APC) senators which makes it majority in the Ninth Senate continues to reduce as another member has been sacked.
This happened as Justice Uzor Anyanwu of the Court of Appeal sitting in Kaduna Wednesday nullified the election of spokesman of the Senate, Senator Dayo Adeyeye of the APC and upheld the tribunal judgment declaring Peoples Democratic Party (PDP)'s Senator Abiodun Olujimi winner of the Ekiti South Senatorial election held on February 23 this year.
It will be recalled an appeal court last Thursday sacked an APC senator representing Sokoto South and replaced him with PDP in the senatorial district as true winner of the Federal legislative election.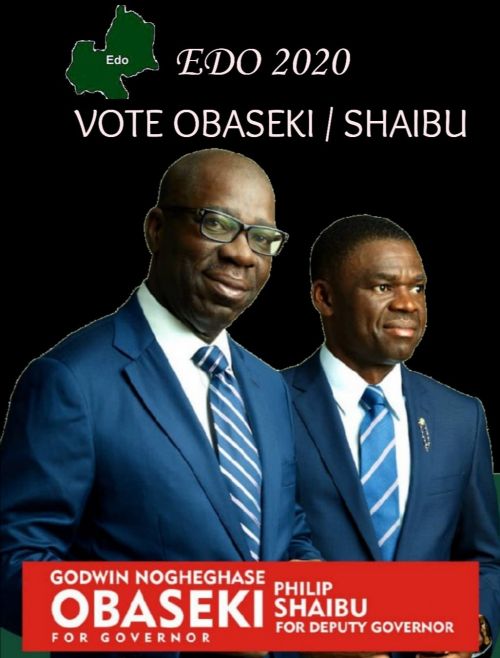 In Ekiti South, the Independent National Electoral Commission (INEC) had declared Adeyeye, who ran on the platform of the ruling All Progressives Congress (APC), winner of the National Assembly election thereby returning him as senator-elect.
Olujimi approached the elections petitions tribunal, seeking declaration that she had the highest number of votes in the election.
She urged the tribunal to nullify the APC candidate's victory, claiming irregularities in the electoral process.
The tribunal subsequently nullified elections in some polling units and declared Olujimi winner.
All Progressives Congress and its candidate in the election, Dayo Adeyeye appealed the tribunal ruling at the appellate court but has now finally lost.
Whereas the APC's strength has been clearly deplicted by two senators in one week, reduction of PDP senators cannot be certainly put as sack of KOGI West Senator Dino Melaye only ordered for rerun and, if he proves strength by winning again, PDP may be the one to laugh while APC, which lost its bulk strength in Zamfara and due to internal rancour blamed on the national chairman of the party and some leaders of the party, will have cause to seriously worry.