By Marufh Bello
An administrator in the public service of Oyo State has expressed his concerns over the worry of the governor of the state, Mr Oluwaseyi Abiodun Makinde, on the alleged illegal school fee collection at Queen's School, Apata, Ibadan.
The administrator, who did not want his name in print, spoke on the incident in a chat in Ibadan.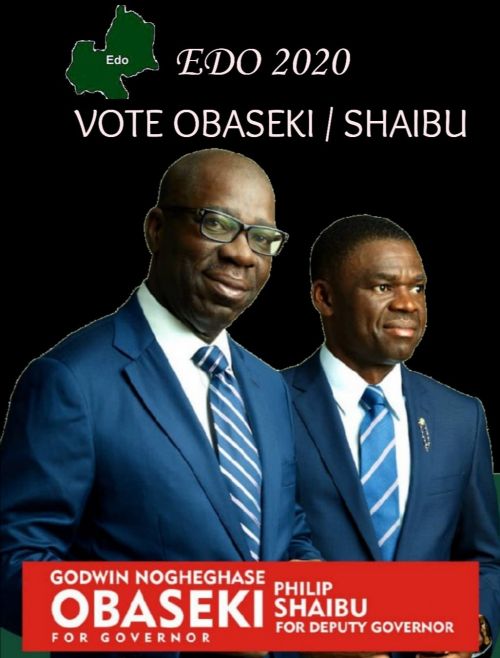 He confirmed it was true that the "unofficial" fee collection was going on in the school, adding that it was not a complete strange development to have students pay such fee as it happens, unofficially, and normally in public schools in the state.
"It is virtually in every school that such a fee collection goes on," says the public administrator, maintaining that it was a Parents Teachers Association (PTA) arrangement to get some funds to take care of certain needs of the school where there were shortages in manpower and other facilities that could aid learning and the parents were embarking on that self-help initiative in good faith to assist the state government.
"No responsible parents would fold their arms when they know that certain conditions would stand in the way of their children to acquire sound education," says the administrator, while debunking the rumour that was milling around that two staff members of the school involved in the "illegal" levy had been suspended by the state's education ministry.
He said no teacher had been suspended over the incident in the school, and added that the removal of the state's Commissioner for Education, Science and Technology, Professor Daud Kehinde Sangodoyin, and his redeployment to the Ministry of Establishment, Training and Poverty Alleviation, had nothing to do with the fee saga in the school.
He, however, concluded that Governor Seyi Makinde should not be jittery over such a matter as the people in the state love him and the parents of the children in Queen's School in Ibadan, established in 1952, were doing the collection in good faith to enhance the quality of education and support the educational policy of the administration of the governor.