*Chief of Defence Staff, Chief of Army Staff should tell if they gave Fayose permission to sew, keep, wear Army uniforms – APC
"The APC said wearing army camouflage to the parliament to present the budget had confirmed its earlier claim that Fayose had army uniforms stocked at home with which he allegedly unleashed terror on the opposition during the Presidential and National Assembly elections."
By Kemi Kasumu
The All Progressives Congress (APC) Ekiti State chapter has expressed disappointment that the Ekiti State Governor Ayodele would be so disrespectful to the Constitution of the Federal Republic of Nigeria by going out of his way to wear military camouflage to the House of Assembly, which he did on Tuesday when he visited the legislative chambers to present his 2017 budget proposal.
The APC called the governor's conduct an affront on the Constitution suggesting democracy was dead in Ekiti.
"We have always insisted that Fayose is a law unto himself and a threat to democracy in Nigeria, showing contempt for the law and would do anything to undermine the integrity of the supremacy of the constitution," said Taiwo Olatunbosun, APC's publicity secretary in a statement in Ado-Ekiti.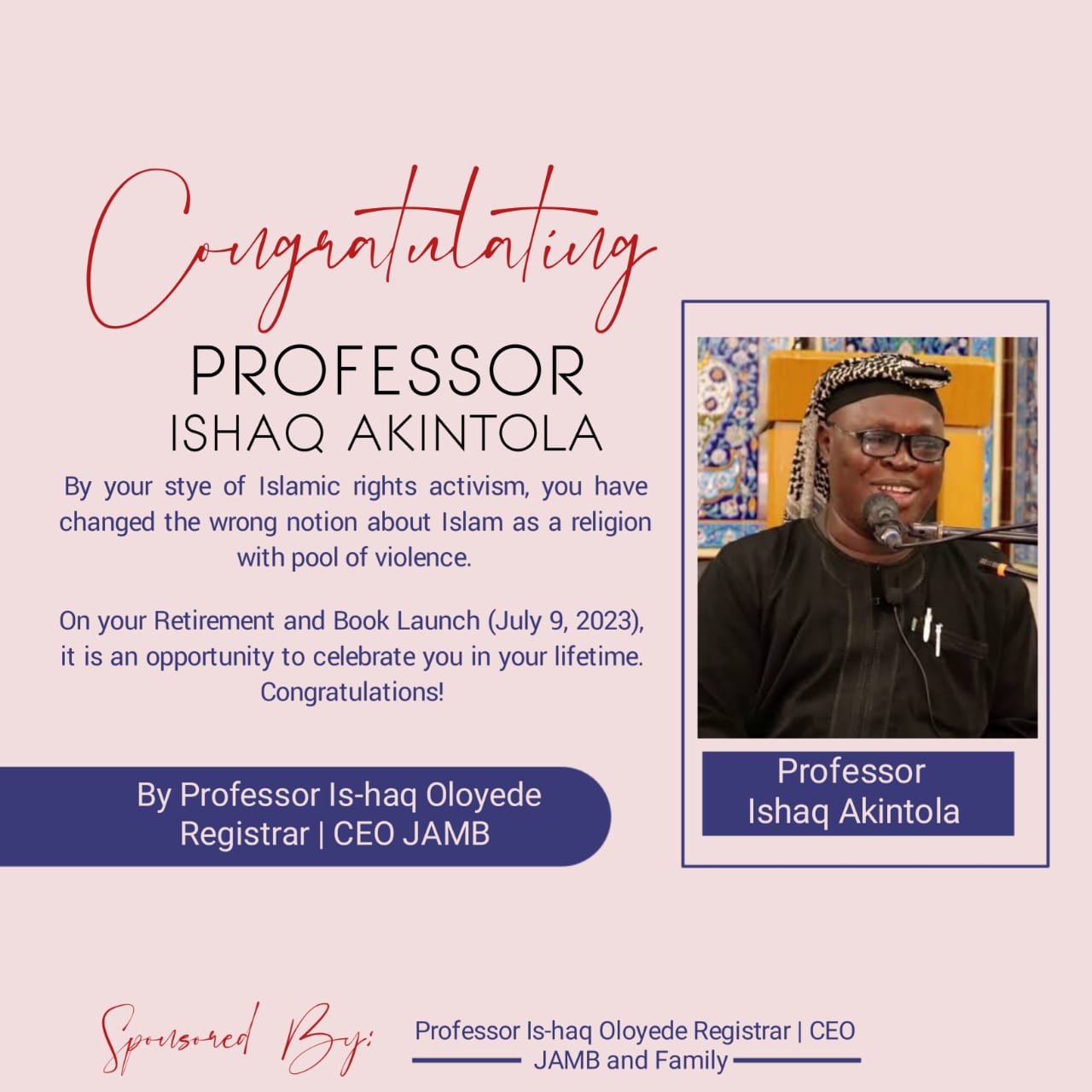 "As a man who has constituted himself as the law, Fayose has demonstrated several times that he has no respect for the nation's  constitutional democracy and the rule of law."
The APC said wearing army camouflage to the parliament to present the budget had confirmed its earlier claim that Fayose had army uniforms stocked at home with which he allegedly unleashed terror on the opposition during the Presidential and National Assembly elections.
Describing Fayose's mode of dressing as a collective insult and embarrassment to Ekiti people, the APC said the governor's conduct was an affront to the President and Commander-in-Chief of the Nigerian Armed Forces and officers and men of the armed forces as the only official and institution allowed to wear such uniform.
"The President of the federation is allowed to wear army uniform to perform certain official functions while the officers and men of the force can also wear it, and soi by wearing army uniform to perform an official duty in the parliament, Fayose is challenging the authority of the President who is the only Head of Government allowed by law to wear army uniform."
Asking the Chief of Defence Staff and Chief of Army Staff if they granted Fayose permission to sew, keep and wear army uniform, the party said the question became necessary since "Ekiti State House of Assembly members are Fayose's captives who cannot question his illegal conduct."
"We also call on the National Assembly to take parliamentary notice at Ekiti House of Assembly as a parliament that has collapsed and is irretrievably comatose and so needs intervention to save democracy and Nigerian law from those who have no respect for constitutional democracy and governance.
"Democracy is on life support in Ekiti State from the reckless desecration of the constitution of the Federal Republic of Nigeria and so it is time the very bastion of democracy, the National Assembly, came to the aid of the nation's constitution being held by the throat by Fayose who has unabashed contempt for constitutional order."