*China's Wuhan revises conronavirus death toll up by 50 percent
*Australia's detained medical-evacuation refugees fear coronavirus
*Saudi Arabia faces coronavirus crisis from position of strength – Minister
The United States of America has reported worse unemployment number as coronavirus deaths in the country have jumped to over 34,000 with cases soaring to 667,000 as 01:00 GMT on Friday.
US President Donald Trump announced "a phased approach" to ease restrictions of movement on Americans, even as the coronavirus death toll in the country continues to rise nearing 35,000, and with cases soaring to 667,000 as of 01:00 GMT on Friday.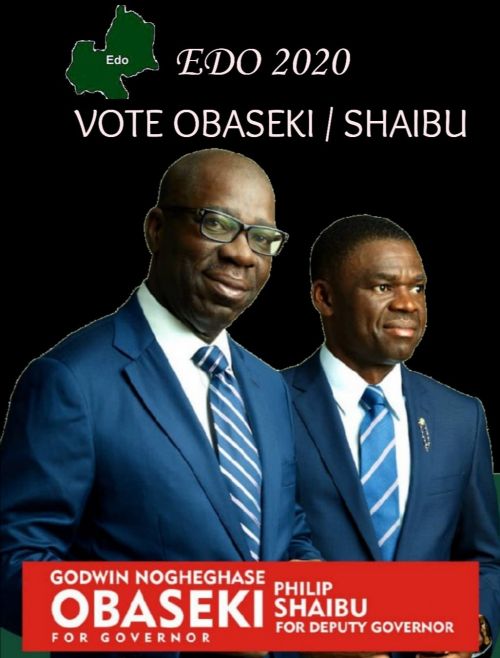 The US government reported 5.2 million more Americans applied for unemployment benefits last week, bringing the four-week total to 22 million – the worst stretch of US job losses on record. The losses translate to about one in seven American workers.
The number of infections from the disease, also known as COVID-19, has now reached 2,152,000 worldwide, with nearly 145,000 deaths, according to the Johns Hopkins University tally, prompting some governments, including that of the United Kingdom and Canada to extend the lockdown.
China reported on Friday that its economy shrank 6.8 percent during the first quarter of 2020 – the first ever slump in 44 years.
The Chinese city of Wuhan has also raised its number of coronavirus fatalities by 1,290 to 3,869, most of China's total. That brings the total fatalities its nationwide to at least 4,642. Wuhan also revised up its number of confirmed cases by 325 to 50,333, accounting for about two-thirds of China's total 82,367 announced cases. Almost 78,000 of the patients have already recovered.
London Mayor Sadiq Khan called on the British government to make face masks compulsory for people travelling around the capital or shopping.
The mayor said that evidence from around the world was that face coverings help stop the spread of the virus.
New York has ordered residents to wear masks or substitute face coverings when in any public situation that may not allow them to be at least six feet away from others.
"In those circumstances where its not possible for us to keep our social distance, think of public transport usage, think of when you're in a shop, we should be using non-medical facial coverings like bandandas, like scarves, like reusable masks," Khan told the BBC.
The United Kingdom's social distancing guidelines do not mention the wearing of face masks, but Khan said that should change.
Saudi Arabia is facing the current global crisis from a position of strength, given its strong financial position and reserves, with relatively low government debt, its finance minister said, referring to the impact of the coronavirus outbreak.
Mohammed al-Jadaan said in the virtual meeting of the International Monetary and Financial Committee, held on Thursday, that the Saudi government's priorities are necessary resources for health care system, financial and economic support to those affected by coronavirus while taking into account the re-prioritization of spending under the current circumstances, Saudi state news agency SPA reported.
Chinese police have arrested 42 people for hoarding and driving up the price of the cloth material used to make face masks, as well as illegally producing shoddy and inferior material for resale.
The Ministry of Public Security said in a statement Friday that a nationwide task force had been formed to crack down on crimes related to the production of masks.
The ministry statement said raids in the southern industrial hub of Guangdong and three other provinces in early and mid-March resulted in the breaking of 20 cases and the seizure of material worth almost $5 million.
China has become a major exporter of masks and the raw material for making them, and sought to tighten quality standards following complaints from some countries about inferior products.