By OUR REPORTER
The serene state of Gombe, a particular North East community without the touch of Boko Haram for a long time, got its status punctured on Thursday when some women and youths believed to be Christian extremists turned a royal issue to religious and went ahead to set a mosque on fire to prove their mission.
This unfortunate behaviour caused tension among the Muslims who wondered by royalty based crisis between two towns of Tangale and Billiri in Billiri Local Government Area of Gombe State should lead to the burning of their place of worship, which unfortunately was said to have occurred while policemen watched without stopping the arsonists and thereby compounding the accusation of some security agents heighten security situation in the country when they see a crime and will not stop it from start.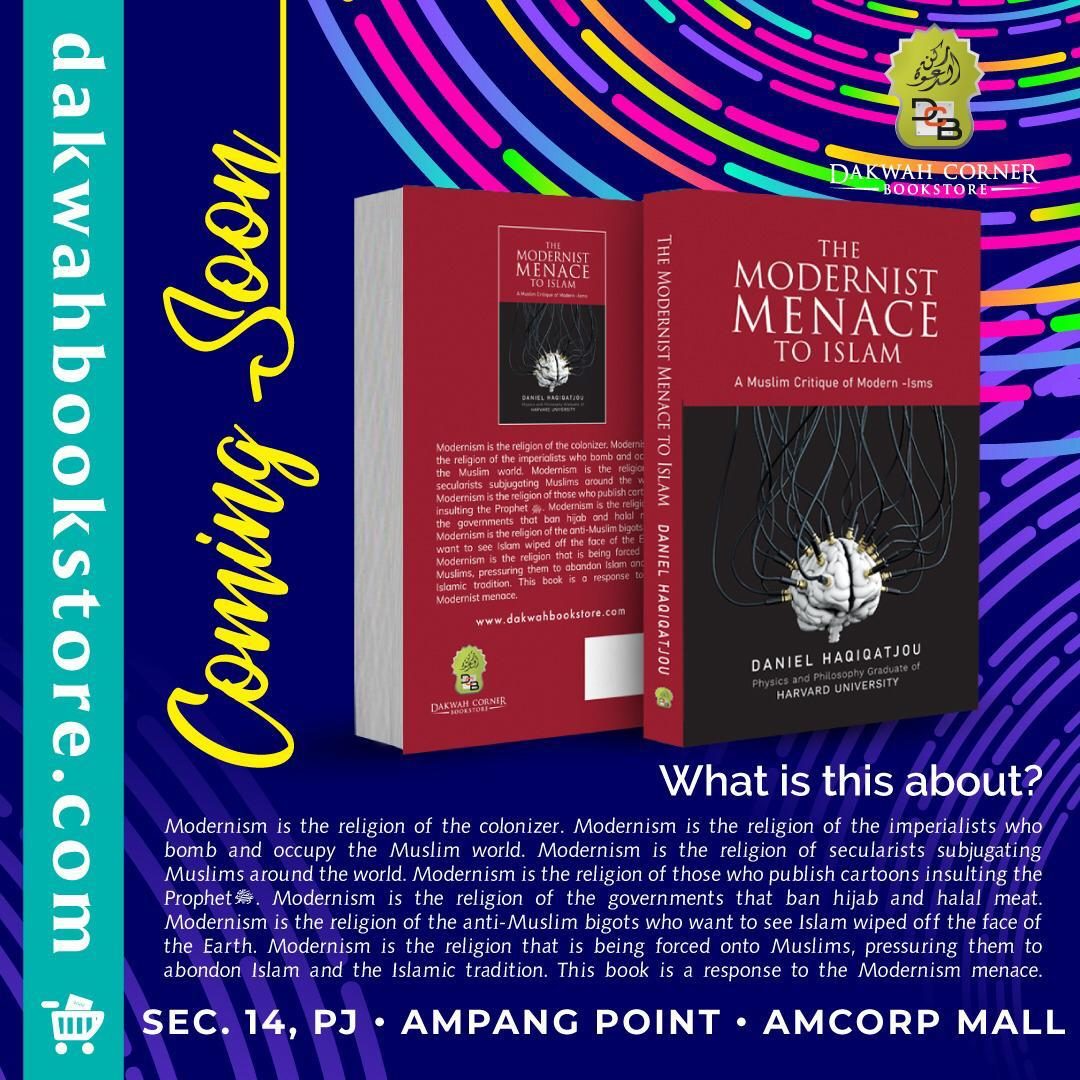 The DEFENDER's source reported that, "It has been some days that the king of a town called, Tangale died, and he is a Christian. Now that the government set to replace him with another person who use to be a Muslim, the non-Muslims refuse to agree with their same tribe.
"The current situation in that town now seems like turning into a religious crisis now because the mosque has been set on fire by hoodlums," the report said.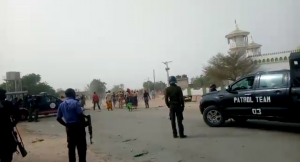 Screenshot of a source of the report below and the pictures of the mosque razed on fire, below: