The governor of Benue State, Samuel Ortom, has said those wishing President Muhammadu Buhari dead are daring God.
Ortom said this late Monday night while addressing State House reporters after meeting with Acting President Yemi Osinbajo.
It I hope and pray that the Attorneys General would recommend some stiffer measures to be taken against renegade preachers such as Shekau and Apostle Suleman who are out to cause mischief and rancour.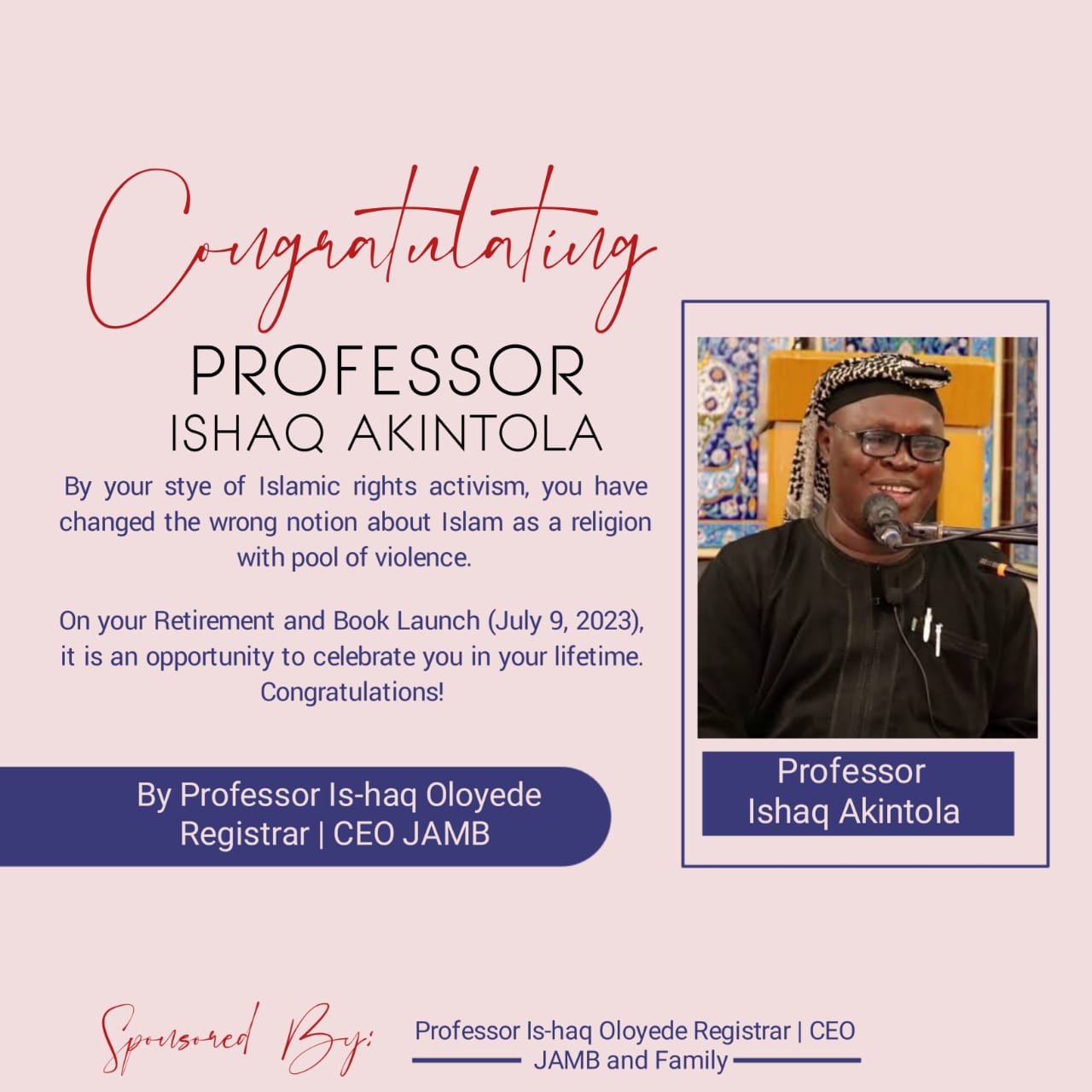 rumoured to be dead.
Ortom said it was God that made Buhari president and that nobody can remove him.
"Those that are wishing Mr. President dead should go and confront God who brought Mr. President to be the president of Nigeria. It wasn't his making. When that time came, God made it possible.
"Just like some of us, it was God that made it possible for us to be here and nobody can remove us until the time that God's programme for Nigeria is completed and God decides what to do next," he said.
The governor said he also wished President Buhari good health and safe return to the country "to continue to lead us."
"And we pray that God will continue to help this administration that came at a time that Nigeria is passing through recession occasioned by bad leadership by past administration," he added.
He said he assured the acting president that he would continue to implore Benue State people to be law-abiding "and always do things that are right because it's the law that's protecting all of us; the strong, the weak and whoever."
According to him, leaders championing disobedience to the laws of the land are calling for anarchy "which will not be good for any Nigerian."
"Nigeria is the only country we have. Definitely, we don't want to be like Syria and other countries that have got themselves entangled in various calamities. And I want to implore those bestowed with leadership, especially those who have taken oath of office, to obey the laws of the land, to protect the laws of the land and to live by the oath of office they've taken instead of playing politics of extreme and causing things that can bring major disaster to our country."