By IBRAHIM KANOMA, Gusau.
The Federal Government has been called upon to grant amnesty to bandits to end insecurity in North West of the country.
This call was made by an Islamic shorlar, Sheikh Ahmad Gummi, while briefing newsmen in Government House Gusau on the outcome of his visit to several bandits' camps to preach and dialogue with them on need to inbibe the sprit of peace in the state.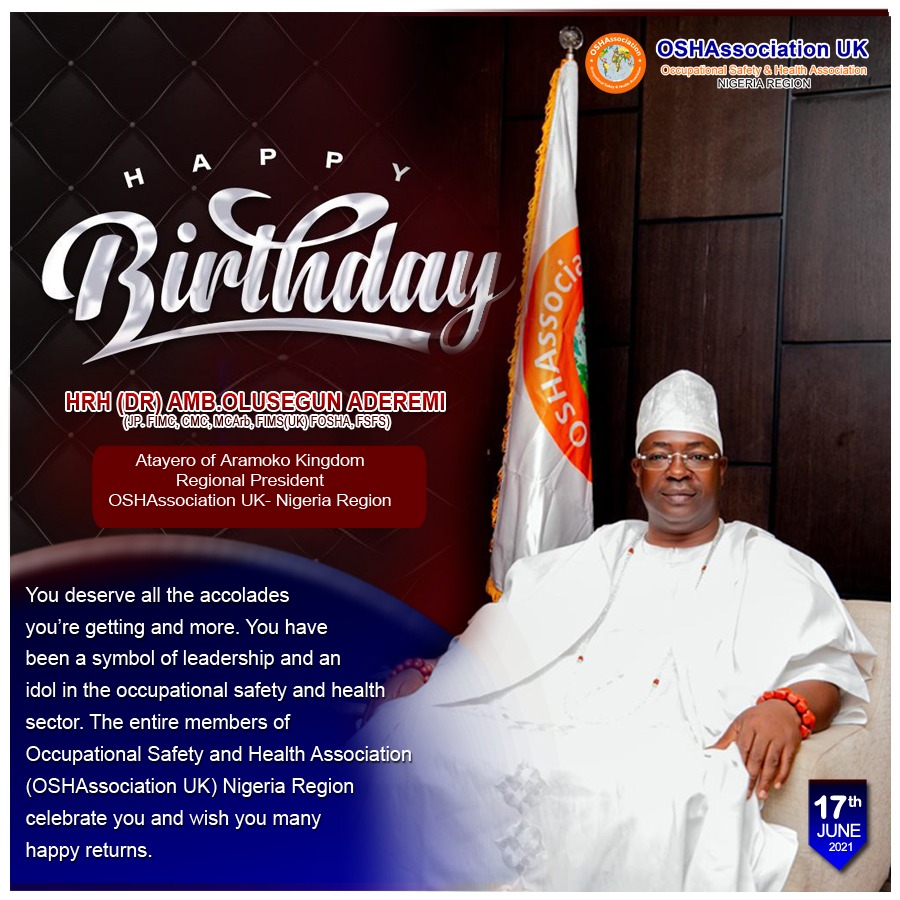 The cleric said what he saw and observed was not banditry but insurgency based on the genue demand of the bandits particularly in the area of grazing reserve, cattle roots, schools, hospitals and others.
He said, if the Federal Government could grant amnesty to Niger Delta militants, that there was no reason the bandits should not be granted same rights.
He further said they should be compensated for collatral damage they incured and be trained and educated in various skills as done to Niger Delta militants.
Sheik Gummi said the insecurity created several problems, several lives were lost, many people rendered homeless and that several children lost their parents while women lost husbands.
Gumi, who was received during the visit by Governor Mutawalle, extolled the peace efforts of the administration in Zamfara State.