By Kemi Kasumu
President Muhammadu Buhari will embark on an official visit to the Federal Republic of Germany beginning from Thursday 13 to Saturday 15 Ocotober, 2016.
The President's Special Adviser on Media and Publicity, Mr. Femi Adesina, stated this in a statement, copy of which was made available to The DEFENDER, on Tuesday.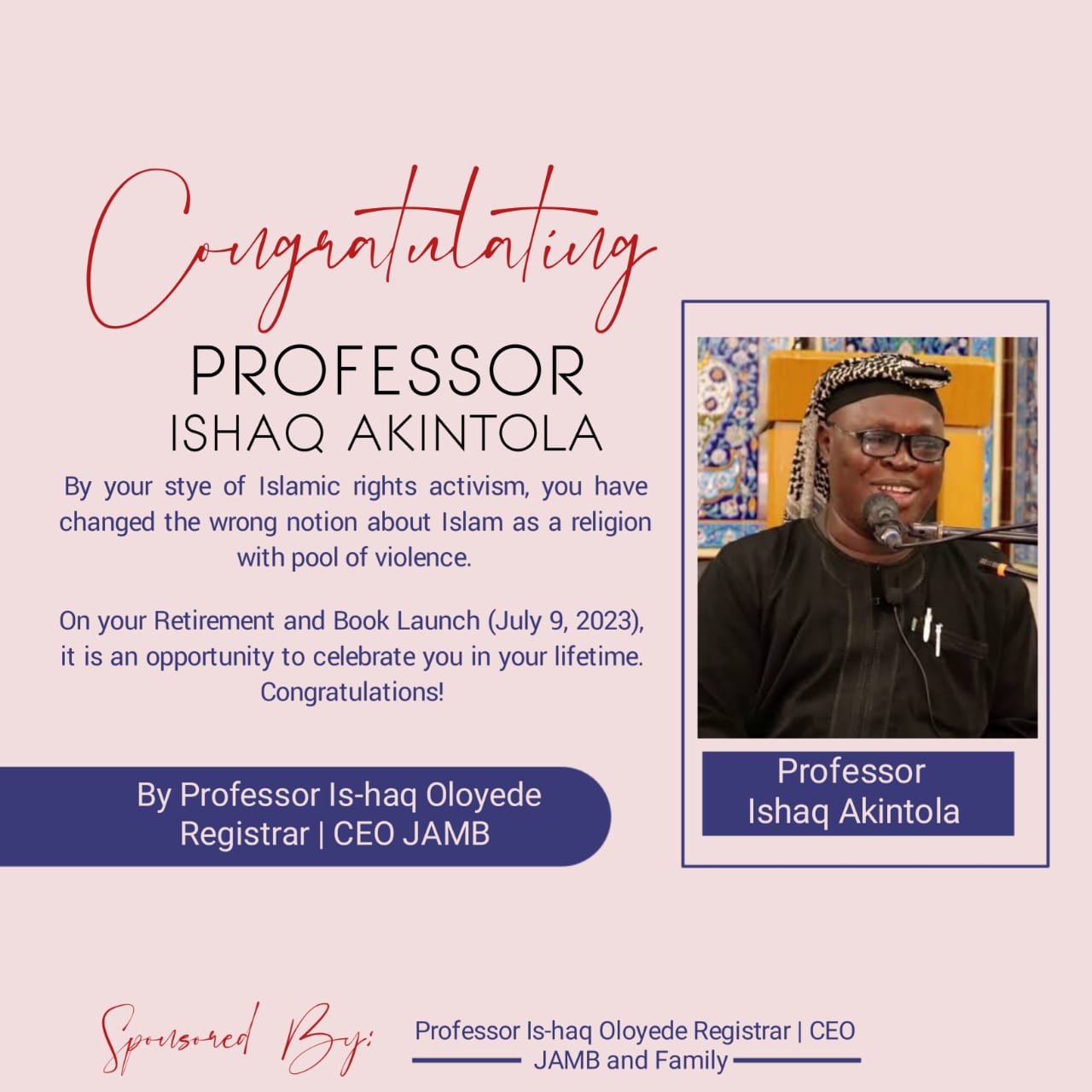 According to the statement, President Buhari will confer with Federal Chancellor Angela Merkel in the German capital of Berlin on issues of shared interests between Nigeria and Germany, including further cooperation on security, the humanitarian situation of Internally Displaced Persons (IDPs) and rehabilitation of the North-East, as well as trade and economic relations between the two countries.
Thereafter, the statement stated, the President, who will be accompanied by Governors Kashim Shettima of Borno State and Rochas Okorocha of Imo respectively and representatives of the National Assembly, will meet with Federal President Joachim Gauck.
In furtherance of the administration's objective to attract more foreign investment and create economic opportunities in the country, President Buhari will participate in a Business Forum in Berlin with leading German companies already active in Nigeria and other prospective investors.
Before returning to Abuja, the President is expected to meet with representatives of the Nigerian community in Germany.
According to the statement, President Buhari is committed to deepening relations with Germany and building on the very cordial relations both countries enjoy in several areas of bilateral cooperation including the fight against terrorism, economic relations, rebuilding of the North east, support for IDPs, vocational training, energy partnership and cultural relations.
Shortly after his inauguration on May 29, 2015, President Buhari, on the invitation of Chancellor Merkel, attended the G7 summit in Elmau, Germany – the trip was his first to a non-African country after his assumption of office.
From February 8 to 12 this year, President Gauck, accompanied by a delegation of German business community, was on an official visit to Nigeria, where they had fruitful discussions on trade and investments with representatives of government and the private sector in Abuja and Lagos.