Senate President Abubakar Bukola Saraki has disclosed to the National Assembly of President Muhammadu Buhari's notification to begin a ten days' vacation.
Saraki read a letter from Buhari during plenary today, stating the Presidents Intention to be proceeding on a ten days annual leave vacation.
The President's spokesman Femi Adesina also announced on Twitter that President Buhari is going to the United Kingdom today on short leave.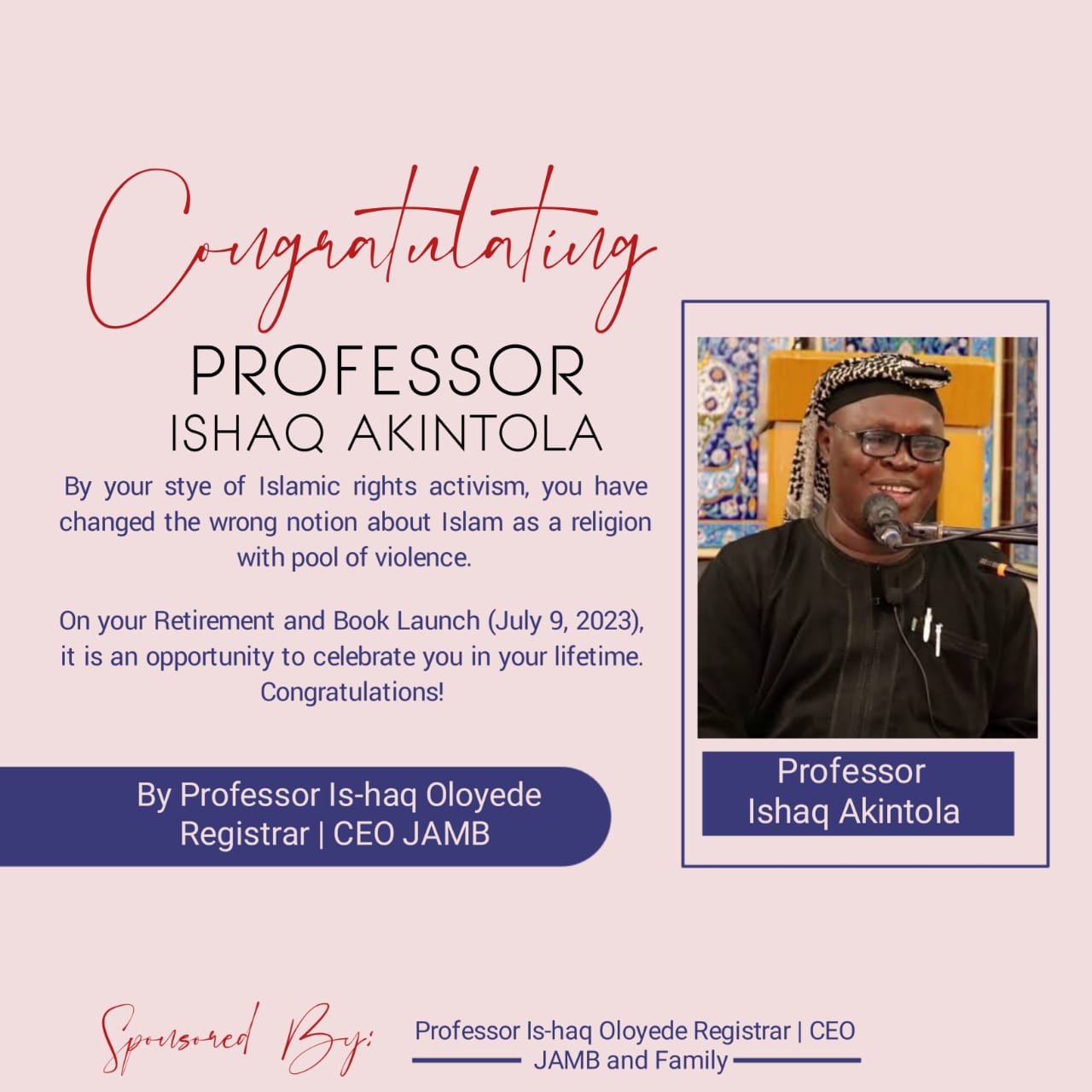 Adesina stated that:  "Buhari resumes on Feb 6. While away, he will do routine medical check-ups. VP Osinbajo acts as President."