The Transparency Information Technology Initiative, TransparencIT, has commended the Economic and Financial Crimes Commission, EFCC, for its role in checkmating vote-buying and other forms of corruption in the just concluded 2019 polls.
In a press statement, signed by Frank Ogbu Ijege for TransparencIT, the EFCC was further commended for stepping into the electioneering processes, to ensure sanity of the process.
He said: "It could be recalled that prior to the EFCC's interventions, vote buying has been a recurring problem in our elections where electorates are corruptly induced by political actors thereby circumventing their will to freely exercise their franchise of voting for candidates of their choices.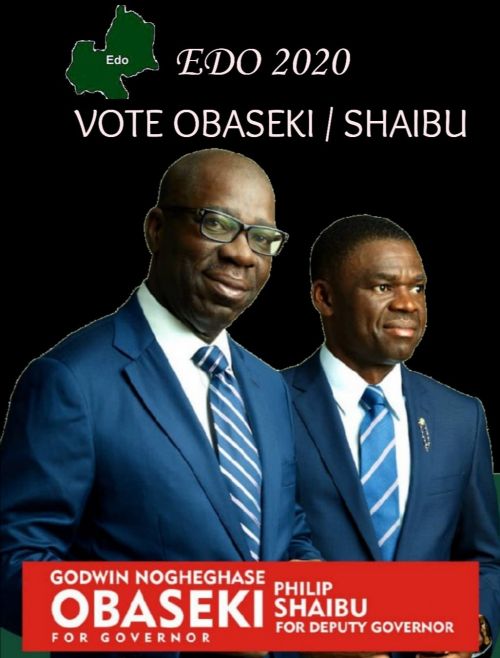 "Though the impact of vote-buying on our country cannot be quantified, it is safe to argue that it has negatively manifested in the quality of leaders and governance in the country."
TransparencIT, also further urged the EFCC to "immediately" charge to court, all those arrested by its operatives for vote-buying.
"This is because, though the arrest has served the purpose of preventing them from corruptly subverting the will of the electorates, it may not deter them and other likeminded politicians from engaging in the same act, without diligent prosecution," Ijege added.