*Those causing hardship for Nigerians act on opposition's utterances – Respondents
It has been revealed that barely 24 hours after the Peoples Democratic Party (PDP)'s politicians took off their presidential campaign in North West state of Sokoto Monday on singular message of "hunger" asking Nigerians to vote for their candidate, Alhaji Atiku Abubakar so there would be food for all to eat three times daily, price of 50kg rice noticeably has increased from N14,000 to N18,500 in parts of Lagos.
The DEFENDER's market sample as at 5.00pm on Tuesday was Alagbado/Iyana Ipaja axis where agric rice that used to be the costliest of the imported rice varieties in the area was said to now be N18,500 as against N14,000 it sold until late Monday.
As at the time of filing this report, this media outfit had sent out enquiries to capture precisely what happened in this regard in other parts of the country.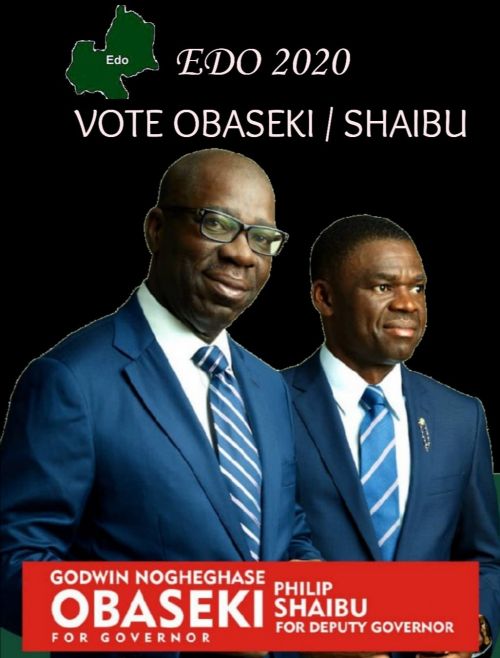 A trained female teacher in Lagos, who had gone to Mosalashi Bus Stop at Alagbado to buy rice had alerted The DEFENDER about her experience.
She said, "I had gone to price this rice yesterday (Monday) and was told N14,000 only to get back to buy today Tuesday and they told me N18,500.  The Igbo person selling said it is Buhari that is making us hungry.  I can't understand that stupidity," she exclaimed.
Asked to know whether he has the same experience, another Nigerian in the area confirmed the experience of the woman.  He said, "I do not know exactly what politicians want to turn Nigeria to.  We have been watching that whether there is  a political pronouncement from the opposition, what follows is one hardship and another.  Only yesterday, they said in Sokoto that there is hunger in Nigeria and that except their candidate is voted for Buhari cannot provide food for Nigerians to eat three times a day.
"Just look at it now, not up to 24 hours to that statement, rice that was still selling for between N13,500 and N14,000 on Monday is today Tuesday N18,500", she grumbled.
The DEFENDER has reported some Nigerians warning the government to tighten up its strategy against possible conspiracies by desperate opposition politicians, who would possibly use the nearness of general elections to inflict hardship on the people to discredit the Buhari Administration.