President Muhammadu Buhari will be embarking on his first visit to Akure, Ondo State capital after his election and swearing in as President on May 29, 2015. Information reaching The DEFENDER has it that the President is expected to kick-start the campaign rally of the state's All Progressives Congress (APC) governorship candidate, Mr Rotimi Akeredolu, on Thursday November 3.
A statement signed by the party's Publicity Secretary in Ondo State, Omo'ba Abayomi Adesanya, said Vice President Yemi Osinbajo, National Chairman of the APC, Chief John Oyegun, the National Leader of the party, Asiwaju Bola Tinubu, the President of the Senate, Speaker of the House of Representatives and all the APC state governors would be present.
He noted that 30-man Local Organising Committee for the campaign had been inaugurated and was chaired by Mr. Agboola Ajayi.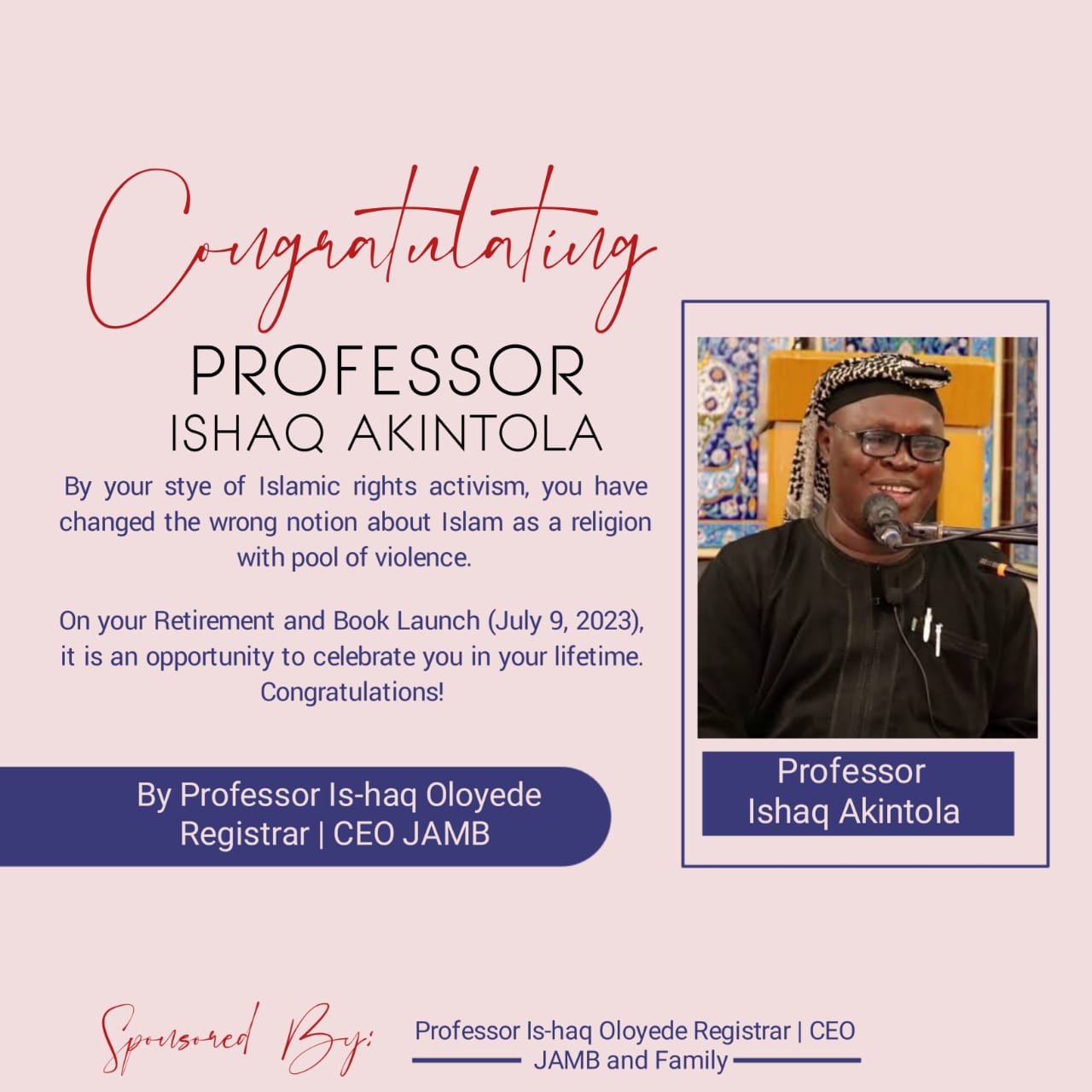 The launch was said to be the first leg toward ensuring victory for the APC governorship candidate Rotimi Akeredolu at the November26 governorship election in Ondo State.