Oil prices rose on Thursday after Saudi Arabia started talks with customers about a reduction in crude sales to support a plan by OPEC to lower global supply.
The Organisation of the Petroleum Exporting Countries (OPEC) promised in November to cut output to help prop up prices.
Under the deal, Saudi Arabia agreed to cut output by 486,000 barrels per day (bpd), or 4.61 per cent of its October output of 10.544 million bpd.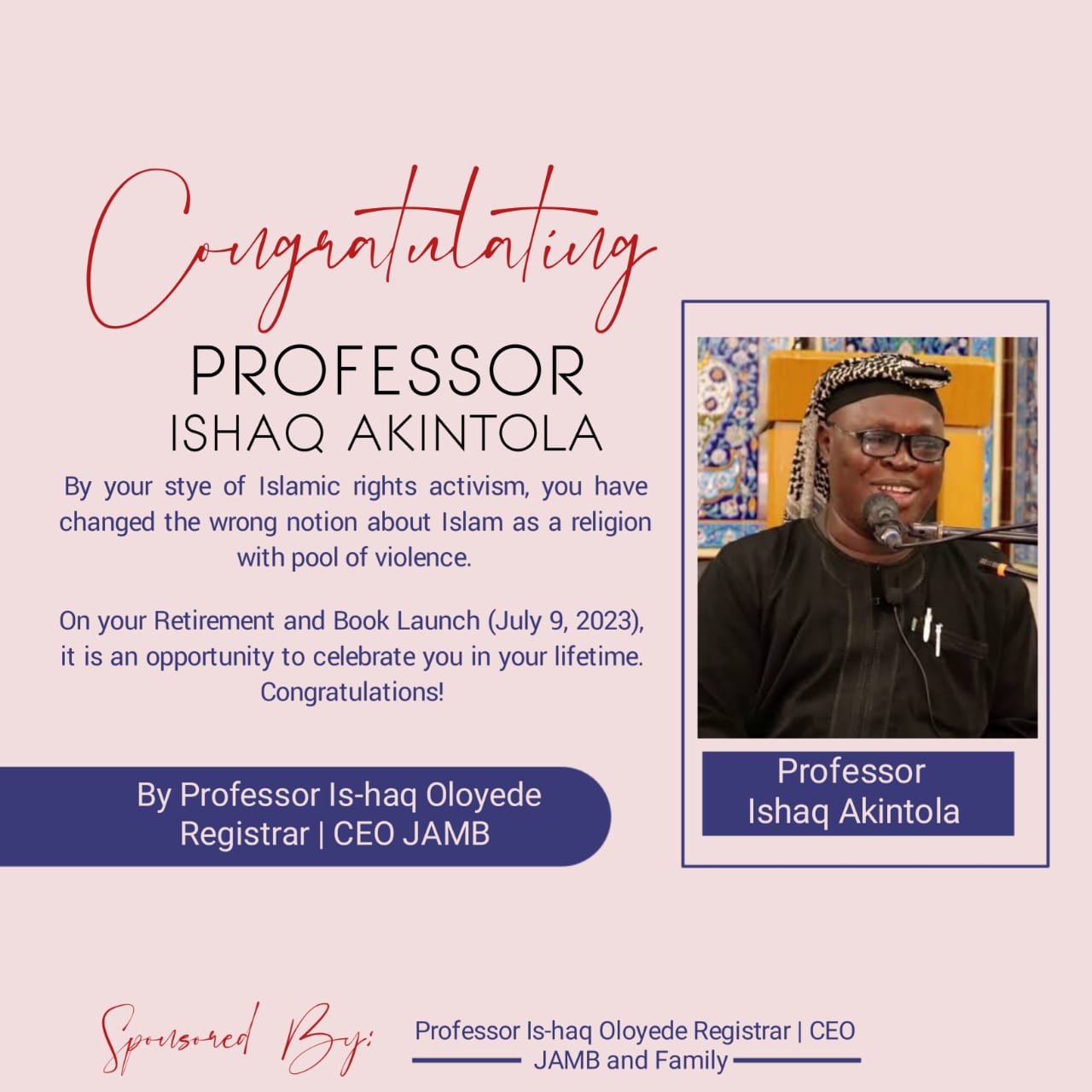 "Aramco is approaching all its customers for possible cuts from February and discussing likely (supply) scenarios," one source told media referring to state oil giant Saudi Aramco.
"Nothing is confirmed yet," the source said, adding the scenarios were for cuts of 3-7 per cent.
Investors have been suspicious that OPEC might not cut as much as promised, but several sources told media on Thursday the world's biggest oil exporter intended to lower exports to comply with the OPEC reductions.
Benchmark Brent crude oil rose to approximately 57 dollars by 1440 GMT. US light crude was up 45 cents a barrel at 53.71 dollars.
In another sign of compliance with the cuts, Abu Dhabi National Oil Company (ADNOC) has scheduled maintenance at oilfields for March and April, although it was not immediately clear how much exports might fall.
Oil prices also found support from an American Petroleum Institute report showing U.S. crude inventories fell 7.4 million barrels last week.
US government figures on inventories were due to be published at 11 a.m. EST (1600 GMT) on Thursday.
A media survey forecast the government report would show U.S. crude stocks declined by about 2.2 million barrels in the week to December 30. (Reuters/NAN)