President Muhammadu Buhari has again congratulated the President-elect of Gambia, Mr. Adama Barrrow, on his electoral victory.
The President had earlier congratulated him on Saturday December 3, after his triumph was announced.
President Buhari, who spoke with Mr. Barrow on telephone Monday afternoon shortly before he departed for the International Forum on Peace and Security in Senegal,  expressed his gladness at the conduct of the contestants before, during and after the elections.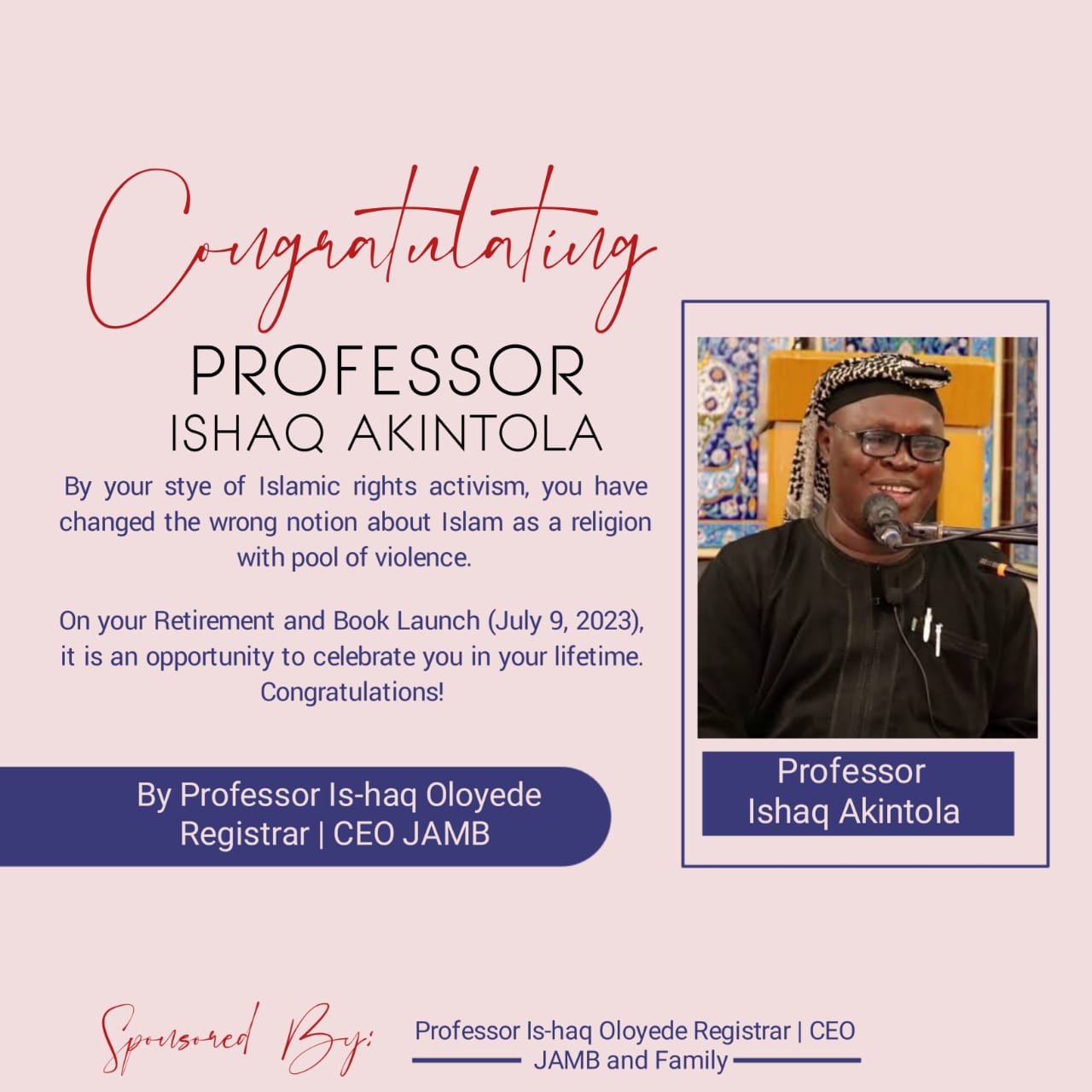 Senior Special Assistant to the President on Media and Publicity, Mallam Garba Shehu, in a statement, copy of which was emailed to The DEFENDER, said the Nigerian leader urged Mr. Barrow to ensure that the transition process was also as smooth as the electoral process and carry everyone along in his task of taking The Gambia to a new level.
"The President also expressed his admiration at the existing rapport between the President-elect and other contestants especially the current President, who lost the election, stating that democracy, rule of law and respect for each other are fast taking roots in Africa and that Gambia has also become a role model for Africa and the world at large," the statement said.