The FCT Minister, Malam Muhammad Musa Bello has congratulated the residents of the Federal Capital Territory, as the World celebrates the New Year 2017.
The Minister in his New Year message, according to a statement by Chief Press Secretary, Mr. Muhammad Hazat Sule, prayed that the year 2017 would usher in for the residents and indeed the nation at large, continued peace and prosperity.
Malam Bello, the statement said, "appreciated God for sparing our lives to witness the New Year, in spite of the daunting challenges facing the nation."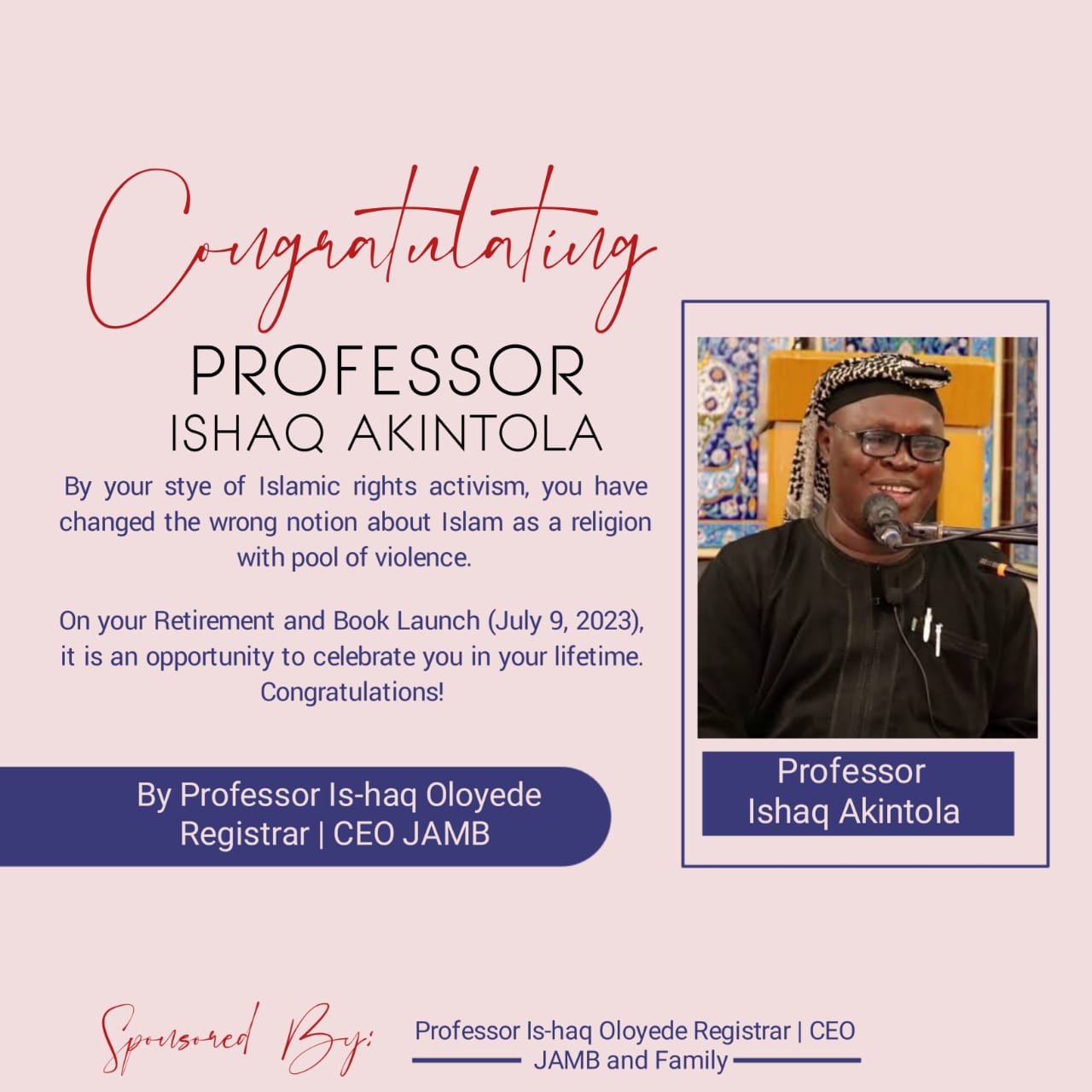 According to the Muhammad Sule, who is also a deputy director in the public service, the Minister charged all residents of the Federal Capital Territory irrespective of their religious belief, social affiliation or political inclination to continue to live in peace and harmony with one another.
Malam Bello assured that just as the FCTA embarked on completion of major ongoing road projects in the city during the preceding year, that the Administration would continue to strive towards the same direction for the entire Territory in 2007 and beyond.
The minister also expressed the commitment of the FCT Administration to continue to provide a serene and clean environment in consonance with the Road Map of his Administration.
The Minister remarked that the Administration saw the New Year as a watershed in several respects because he was determined to provide the highest possible service to the Territory.
According to the statement, Minister Bello said, "We are committed to ensuring that this year will witness remarkable progress in many areas of service delivery having in mind that Abuja is the window through which the World sees Nigeria."
He however reminded the residents to be security conscious whilst the FCT Administration continued to work in concert with the security community to guarantee the safety of lives and property across the Territory.
The Minister urged the residents of the Territory to continue to be peace-loving, law abiding and to pray for the nation and its leader, President Muhammad Buhari, for the country to surmount all its challenges.
Therefore, he solicited for the cooperation and understanding of all the residents of the Federal Capital Territory, to enable the Administration build an all-inclusive capital city with services provided optimally.