A team of the Niger Delta Development Commission (NDDC) has walked out on lawmakers at an investigative hearing put together by the House of Representatives.
The Commission on Thursday refused to make presentations before the House Committee on NDDC for clearly stated reason.
According to the Acting Managing Director of the NDDC, Professor Kemebradikumo Pondei, the Commission cannot partake in an investigative hearing which is being presided over by the chairman of the committee who has been accused by the NDDC of hijacking the Commission's projects.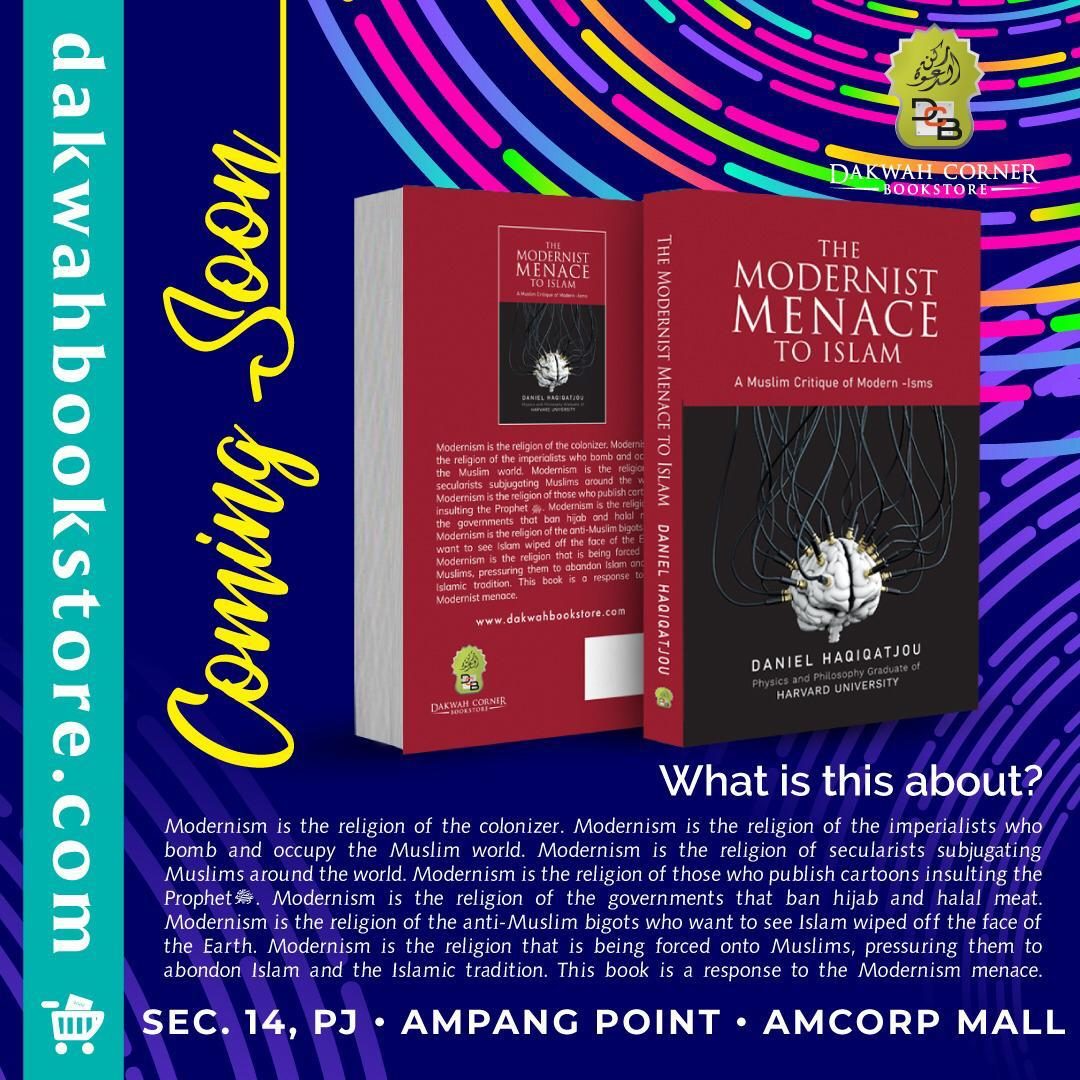 Professor Pondei was of the opinion that the NDDC will not get a fair hearing.
Following the NDDC's action, the committee resolved to issue a warrant of arrest compelling Professor Pondei to appear before the lawmakers and make a proper submission.
Meanwhile, armed security operatives earlier on Thursday reportedly broke into the home of former Acting MD of the NDDC, Gbene Joi Nunieh, in Port Harcourt, the Rivers State capital.
The security operatives were said to have stormed the residence in the early hours of the day.
Rivers State Governor, Mr. Nyesom Wike reportedly also moved to intervene in the stand-off and resolved the issue.
It was gathered that Joi Nunieh was due to appear before the same House of Representatives Committee investigative public hearing.
Though the stand-off stopped Mrs. Nunieh from making the trip, she will be making a presentation via zoom.
The DEFENDER however gathered that the security operatives' dimension in Port Harcourt was suspected to be an arrangement by anti-Forensic Audit elements afraid of presence of both Pondei and Nunieh as it will be counterproductive to their plans.
It will be recalled that Niger Delta leader, Chief Edwin Clark and other stakeholders had repeatedly warned that National Assembly cannot stand as judge in a case of NDDC corruption where its members are alleged to be partakers.
Also, we gathered that it has been uneasy all along for the Pondei-led Interim Management Committee (IMC) since it was inaugurated to oversee the clean up of the NDDC with the Forensic Audit ordered by President Muhammadu Buhari, as elements said to be acting in the interest of some National Assembly members dominate the traditional, online and social media pushing to the public complete misrepresentations of real situation in the agency.
The Forensic Audit is charged to unveil reasons Niger Delta has remained in bad shape and its people continue to remain poor and uncattered for, despite that over N300 billion has been pumped into the NDDC to make a Dubai out of the oil rich region in nearly 19 years.
The presidential order covers probe of the Commission's managements from inception to date.