NATO had "no reason to believe" Turkey would block Finland and Sweden's accession bids, the alliance's secretary-general said in an interview with the Financial Times published on Monday.
"Earlier in the process, we had no reasons to believe there would be any problems," Jens Stoltenberg told the British newspaper, saying Turkey's security concerns were not new. Turkey "is an important ally, and when an ally raises security concerns, we have to address them," he said.
The NATO chief also said it was still possible to overcome the concerns "within a reasonable time".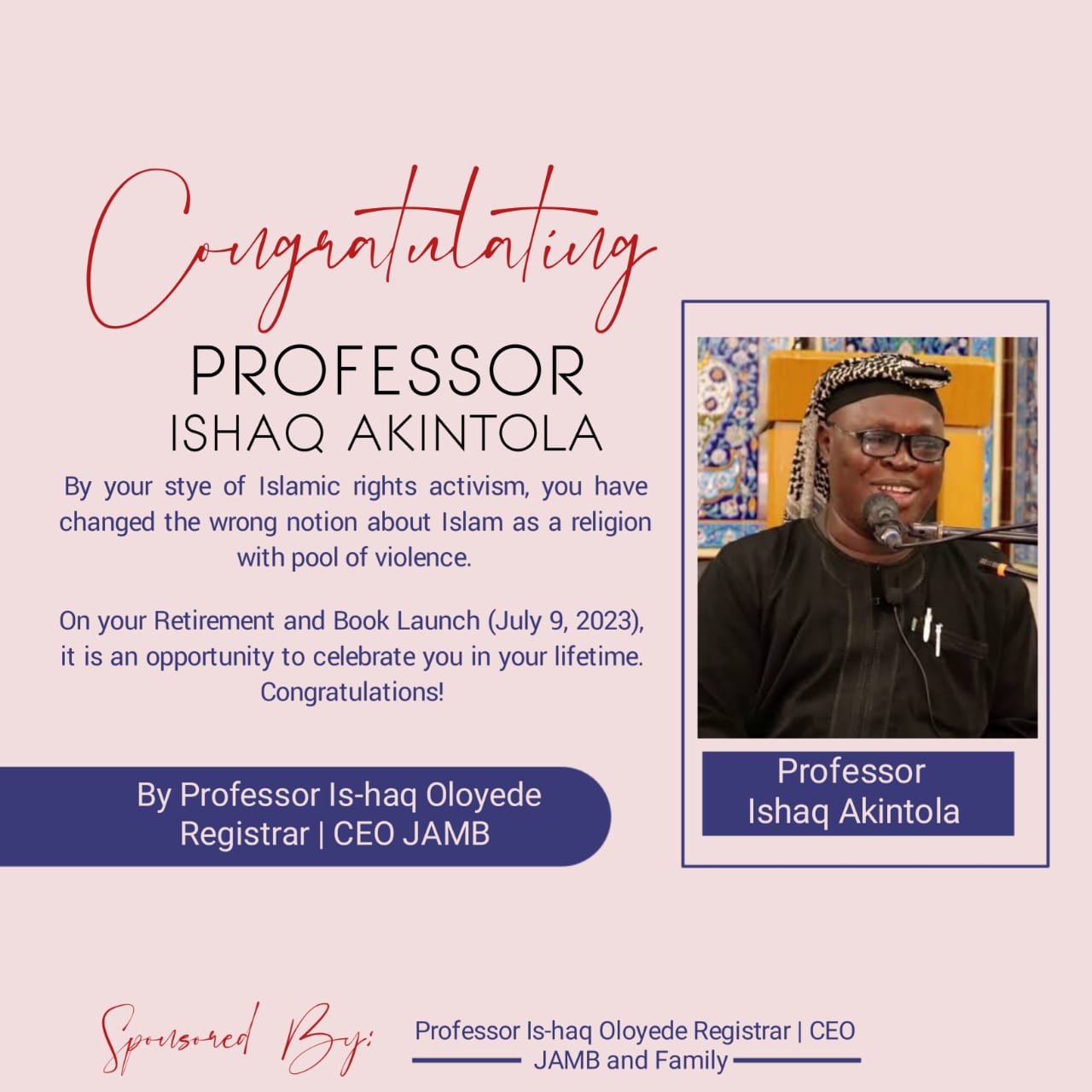 "My goal is to have Finland and Sweden as members as soon as possible. It can still be quick compared with other accession processes," Stoltenberg said.
However, there is no deadline to have the issue resolved by NATO's summit in Madrid slated for late July, he added.
On May 18, Finnish Ambassador to NATO Klaus Korhonen and his Swedish counterpart Axel Vernhoff officially handed their countries' NATO membership applications to Stoltenberg.  Turkish President Recep Tayyip Erdogan said later on the same day that his republic would block the two Nordic nations' membership bids unless they reviewed their stance on terrorist organizations, namely the Kurdistan Workers' Party, which is designated as such by Ankara.
On May 21, Erdogan said Turkey would support Sweden and Finland joining NATO once Stockholm and Helsinki clearly demonstrated their solidarity with Ankara's concerns in the security field, which he and NATO know very well will never be.