Nigeria's Federal Government has commence the payment of the N30,000 monthly stipends for beneficiaries of the N-Power scheme – the job creation programme of the Buhari administration.
The N-Power programme, operated by the Office of the Vice President, is designed to engage the teeming number of unemployed graduates in the country.
Senior Special Assistant, Media and Publicity, to the Vice President, Dr. Laolu Akande, disclosed this on Friday, stating that "all successfully verified beneficiaries who have provided bank accounts are being processed for payment," adding that, "some beneficiaries will receive their first stipends today -December 30.''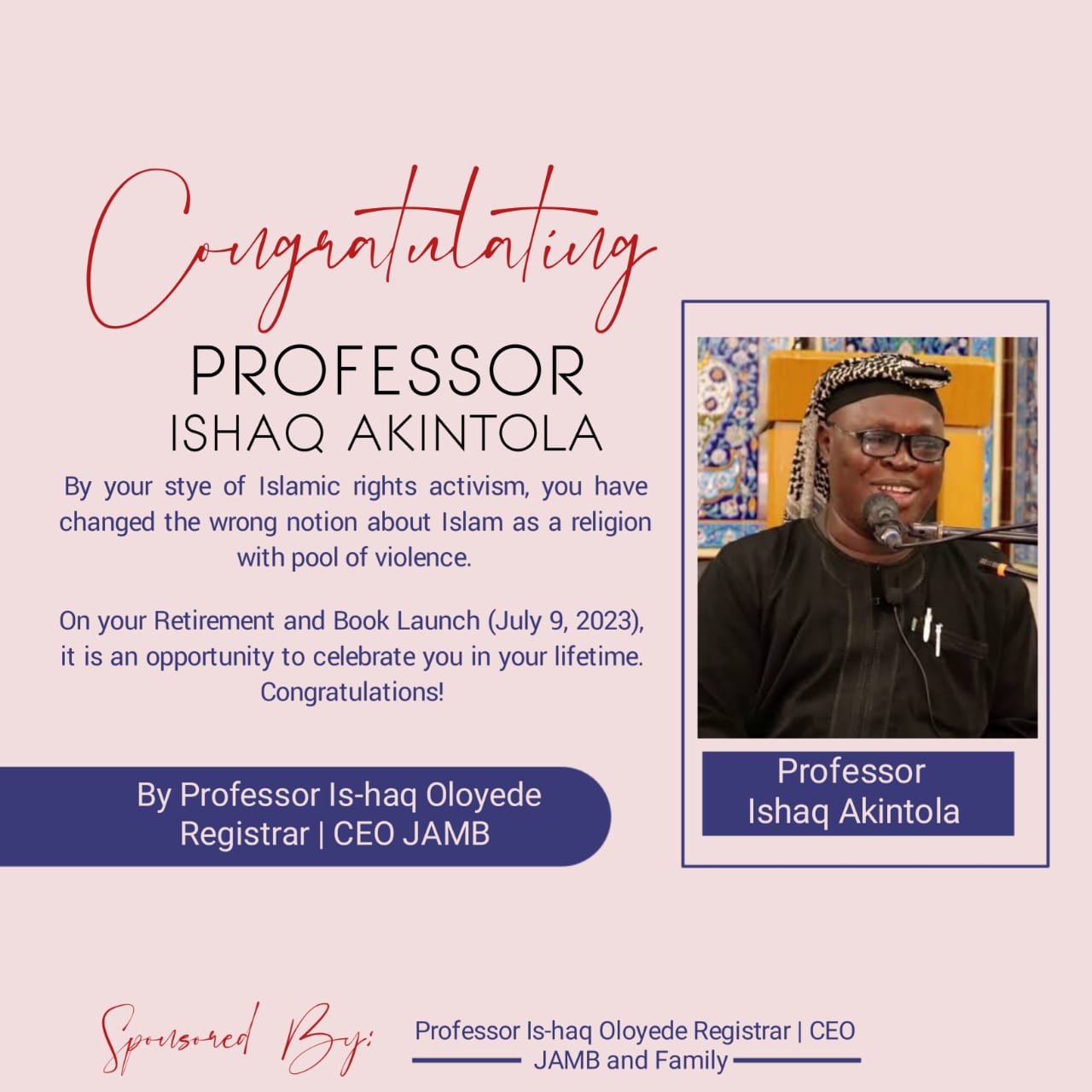 Akande said the process of payment would continue after the New Year Public holiday, urging beneficiaries of subsequent batch of the scheme to take seriously their virtual training.
"Already, close to 50% of the 200,000 unemployed graduates selected in the first batch of N-Power job program have now been verified and being processed for December stipends' payment.
"This process will continue and some will receive their stipends after the New Year public holiday, starting from Tuesday, 3rd of January.
"N-Power Volunteer Corps members are encouraged to take their virtual training seriously over this period,'' Mr. Akande said.
Laolu Akande also encouraged states who had yet to conclude the physical verification process to do so, "as that would enable the N-Power beneficiaries in those states to draw from its benefits & empowerment offers.''
The unemployed graduates selected for the N-POWER programme are given assignments that will help to address issues in schools, hospitals and other areas in communities across the country.
A total of 150,000 out of the 200,000 selected in the first phase of the scheme would be deployed as support teachers to help address shortage of teachers in schools at the basic and secondary levels.
Another 30, 000 graduates would work as extension workers in various communities which will expectedly aid the government's diversification agenda.
In strengthening community health services in line with the agenda of the Buhari administration, 20,000 graduates would be deployed as community health aides, under the first phase of the programme.
The Federal Government is overseeing the programme by way of providing the funding but the project is going to be implemented in the states by the state governments.