The Chief of Staff, Abba Kyari and the Head of Service, Winifred Oyo-Ita, who engaged in heated altercation at the last Federal Executive Council (FEC) meeting, have settled the rift between each other.
The two top government officials were seen in apparent argument last week in a way that prompted speculations on the reasons for the bad blood between them.
The cabinet members embraced publicly just before the commencement of this week's FEC meeting which was presided over by President Muhammadu Buhari at the Presidential Villa in Abuja.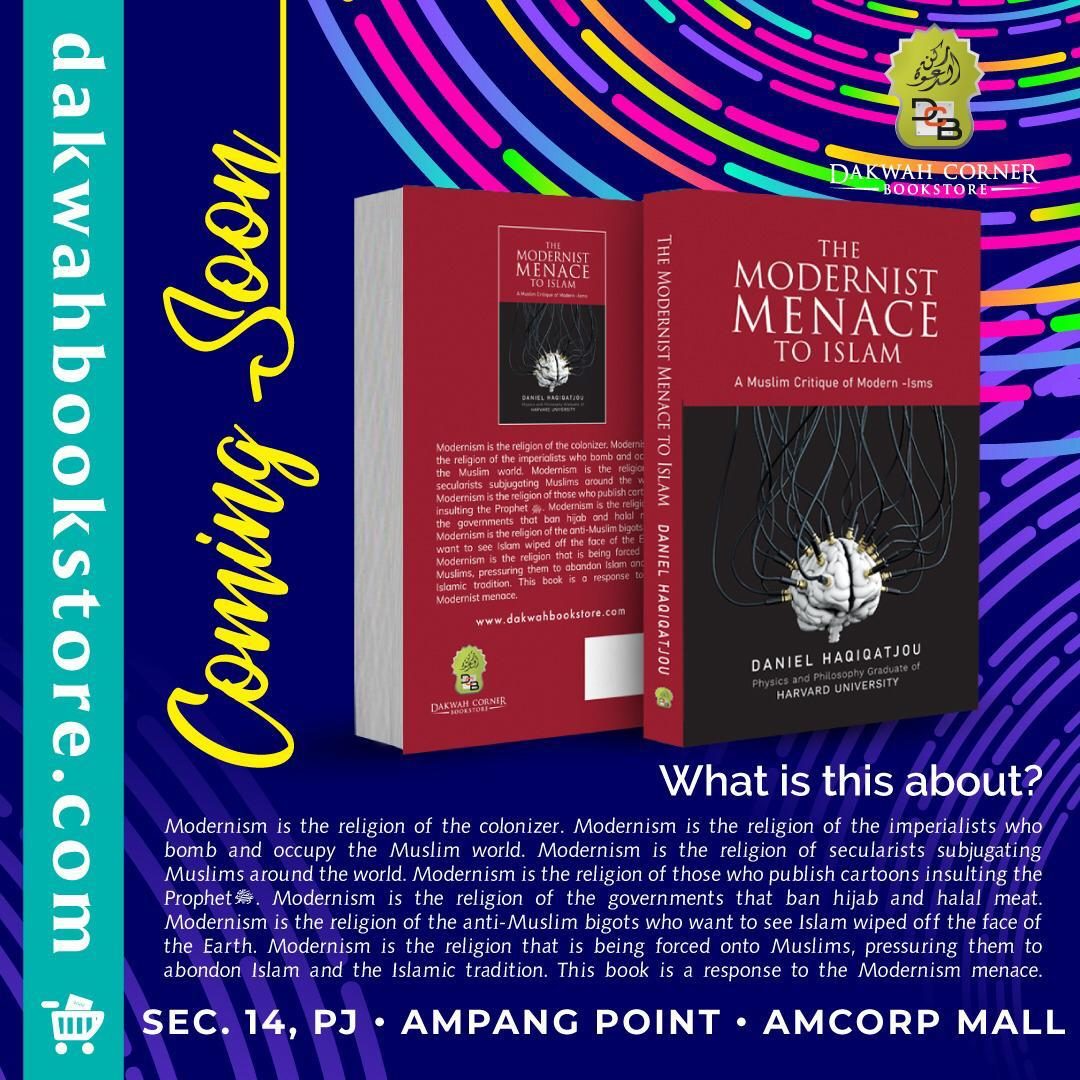 The meeting held a day after the President presented the 2018 budget proposal to a Joint Session of the National Assembly.