*Says no governor in 7 hopefuls
Governor of Ogun State, Senator Ibikunle Amosun, has challenged anybody that has evidence that he ever showed disrespect to APC chieftain, Senator Bola Ahmed Tinubu, to come out and present it against him.
Governor Amosun gave this challenge while addressing the parliamentary caucus meeting of APC at the MITROS Hall, Abeokuta, adding that there was no iota of truth in the widely circulated reports alleging that he disrespected Tinubu.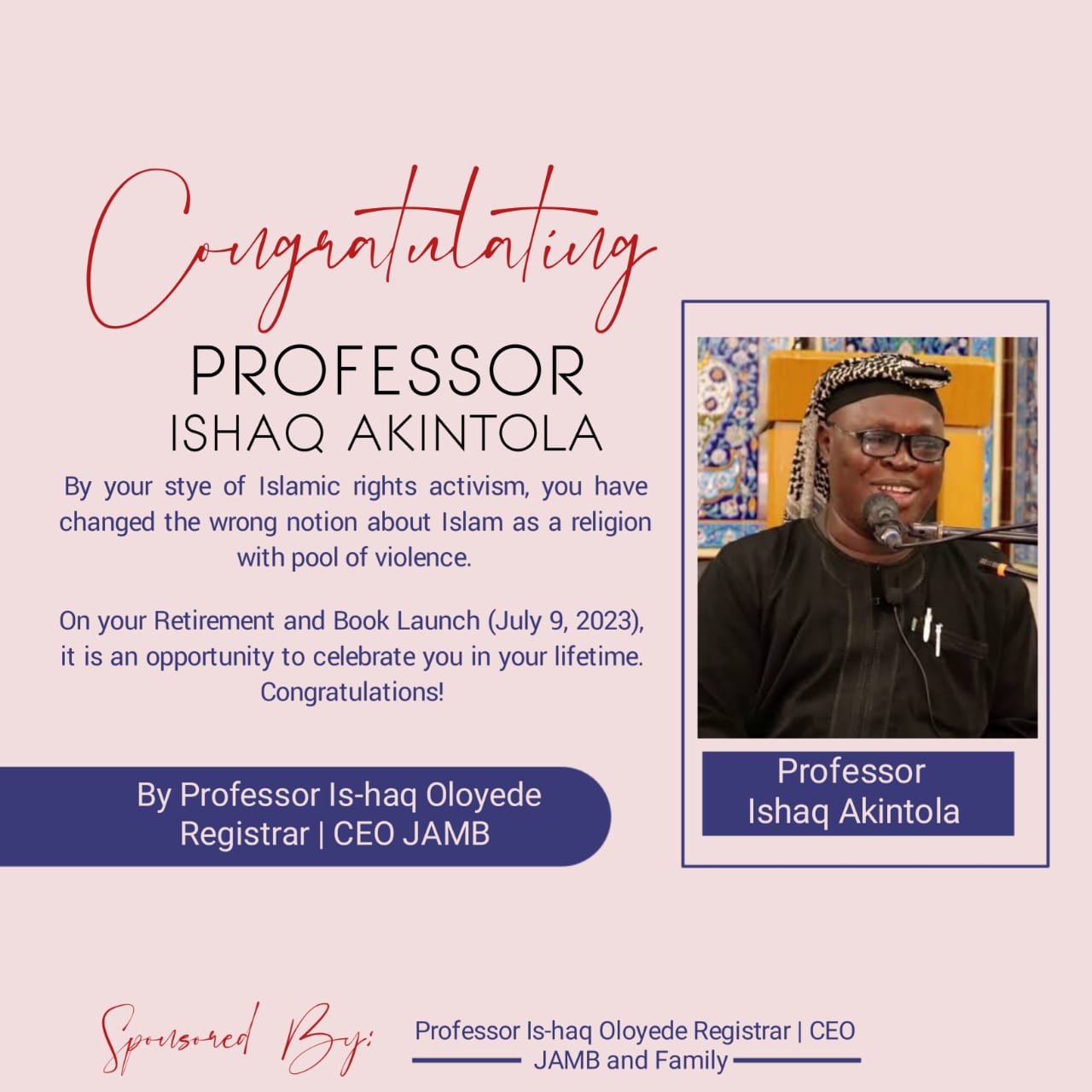 The governor, who said that he would not be an ingrate to the contribution of the former Lagos State governor, Senator Bola Tinubu, to his political career, dismissed the aspiration of seven governorship hopefuls, who had informed him of their ambition to replace him in 2019, declaring that his replacement would come through members of the All Progressives Congress (APC) in the state.
He challenged those behind the claim that he disrespected Tinubu to produce any evidence to back it up.
"Let them produce the video where I abused Asiwaju. I am a thorough breed son of Egba with traits of respect to our elders, not in terms of money. I shall never be an ingrate to Tinubu. We know how we talk, if there is need for me to see him, I know how to reach him.
"I challenge them to produce any evidence where I disrespect him. They should continue to say all sort of things. When the time comes, we shall see where we both stand," Amosun said.
On the 2019 governorship election, the governor said he did not want to be distracted for now.
"The fact is that some are just wasting their money. What I'm sure is that I know who will not be the governor. Let them just be wasting their money.
"I have seven that have come to me to show interest, but, I am not going to choose. You that are here will choose. It is going to be consensus, which is the best. I have not seen the governor among the seven. We don't want to be distracted for now.
"When we are done with governance, we shall be going with our candidate to tell the people what we have done. Our works shall then speak for us," Amosun said.
A former state party chairman, now a national officer, Alhaji Tajudeen Bello, told the gathering that contrary to the rumour of split in the party, the APC remained one and united.