Shuaibu Salisu Abdulmalik, a prosecution witness in the trial of Chief Raymond Dokpesi on Tuesday, December 13, 2016 told Justice John Tsoho of the Federal High Court, Abuja that, Dokpesi's company account, Daar Communications Plc was paid N2.1billion as media campaign fund on the instruction of Sambo Dasuki, former National Security Adviser, NSA, and insisting that the money was not captured in the budget.
Abdulmalik, who testified as PW2 was at the time of investigation, the Director of Finance and Administration, DFA, at the Office of the National Security Adviser, ONSA, between November 2010 – 2015.
Led in evidence by counsel to EFCC, Rotimi Jacobs, SAN, Abdulmalik said, "my schedule of duty include: general administration; finance; preparation of budget and salaries. I also liaise with the Accountant General of the federation and the Minister of Finance.''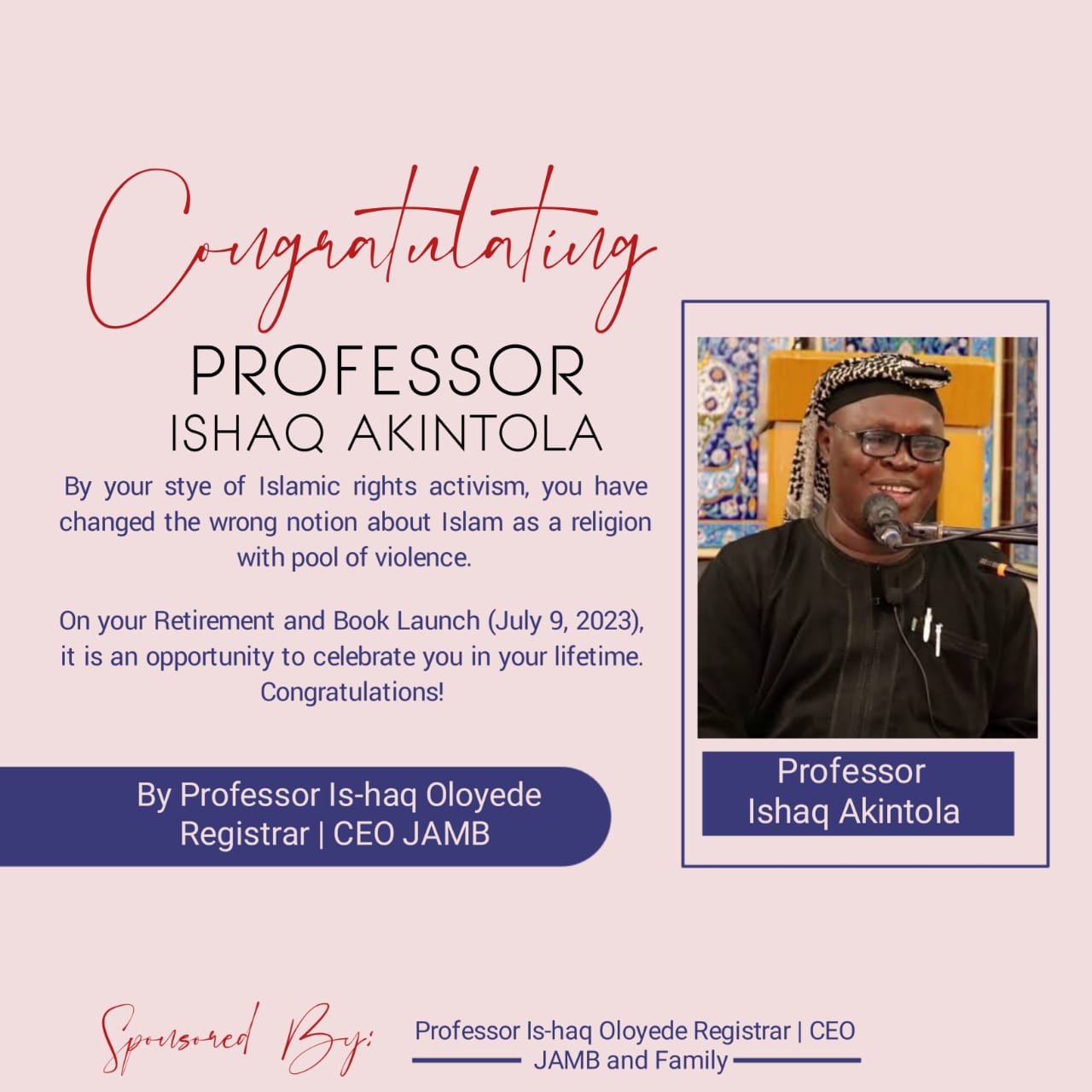 Narrating his encounter with the Dopkpesi, the PW2 said, ''sometime in January 2015, the then NSA (Dasuki) and I were having breakfast in his office as usual when he gave me Dr. Dokpesi's number and asked me to call him. He said Dokpesi would give me an account number and that I should credit the account with N500million. After breakfast, I called Dokpesi and introduced myself to him. He sent his PA to me, who was woman and whose name I have forgotten. The woman gave me Dopkesi's personal account number, but I told her that the CBN would not pay money to a personal account.''
According to Abdulmalik, Dokpesi's PA came the next day with details of Daar Investments and Holding Company Limited's account domiciled with First Bank.
He said: "I collected the account details and prepared the mandate for NSA to sign. The NSA did not tell me the purpose of the transfer, so in the mandate, I put MEDIA CAMPAIGN as the purpose of the transfer and took the mandate to CBN.''
The PW2 further narrated how he transferred additional funds to the same account.
The transfers were already admitted as Exhibits A1-A4 totaling N2,120,000,000 (two billion, one hundred and twenty million naira).
Abdulmalik stated that the funds were transferred between January and March 2015 adding that, to the best of his knowledge, there was no contract existing between the ONSA and Dokpesi nor his company.
He clarified the phrase "all due process complied with'' written on the mandate to simply mean "all the signatories signed accordingly". He explained that the signatories as stipulated by the Financial Regulations were the NSA and him being the counter-signer.
The former DFA also reiterated that, "we did not budget for any media campaign. As far as I can remember, this is the first time such payment will be made from the ONSA.''
The case has been adjourned to February 7 and 8, 2017 for continuation of trial.