Independent Hajj Reporters, a civil society organisation has called on the National Hajj Commission of Nigeria (NAHCON), to adhere with its set standard in carrying out verification exercise of state pilgrims' welfare boards, agencies and commission.
The organization emphasized that NAHCON should make public the result of the verification exercise.
It also tasked Tour Operators to abide by the rules and regulations guiding the conducts of Umrah, a statement by the National Coordinator, Ibrahim Muhammed said.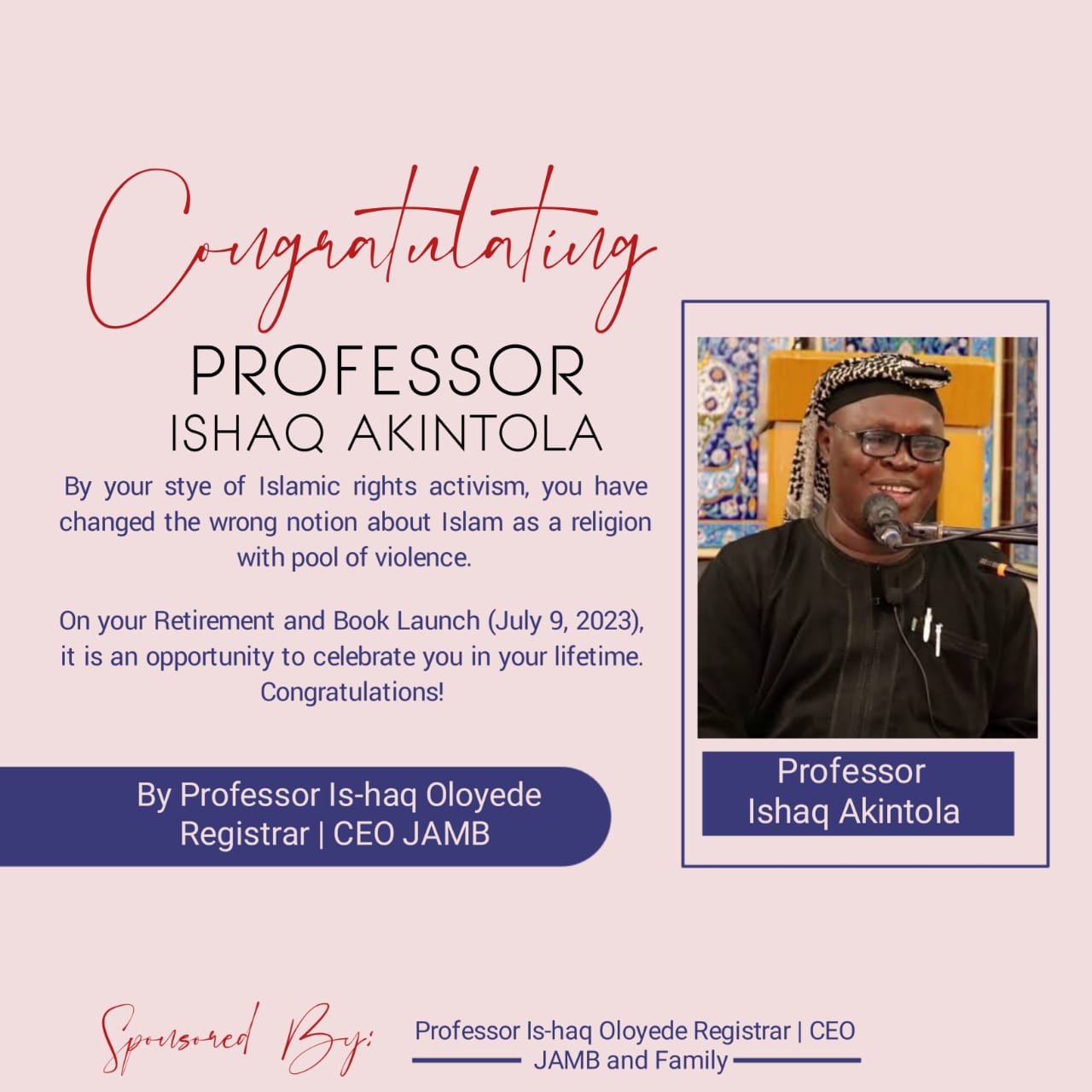 The organization commended the verification process, and urged the NAHCON to stick to its set standard in carrying out the exercise to ensure efficiency of the process.
It also said the licensing and verification of states pilgrims' boards and Tour operators' will check their legal and logistical preparedness to serve Nigeria pilgrims efficiently.
A statement by the National Hajj Commission of Nigeria (NAHCON) earlier noted that some state governments have urged their Hajj regulators to conform to required demand for licensing by the commission during its inspection on the facilities of State Muslim Pilgrims' Welfare Boards across the country and progress has been made.
The inspection which started with states from the North, to the South West, through Kwara and Edo states is expected to end with states in South West and South South.