The Federal Government of Nigeria has resumed payments of cash stipends to former militants agreed under a 2009 amnesty in the country's Niger Delta oil hub, a government official said on Thursday.
The government has been holding talks with militants to end attacks on crude pipelines which reduced Nigeria's output by 700,000 barrels a day for several months last year.
Authorities had originally cut the budget for cash payments to militants to end corruption but later resumed payments to stop pipeline attacks crippling vital oil revenues.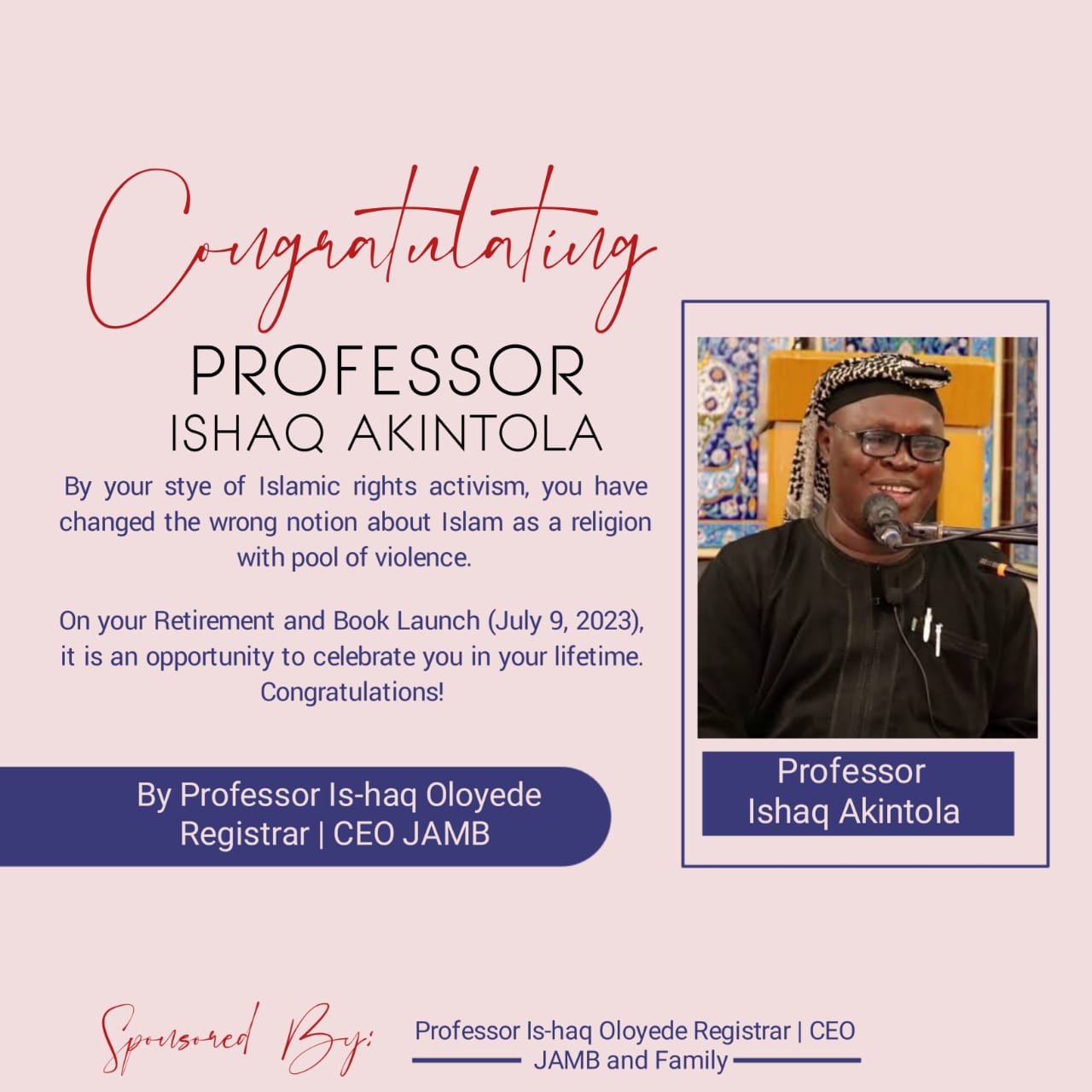 "Two months of the ex-militants' stipends were paid yesterday … The rest of their stipends will be paid later in batches by (central bank) CBN," said Piriye Kiyaramo, an officer in the government's Amnesty Office.
He said the paid stipends covered August and September.
Each former militant is entitled under the amnesty to 65,000 naira ($206.68) monthly plus job training.
Eric Omare, spokesman for the Ijaw Youth Council (IYC), which represents the Delta's biggest ethnic group, said former militants had complained to the region's top negotiator handling talks with the government about payment delays.
President Muhammadu Buhari met Niger Delta leaders and representatives for the militants in November to discuss their demands but little progress has emerged publicly since then.
The militants and residents who sympathise with them say they want a greater share of Nigeria's oil wealth to go to the impoverished region.
Crude sales make up about 70 percent of government revenue and the attacks have deepened an economic crisis brought on by low global oil prices.
Nigeria currently produces "close to" 1.8 million barrels a day of crude, its oil minister said last month, the latest official figure. Output had been 2.2 million bpd at the start of 2016 when a wave of pipeline attacks began.
($1 = 314.5000 naira) (REUTERS)