Ekiti State Governor, Mr. Ayodele Fayose on Thursday stormed the Ado-Ekiti branch of the Zenith Bank to make withdrawal from his hitherto frozen account following a Federal High Court order asking the bank to de-freeze the governor's account.
Governor Fayose who made a withdrawal of N5 million in cash thanked Nigerians for standing with him and against the recklessness of the EFCC.
A Federal High Court in Ado Ekiti had on Tuesday, ordered that Governor Fayose's accounts  in Zenith Bank be defrozen with immediate effect.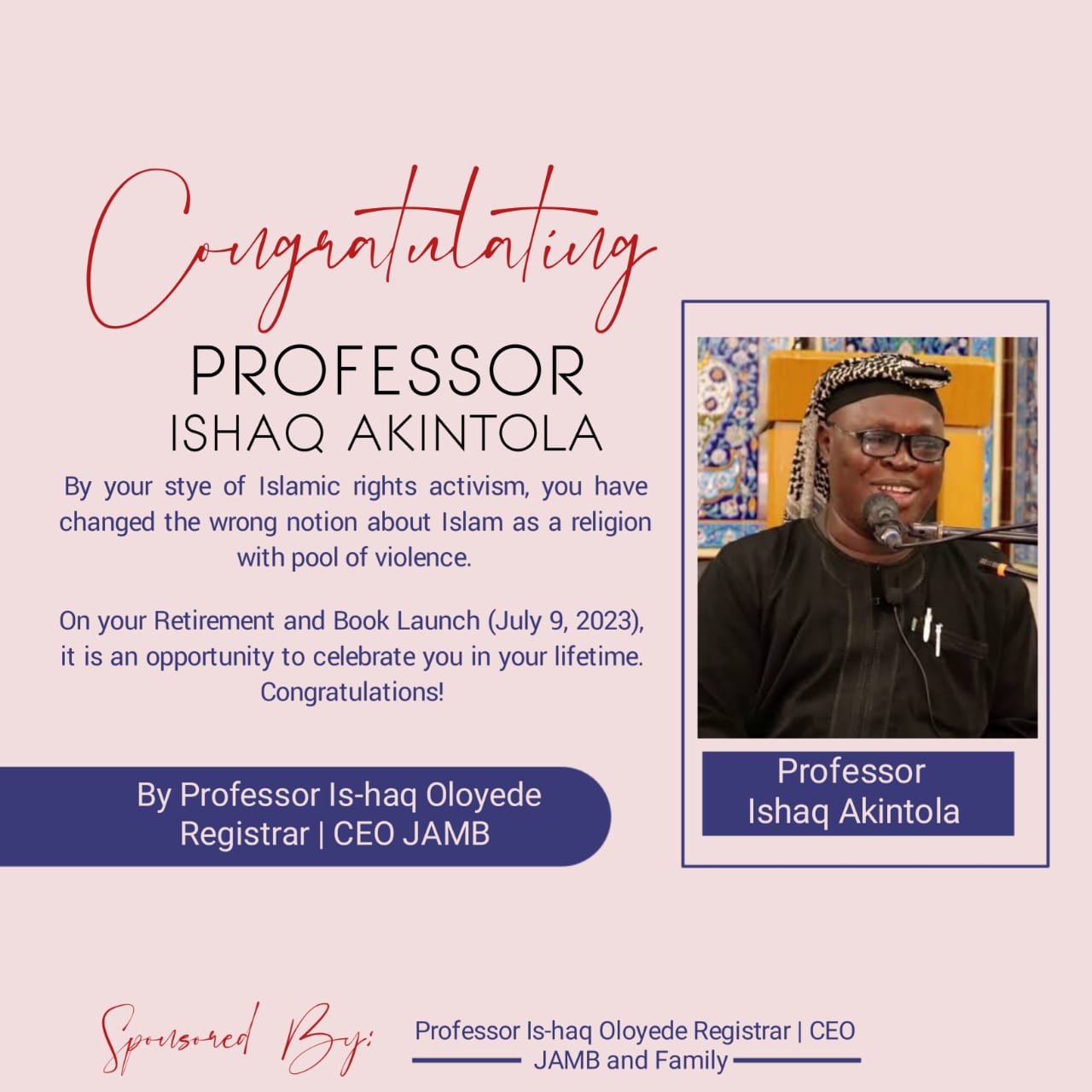 The accounts were frozen by the EFCC in June, this year.
The judge said the EFCC action breac.hed the governor's fundamental rights to fair hearing, as the commission did not make him a party to the proceedings for the interim freezing of the account.
He said that the EFCC suppressed facts by not disclosing to the court that granted the interim freezing order that the two accounts that were frozen belonged to Governor, who enjoys total constitutional immunity. (DailyTrust)