*To focus on getting medical attention
By Kemi Kasumu
Former director of publicity of ex- President Goodluck Jonathan's campaign organisation, Mr. Femi Fani-Kayode, has been released from detention, after having spent 24 days in the Economic and Financial Crimes Commission (EFCC) cell and Kuje prison.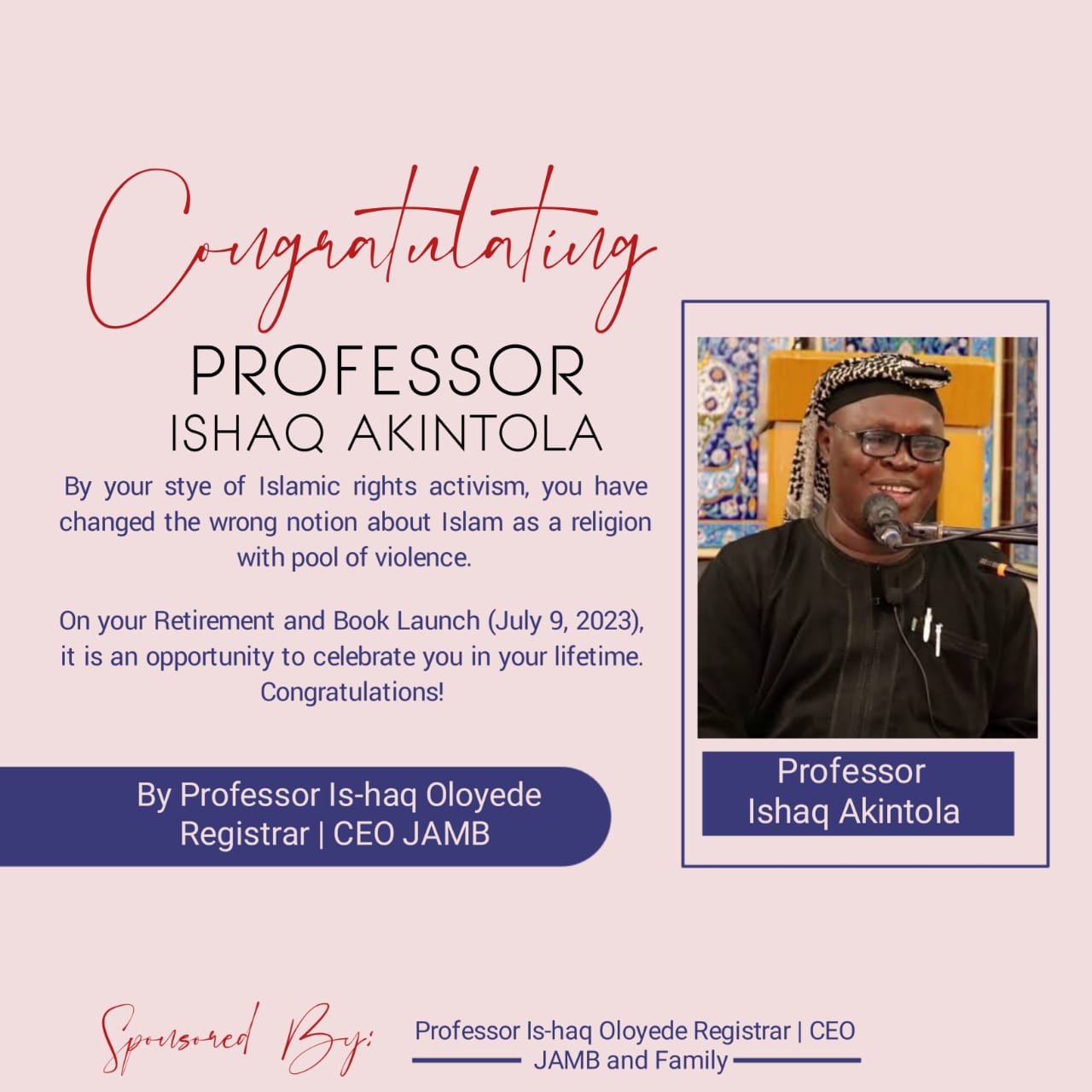 Fani-Kayode, who was released on Monday, said he gave thanks to God and Nigerians who were with him during the travail.
A statement in Abuja Monday by his Media Adviser, Jude Ndukwe, said, "After 24 days in detention at the EFCC and Kuje prison and after meeting all the conditions of bail that was granted to him by the Federal High Court in Abuja, Chief Femi Fani-Kayode has been released.
"He gives thanks to God for everything and he has asked me to convey his heartfelt appreciation and love to all those that prayed for and encouraged him and his family at this difficult time and indeed throughout this ordeal.
"He will now focus on getting the medical attention that he needs. He wishes to let all those that have offered him support and that have stood by him throughout this period know that his resolve to help build a better Nigeria and stand up for righteousness and truth remains strong.
"No matter what comes our way we trust the Lord and we believe that we shall prevail," the statement said.