The first reading of the Bill for an Act to provide for the inauguration of the President and Vice President of the Federal Republic of Nigeria, also known as Presidential Inauguration Bill, 2016, has been taken by Senate in plenary.
This was made known in a press release issued by the Special Adviser on Media to the Deputy Senate President, Uche Anichukwu on Tuesday in Abuja.
"The Bill, sponsored by the Deputy President of the Senate, Senator Ike Ekweremadu, seeks to move the inauguration of the President and the Vice President from the Eagles Square to within the precincts of the National Assembly, in tandem with international best practices as obtained in the United States of America, USA, and many other democracies.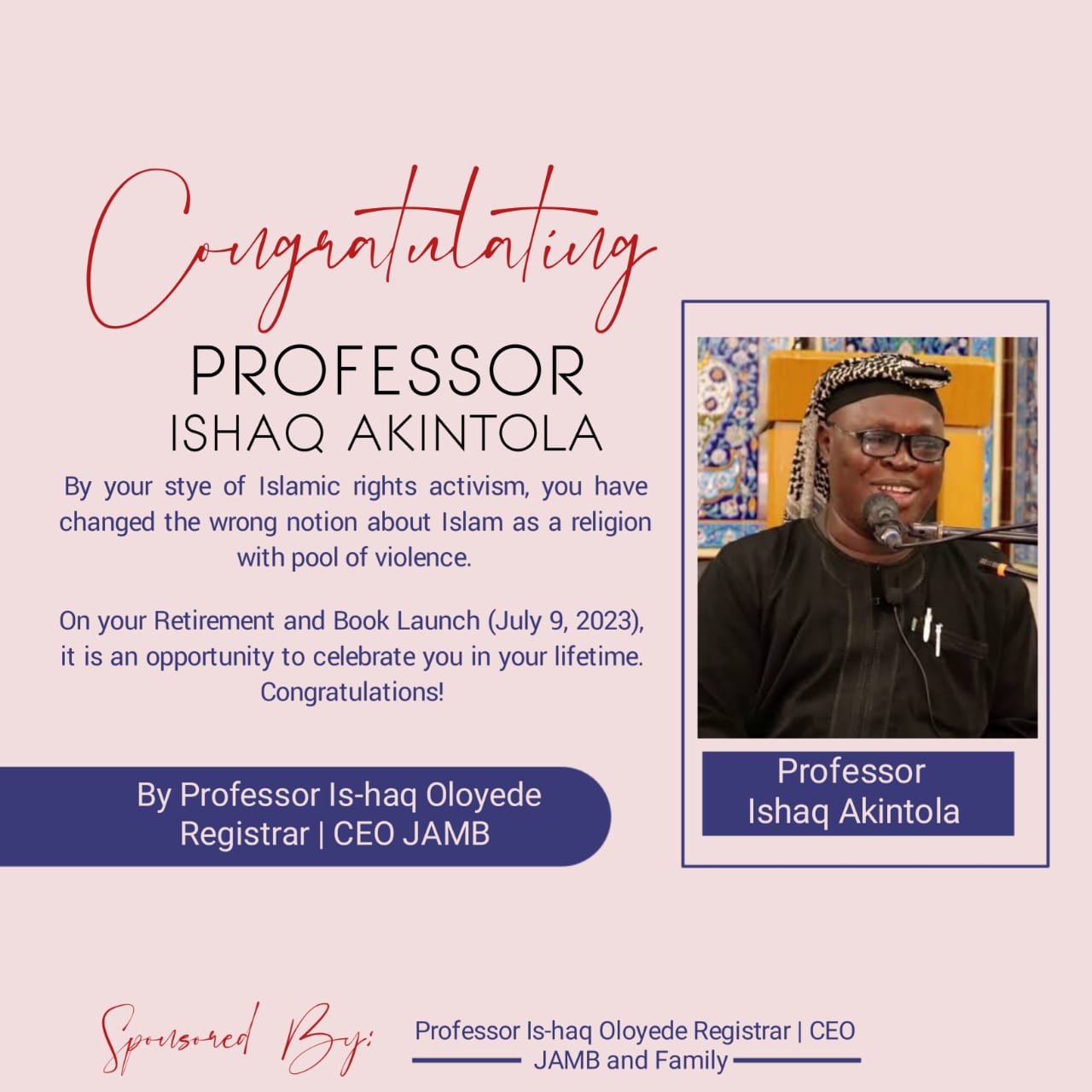 "However, the 11-Section Bill does not seek to preclude the Chief Justice of Nigeria from administering the Oath of Office on the two foremost political leaders," He said.
Anichukwu said the bill provides for the inauguration ceremony of the President-elect and the Vice President-elect to take place at the Arcade of the National Assembly, where the people are represented.
He also said that it provides for the setting up of a Presidential Inauguration Committee, which shall consist of a serving Member of the National Assembly as Chairman, six members drawn from the Legislature, two from the Executive, two from the Judiciary, and two from the Civil Society.
According to him, no date had been fixed for debate on the general principles of Bill and a possible Second Reading.
"Section seven provides for a Procession with the President, while former Presidents, former Heads of State, former Heads of Federal Government, former Vice Presidents, Former Senate Presidents, former Speakers of the House of Representatives, and former Chief Justices of the Federation, follow," he added.
Anichukwu said the Bill further provides for the President-elect and Vice President-elect to be the last to come, accompanied by their immediate families and also to be supported by their spouses, serving President of the Senate, and Speaker of the House of Representatives at the point of swearing-in.
He said although Nigeria's current democratic system is modeled after that of the USA, some practices such as State of the Union Address and presidential inauguration practices are yet to be integrated into the nation's democratic practices.
Anichukwu said that a State of the Nation Address Bill sponsored by Senator Ekweremadu and passed by the Seventh Assembly was not accented to by the former President.
"However, it is expected to form part of the ongoing Constitution amendment effort." He added.