*Accept defeat in good faith and let's bury the hatchet – Obaseki
*Obaseki a tested technocrat, competent, experienced to continue Oshiomhole's good work – Tinubu
By Kemi Kasumu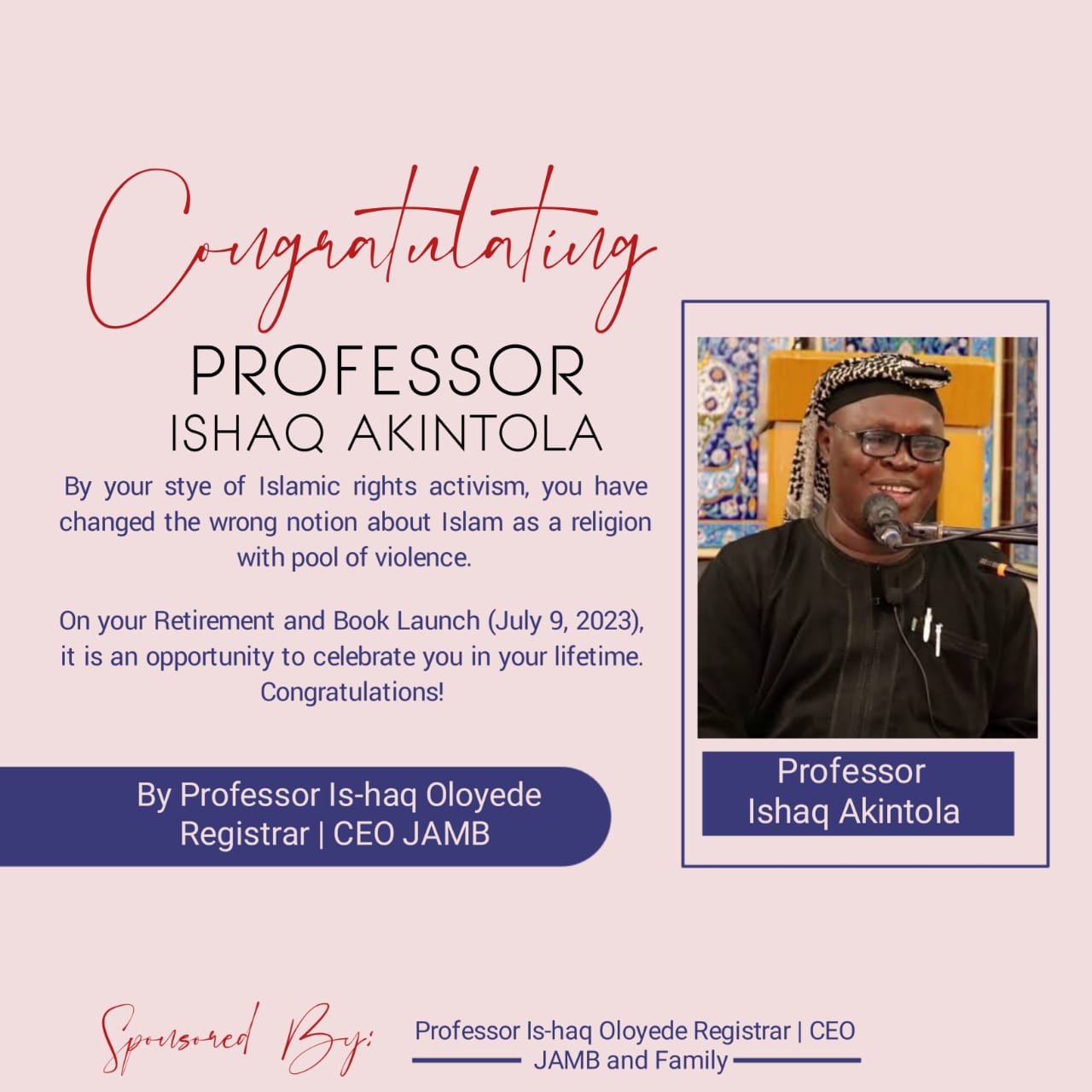 Barely five days after the muchmouthed Edo State governorship election was held and won, five of the 19 political parties which contested at the election have called for cancellation of the election results declared by the Independent National Electoral Commission (INEC).
Their argument was that the figures declared by INEC and displayed on national television were at complete variance with those which their own agents and observers obtained from the polling units across the state.
At a press conference in Benin City at the weekend, Mr Frank Ukonga, who contested on the platform of the New Nigeria Peoples Party (NNPP) and spoke for the five parties, said INEC falsified the results to favour the APC.
He said, "The results that INEC made public do not tally with what most, if not all, our agents came back home with. We are calling for the cancellation of the entire election because INEC gave APC the PDP votes".
Mr Thompson Osadolor of Kowa Party was of the view that since no voter went home after being accredited to vote and there was a generally peaceful election across the state, INEC had no business voiding votes. "It is a shame on INEC and it should do the needful by ensuring that the voice of Edo people which was loud and clear on September 28 is reflected by declaring the true results of the elections". The candidates vowed to continue in their advocacy for the cancellation of the elections so that the will of Edo people would be upheld, arguing that it was the only way to sustain democracy which they said was still in its infancy in the country.
The Independent National Electoral Commission (INEC), through the Returning Officer, Prof. Kayode Soremekun, on Thursday, declared the candidate of the All Progressives Congress (APC), Mr. Godwin Obaseki the governor-elect having scored 319,483 votes to defeat Osagie Ize-Iyamu of the Peoples Democratic Party (PDP), who polled 253,173 votes to come second at the poll.
The APC candidate equally won in 13 out of the 18 local government area of the State.
In the meantime, while the Governor-elect Godwin Obaseki had urged the feuding candidates to bury their hatchet and join hands with him in moving the state forward, a former Lagos State Governor, Bola Tinubu, had congratulated the party's candidate in the Edo State governorship election, Godwin Obaseki, for his victory, saying Edo people had made the choice.
He said Mr. Obaseki was a tested technocrat who was competent and experienced to take over and continue the "good work" done by the outgoing Governor of the state, Adams Oshiomhole.
The APC leader also congratulated Mr. Oshiomhole for his achievements in Edo, which helped in retaining Edo for APC.
With the election of Obaseki, Mr. Tinubu said Edo had taken after Lagos in the continuity model, which he said has worked well for the people of Lagos State.