A Federal High Court in Lagos yesterday issued an interim order of forfeiture to the Federal Government of $153.3 million belonging to a former Minister of Petroleum Resources, Diezani Allison-Madueke. The monies were said to be domiciled with three Nigerian banks.
Justice Muslim Hassan gave the order following exparte application filed by the Economic and Financial Crimes Commission (EFCC).
After issuing the interim orders, the court also issued 14 days to the banks and any other interested party to appear and prove the legitimacy of the monies, failing which the funds would be permanently forfeited to the Federal Government.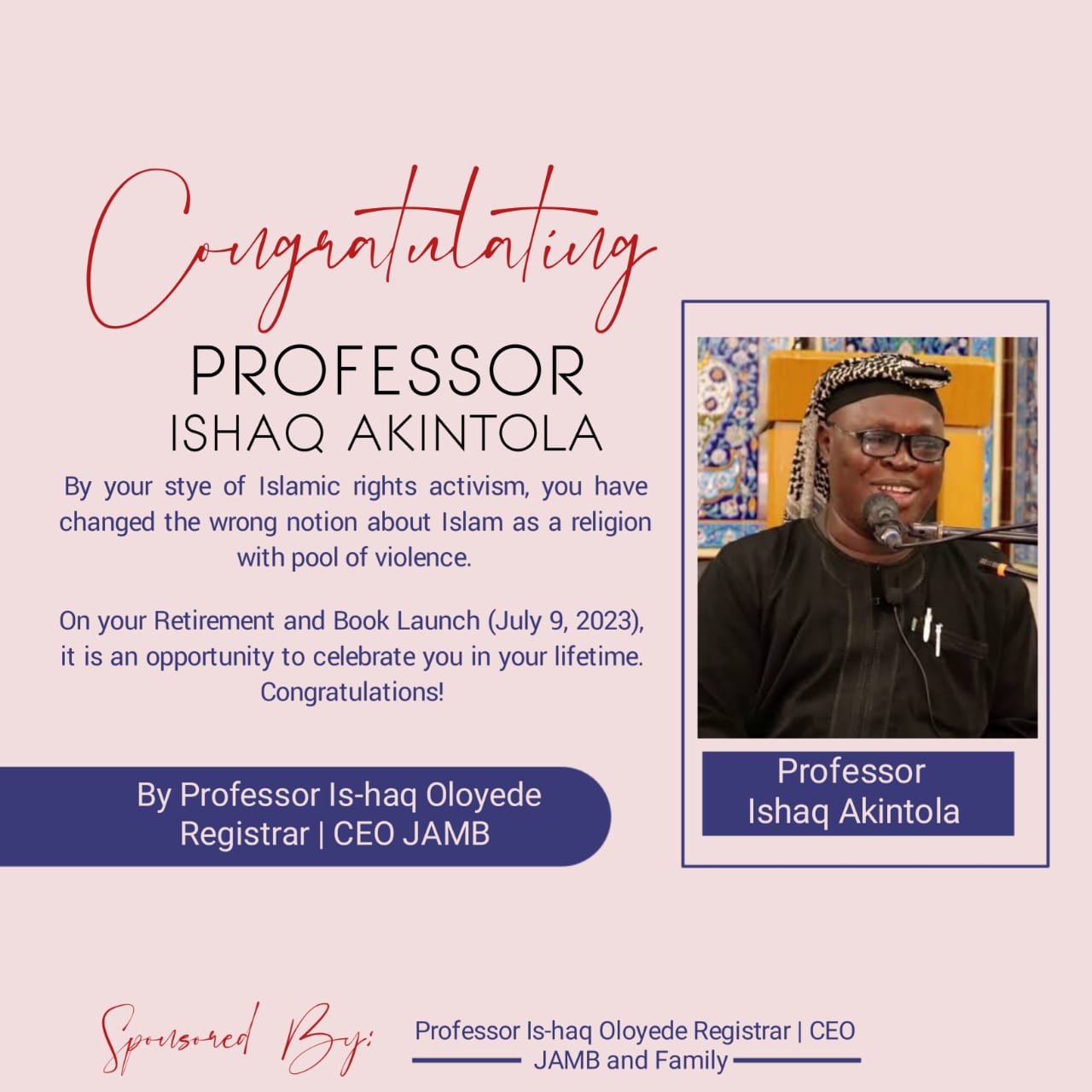 In an affidavit filed in support of the application, an EFCC investigator, Moses Awolusi, claimed that the anti-graft agency discovered through its investigations, communication between Diezani and a former bank Managing Director. Counsel EFCC, Mr Rotimi Oyedepo, moving the exparte application on Friday, urged the court to order an interim order of forfeiture. (NAN)