President Muhammadu Buhari on Tuesday declared that multiparty system remained the best option in Nigeria's democracy considering the diverse population of the country.
Speaking at the commissioning of Edo State University, Iyamho, in Etsako West Local Government Area of Edo State, the President urged Nigerians to appreciate the strength in the country's diverse ethnic and social groups.
"We believe in multi-party democracy system, it is the best for us. In a country of over 450 ethnic groups, it is not easy to come together, only God can do it.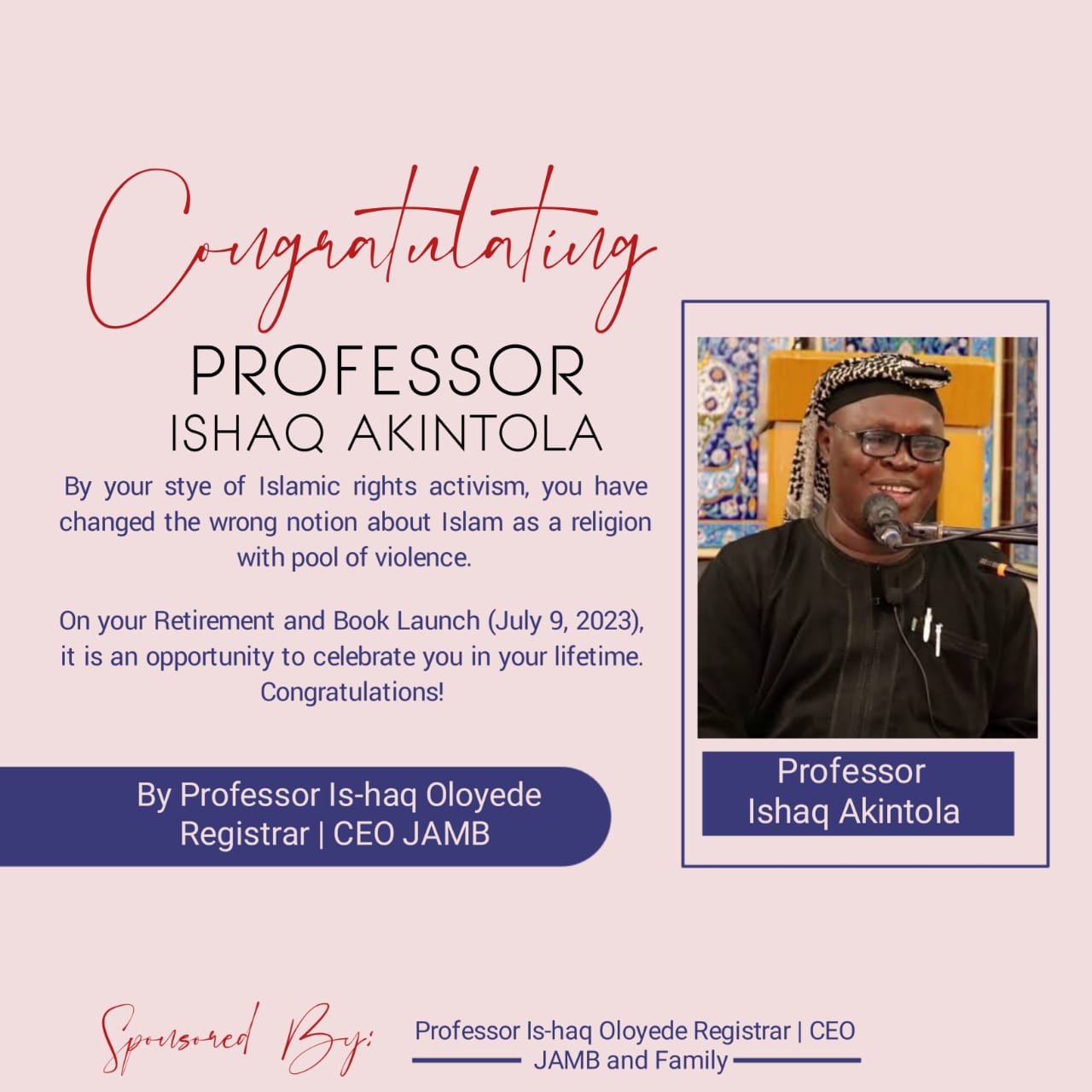 "We are doing our best because we have found ourselves as part of this great country called Nigeria,'' the President said.
President Buhari, who concluded a two-day state visit to Edo State on Tuesday, encouraged Nigerians to view the current economic challenges in the country as an opportunity to set the economy firmly on the path of true diversification and sustainable economic growth.
"We are blessed with human and material resources. We made terrible mistakes in allowing ourselves to become a mono economy and we are now paying dearly for our mistakes.
"Nigeria made money from cocoa, palm oil, palm kernel, groundnut, hides and skin and others. We threw everything away because of petroleum.
"We have to go back to the land and solid minerals and do a lot of savings so that we can leave a better country for our children,'' he said as he expressed appreciation to Nigerians for their understanding and faith with the administration's reform programmes.
"This is a time for hardwork, this is a time of rebuilding Nigeria.
"During my campaigns, I emphasised three things; security, economy and fighting corruption. In each of them, we are recording success," the President said.
President Buhari congratulated outgoing Governor Adams Oshiomhole on his stewardship during his eight-year tenure, aptly demonstrated in the quality of projects completed in the state.
"Certainly, Governor Oshiomhole is lucky to have served two-terms in office and he has engraved his name in gold in the history of Edo state,'' the President said.
In his remarks, Gov. Oshiomhole urged Nigerians not to relent in supporting the current administration, saying "Nigeria has a future under Buhari; there is no overnight solution to the country's problems.''