The Defence Headquarters has issued a serious warning to the members of the public that Boko Haram members are now disguising as menial workers to gain access to their various homes. This was contained in a statement by the Defence headquarters.
"The Defence Headquarters wishes to alert members of the public of another antic being employed by the escaping Boko Haram terrorists that were smoked out of Sambisa forest by the combined efforts of the Nigerian Armed Forces".
Available information indicates that some fleeing Boko Haram terrorists are now disguising as menial workers to melt into communities and towns with a view to organizing a terrorist attack against our innocent citizens.  The unfortunate recent incidents in Madagali and Maiduguri are instructive.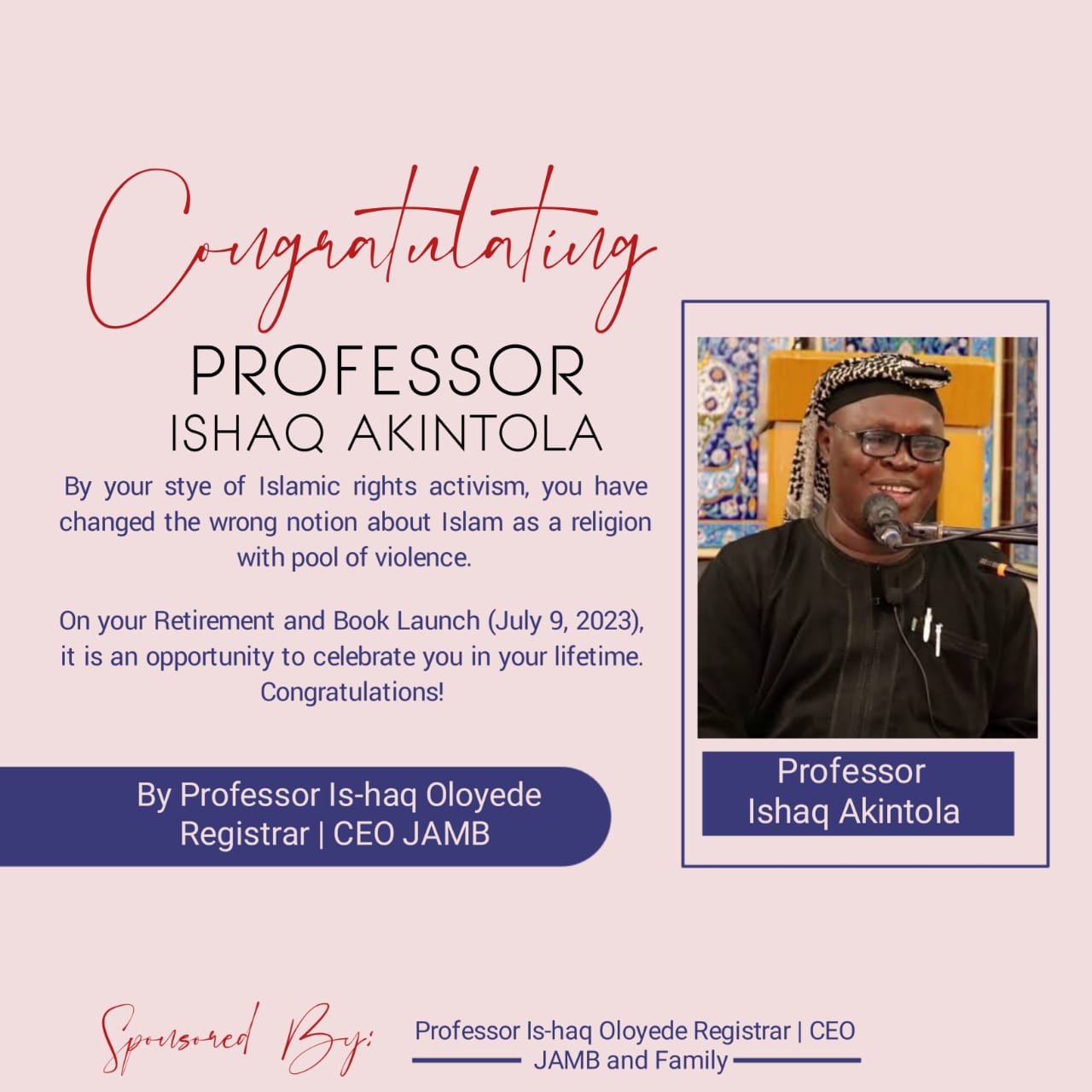 The Defence Headquarters, therefore, advises citizens to be on the alert and be wary of these tricks of the defeated terrorists who are hell-bent on remaining relevant in spite of their lost battle.
This sensitization becomes necessary now to create security awareness to our citizens to be conscious of some strange faces that could take menial jobs in their communities or towns, especially now that festivities are around the corner.