The national chairman of the All Progressives Congress (APC), Chief John Odigie-Oyegun, and the Senate president, Dr Bukola Saraki, met yesterday on ways to tackle frictions within the party, especially the seeming unfriendly relationship between the executive and legislative arms of government.
The meeting between the APC National Working Committee (NWC) members and Saraki, who was accompanied by Senate Whip Olusola Adeyeye, Senate Leader Ali Ndume and Deputy Senate Leader Bala Ibn-Na'allah, was held at the party's national secretariat in Abuja.
Chief Odigie-Oyegun, who spoke before entering into a closed door session, attributed the problems bedeviling the party to the "first steps" taken at the beginning of the new government.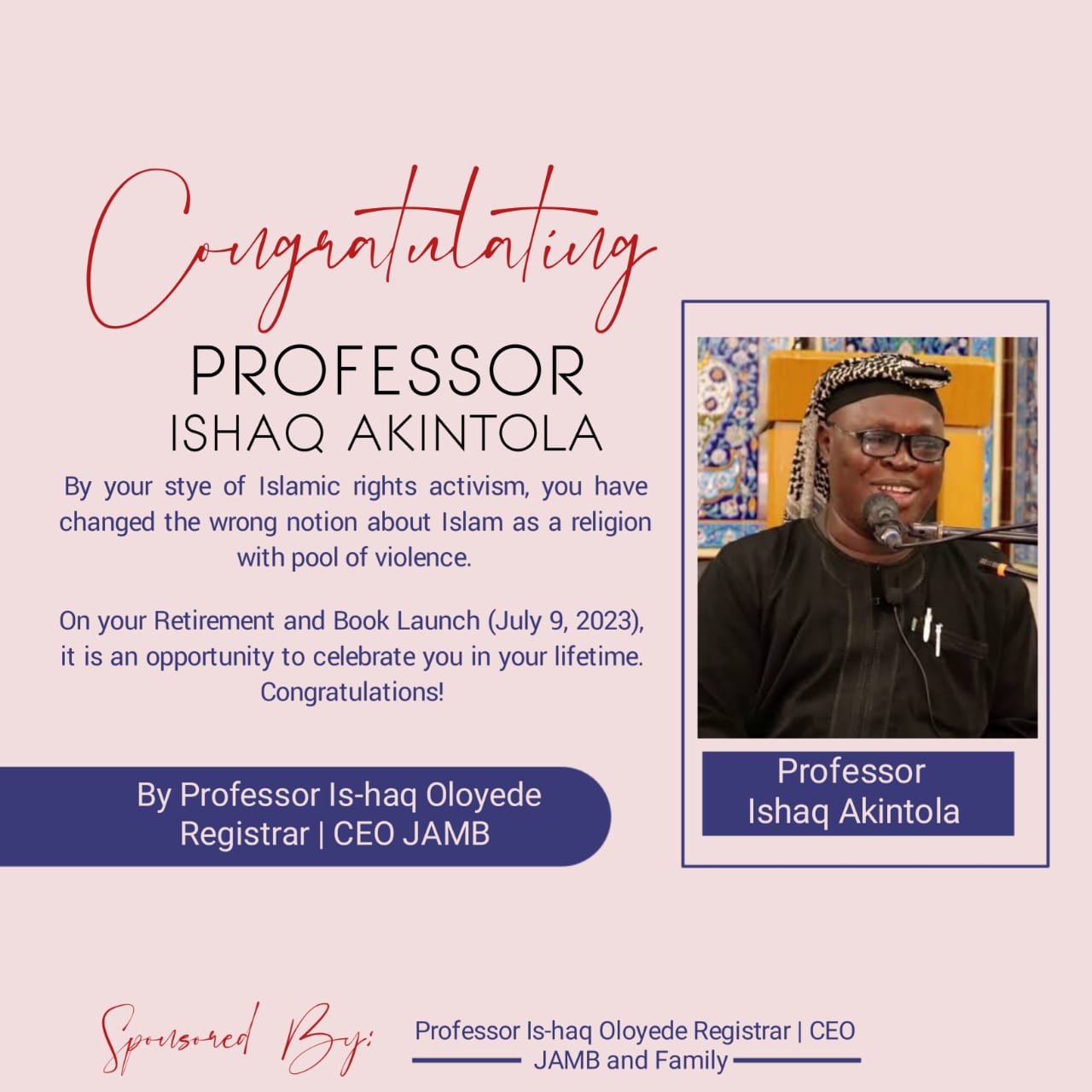 He also noted that the nature of the amalgamating parties created issues that had affected "the mode of operations and the level of interactions among the various arms of government and the party" up till today.
He said the high level interaction was "a unique and God-given opportunity" to take a look at the interaction and cooperation among the party leaders in the Senate and the executive arm of government since they all belonged to one party.
Odigie-Oyegun reiterated his assertion that the current tough economic situation was not acceptable because people were going through hard times.
He said the people wanted to see programmes that would ameliorate not just the economic downturn but the conditions of living for the ordinary Nigerian.
Speaking after the meeting, Saraki said they told themselves the hard truth during the talks and agreed to "move forward and work with the party in the interest of building the party and because of Nigerians who believe in the APC" despite the point that "certain things were not done".
Chief Odigie-Oyegun, who also spoke after the meeting, said both parties agreed to mend fences and "address some of the glitches that still exist".
"We want to assure the general public that they will see results that will lift their spirit in the next few weeks and months to follow.
"We have started the process. But there are issues to be resolved and there is no question at all that we are a family and when things have gone wrong, we accept that things have gone wrong and we are determined to right those wrongs," he also said.