Yesterday, the National Bureau of Statistics (NBS) confirmed that Nigeria is in its worst economic recession in 29 years.
Below, we present seven reasons why Nigeria has now found itself faced with serious economic challenges.
1.) Inability of the previous administration (led by Goodluck Jonathan) to save.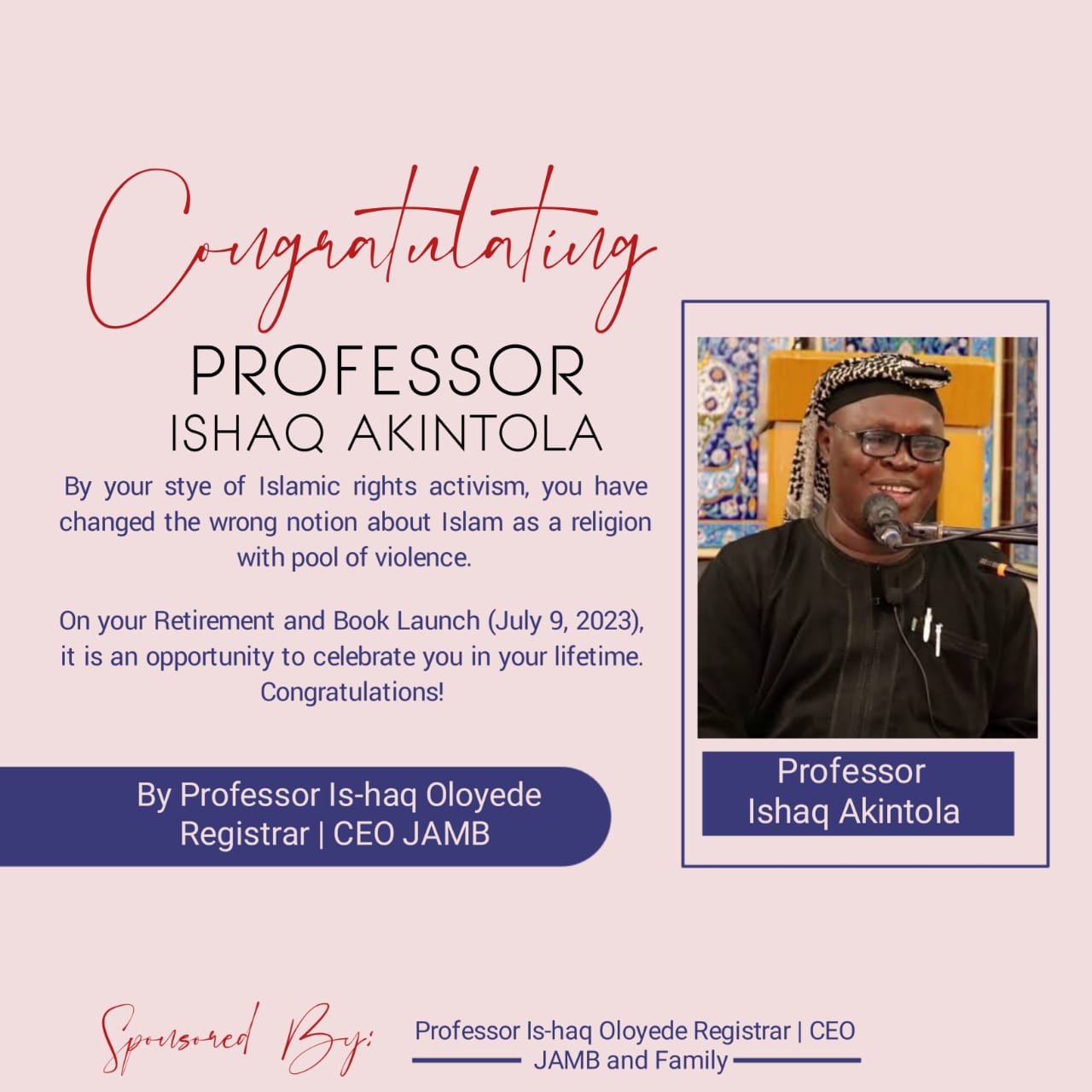 2.) Nigeria's over-dependence on foreign products.
3.) Economic policies of the present administration
4.) The delay and controversies of the 2016 budget
5.) The activities of militants and pipeline vandals
6.) The existence of wasteful and abuse-prone subsidies
7.) The different actions (or inactions) of the Central Bank of Nigeria (CBN) in forestalling recession.
Source: http://www.nigerianmonitor.com/