President Muhammadu Buhari, Monday in Abuja, wished that the country would not witness a year like 2017, saying it was a tough and tumultuous year for Nigeria, even as he noted that the year was great for agriculture, which he says is key.
But the President said he was looking forward to seeing a better and prosperous year in 2018.
President Buhari stated this when he hosted political, religious and traditional leaders  in the Federal Capital Territory, FCT, Abuja, who paid him a Christmas homage at his official residence, Presidential Villa.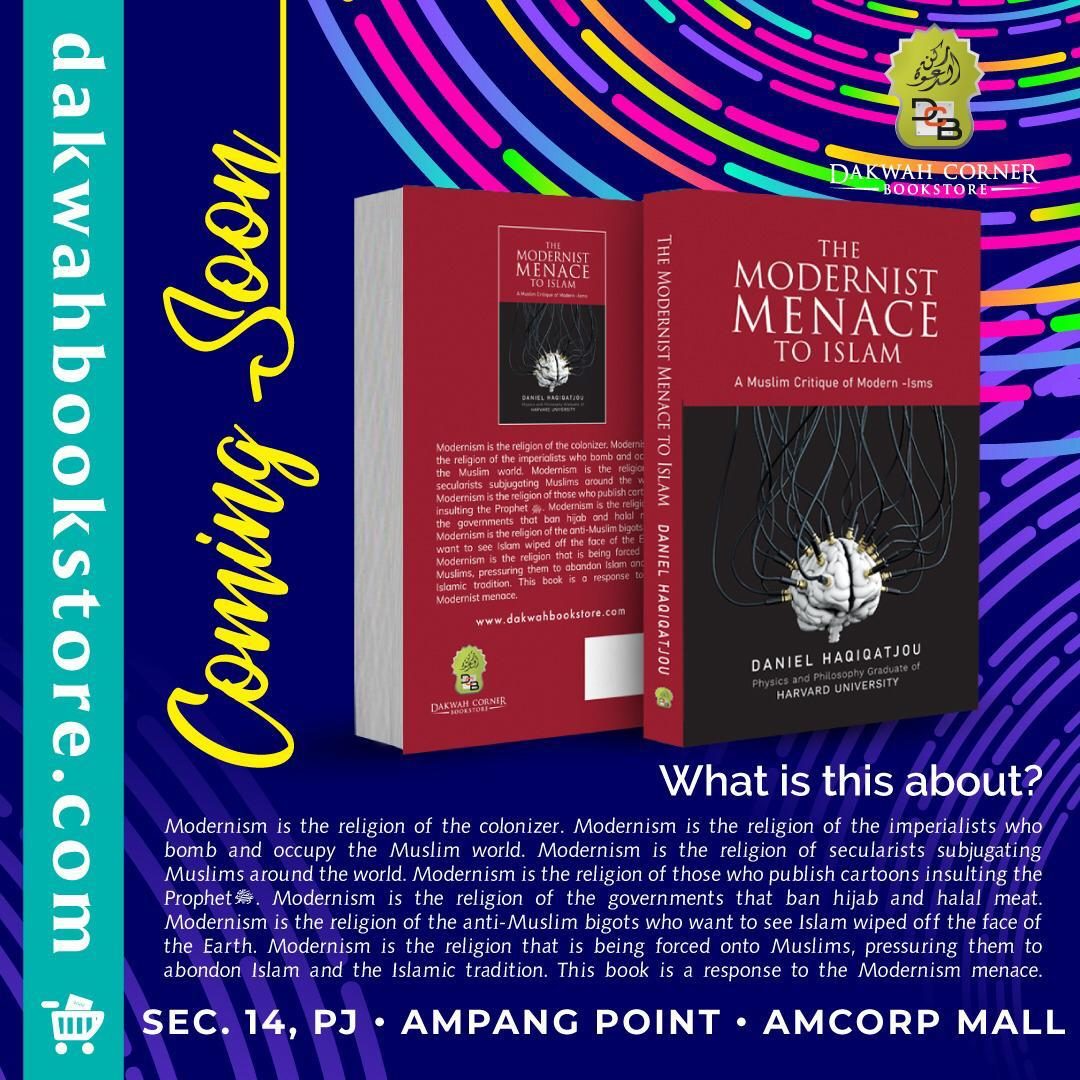 He said, "It has been a tough year for Nigeria and I hope next year will be a much more prosperous one.
"But God listened to the majority of us, the rainy season was very good and some states have got very good information from home; I never knew that the people from Kano who are more resourceful used to go to my area and hire farms, this year nobody hired farm, and nobody regretted it.
"And again the second one from the Gov. of Sokoto State said all the people that really registered early to perform last pilgrimage to Saudi Arabia were farmers.
"But he didn't tell me if they took additional wives. But I am very pleased that people have gone back to the land with very good harvests.''
Buhari used the opportunity to commend religious leaders for partnering with government in ensuring peaceful co-existence among the diverse ethno-religious groups in the country.
He stated that reports reaching him from security organisations across the country indicated that the religious leaders had been assisting the security agents in the maintenance of peace and tranquility in the society.
"I thank you very much for coming, especially the religious leaders.
"I am very pleased you are doing your best from the intelligence I am getting to make sure that people live as good neighbours and good Nigerians,'' said the president.
Buhari, who also spoke on his recent miraculous medical recovery, said his absolute adherence to doctors' instruction and orders was responsible for his improved health conditions.
"It has been a tumultuous year. I thought I was 74 but I was told I was 75 I have never been so sick even the 30 months civil war (when) I was stumbling under  yams or cassava farm but this sickness I don't know but I came out better.
"All those who saw me before and when I came back said I look much better, but I have explained it to the public that as a General I used to give orders now I take orders.
"The doctors told me to feed my stomach and sleep for longer hours that is why I am looking much better.''
The delegation and Minister of the FCT, Alhaji Musa Bello, had earlier thanked God for not only restoring the President's health, but also making him stronger and better looking.
He said: "This is the third homage and we have never seen you better as you look today.''
The Chairman of the Christian Association of Nigeria (CAN), FCT Chapter, Mr Jonah Samson, lauded the Buhari administration for its performances in the fight against corruption and insurgency in the country.
Samson, who also commended the administration's efforts towards ensuring security of life and property of citizens, urged the government to provide additional employment opportunities to address youth restiveness in the country.
Highlight of the event was the presentation of Christmas cards to the president by the FCT minister and the Chaplain of the Aso Rock Chapel.