By BASHIR ADEFAKA
Former President of the Institute of Chartered Accountant of Nigeria (ICAN), Otunba Lateef Owoyemi, has told the Conference of Nigerian Political Parties (CNPP) why its planned collaborated protest against the sitting government in the country over its deregulation of the downstream sector and privately owned power tariff hike.
The CNPP, in a reported statement signed by its Secretary General, Chief Willy Ezugwu earlier published by The DEFENDER, had announced its mobilization of a coalition of civil society groups to join the country's labour movements to protest against the recent hike in petrol pump price and electricity tariff.  It said it had resolved, alongside the coalition to back the Trade Union Congress (TUC) and Nigerian Labour Congress (NLC) in the struggle for the reversal of the increments.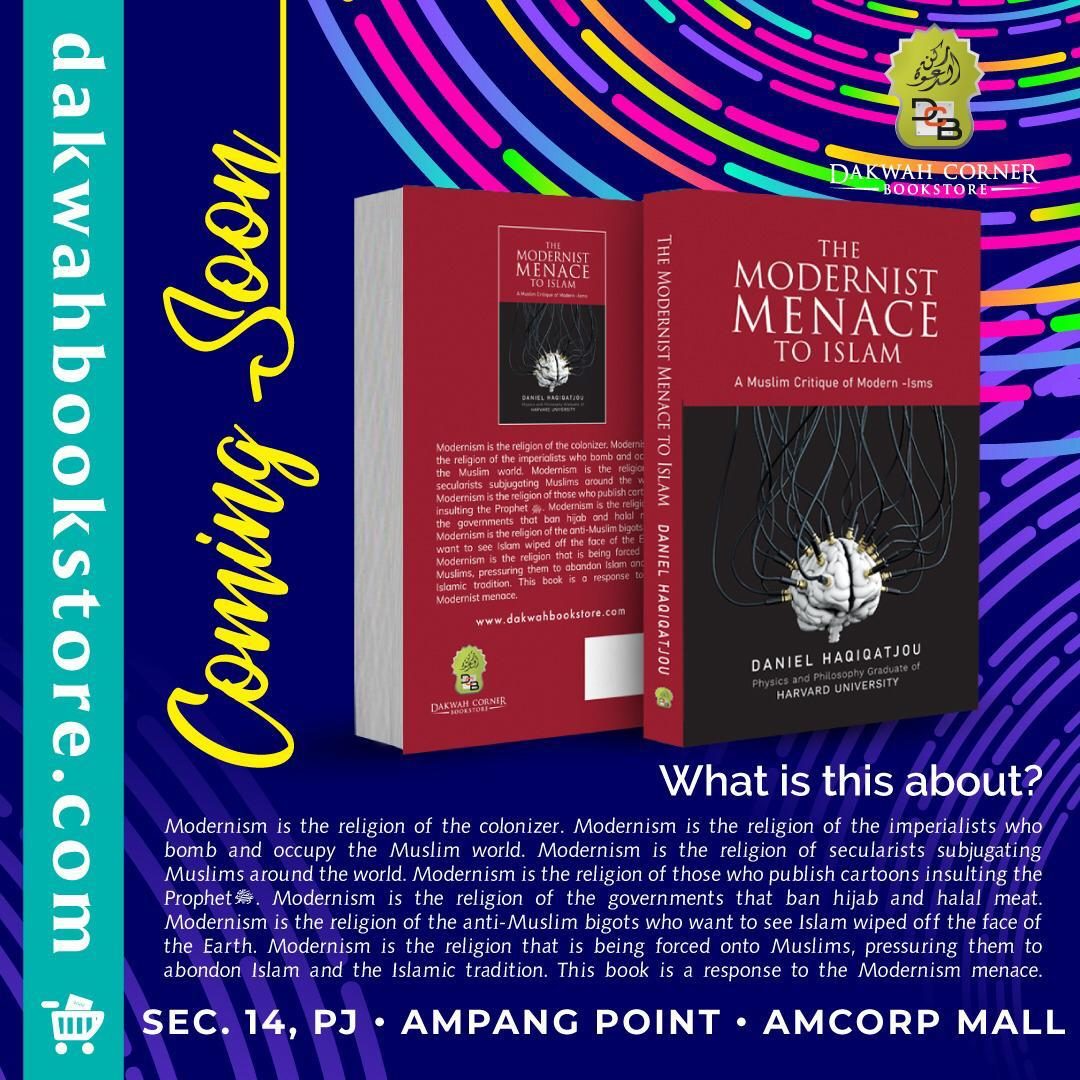 According to the statement, "it is high time we told the Nigerian government that we have run out of patience after five years of experiments.  The federal government is now taking the Nigerian people for a ride, cashing in on the long benefit of doubt given to President Muhammadu Buhari to bring about the change we all desired," although it was not clear if CNPP and its members actually desired any change in the last five years, a source said.
However, Otunba Lateef Owoyemi, a past President of two prominent economy-based institutions such as the Institute of Chartered Accountant of Nigeria (ICAN) and Institute of Management Consultants of Nigeria (IMCON), in a quick reaction said the proposed action by CNPP and others would prove to be a road misser given the well understood current vast erosion in the nation's revenue inflows.
The economic giant said this in a statement he sent to The DEFENDER on Tuesday.
"In my honest opinion, the proposed action will most likely prove a road misser, given the well understood current vast erosion in our national revenue inflows.
"In my humble view, our tasks should be 1) to get the Revenue Mobilization Commission to get more serious and begin meeting say quarterly like the CBN, to adjust the public sector/ political office holders' pay and allowances nationally in tune with our national revenue changes;
"2). Engaging more directly with CBN towards working at achieving the targets in the Election Manifesto of the party currently in power, more actively."
The octogenarian said, "Despite the harsh conditions, I sincerely believe mass demonstrations at this time will most likely fizzle out as most ordinary Nigerians are aware of the nation's economic realities and President Buari's efforts at doing the best possible in the given circumstances of worldwide fall in oil revenues.
"It will be more widely supported in my view and prove more useful,if the efforts were focused on say getting the National Assembly to spend much less on members' perquisites and privileges, and or making the Revenue Mobilization Commission to  get more realistic and more proactive, and stop authorizing public sector costs and expenses, that the nation can no longer afford, and are minifying capital developments, and spendings on the welfare of the larger masses."