*It is morally wrong to so dress – Commissioner
The Anambra State Government has banned short skirts, otherwise called mini-skirts, wearing by female students in public and private schools across the South Eastern state.
Commissioner for Education, Prof Ngozi Chuma-Udeh, who met with education secretaries of public and missionary schools last weekend at the headquarters of Anambra State Universal Basic Education Board (ASUBEB), described such a mode of dressing as morally wrong.
The DEFENDER reports that Anambra is a Nigerian Federating unit now under Governor Charles Chukwuma Soludo, a professor of economics and successful banking chief, whose time as Governor of Central of Nigeria (CBN) appointed by Olusegun Obasanjo on 29 May 2004 saw to the approval of Islamic finance and banking system in Nigeria.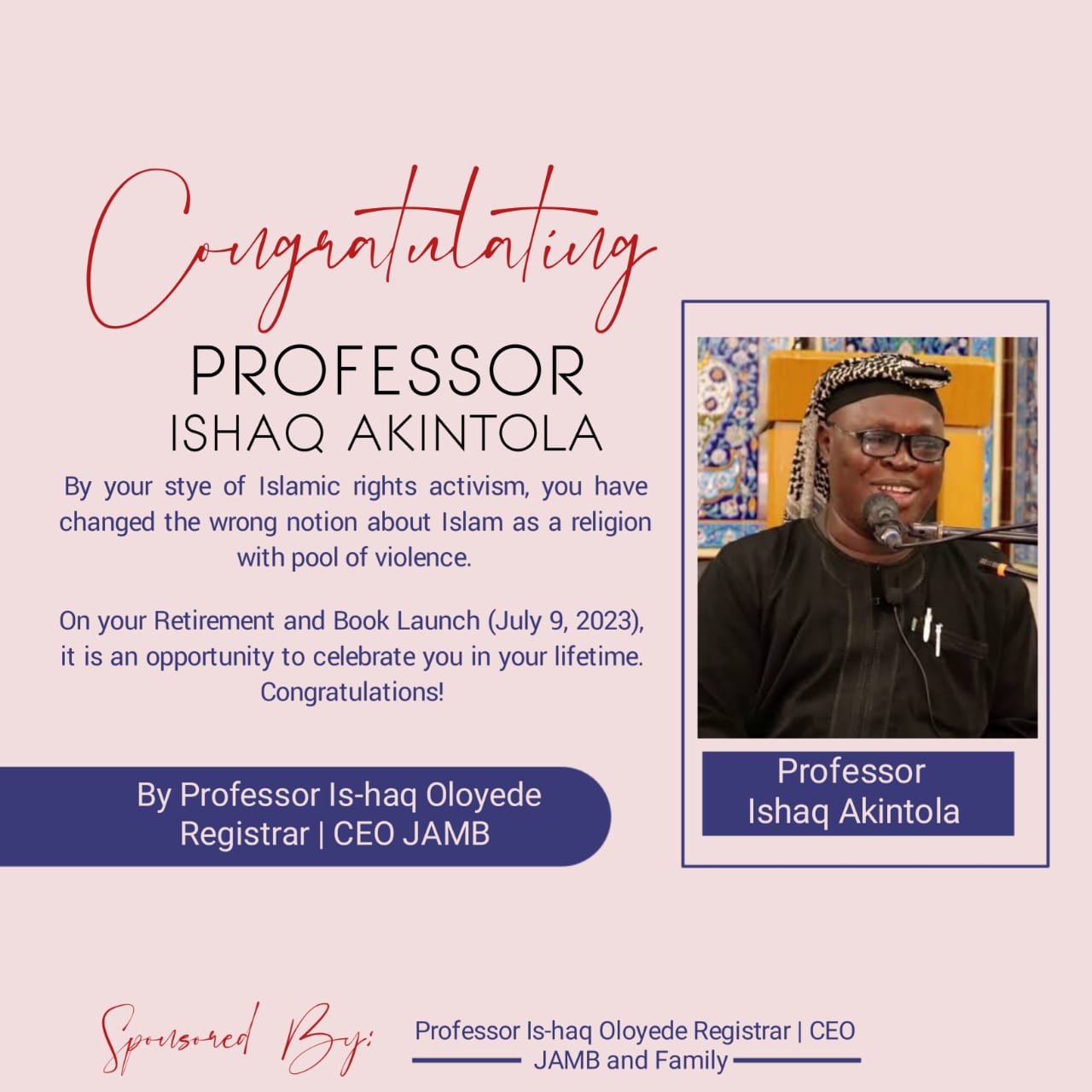 The commissioner, apparently working based on his orders, said, "A student should look smart, well-groomed, project positive vibes and not be indecently dressed for school."
She said the acceptable length for uniforms in the state remained knee length and not above the knee as​ was fast becoming the fashion.
The commissioner charged the education secretaries to ensure schools would​ comply with the directives and salvage the future of the students of the state.
She charged the participants to infuse the right morals and discipline in students so that​ they​ would grow to be of good behaviour and conduct.
It will be recalled that the Muslim Rights Concern (MURIC) and other Muslim moralist experts have described indecent way of dressing faced today as colonial imposition that must change. It their own case, the Muslims had relentlessly advocated for the use of high and properly sewn gown against the what is currently obtained and which see wearing mini-skirts under the guise of freedom of choice.
Sadly, however, the Christian Association of Nigeria (CAN), which should see the Muslim leaders' demand as justified enough to collectively push for government to implement, it took a way against Muslim students for the cheer reason of religious sentiment that helps no one, we gathered.
The Anambra State government's new order has therefore been described as one in right direction that only vindicates the position of Muslim leadership.