VOLUNTARY DISTRIBUTION OF SPONSORED GIFTS TO FAMILIES AT RAMADAN: SEND YOUR DONATIONS TO "DEFENDER SOCAL WELFARE VOLUNTEERS" – WITH GOOD INTENTIONS
Our investigations have shown that many families and individuals lack access to basic needs mainly food and therefore have had uncertainty in commitment to their Lord talk less of extending same to fellow human beings, especially in the Holy Month of Ramadan, One Month they have rare opportunity to change things for good for themselves by their profound devotions, if they have settled minds to commit. So sad also, they are so ashamed to approach the rich for fear of being turned down. There are also rich, who have problem identifying genuine people in need during the period.
DEFENDER SOCIAL WELFARE VOLUNTEERS, a newly developed interventionist section through which DEFENDER MEDIA LIMITED decides to touch lives in Ramadan and Disaster Periods from now on, is available to take up the responsibility of receiving donations and implementing distribution of food items to deserving families and individuals in this coming Holy Month of Ramadan 1442 AH. Where DEFENDER is different is added responsibility of identifying a reasonable percentage of non-Muslims who are also in need to benefit from the Ramadan social welfare.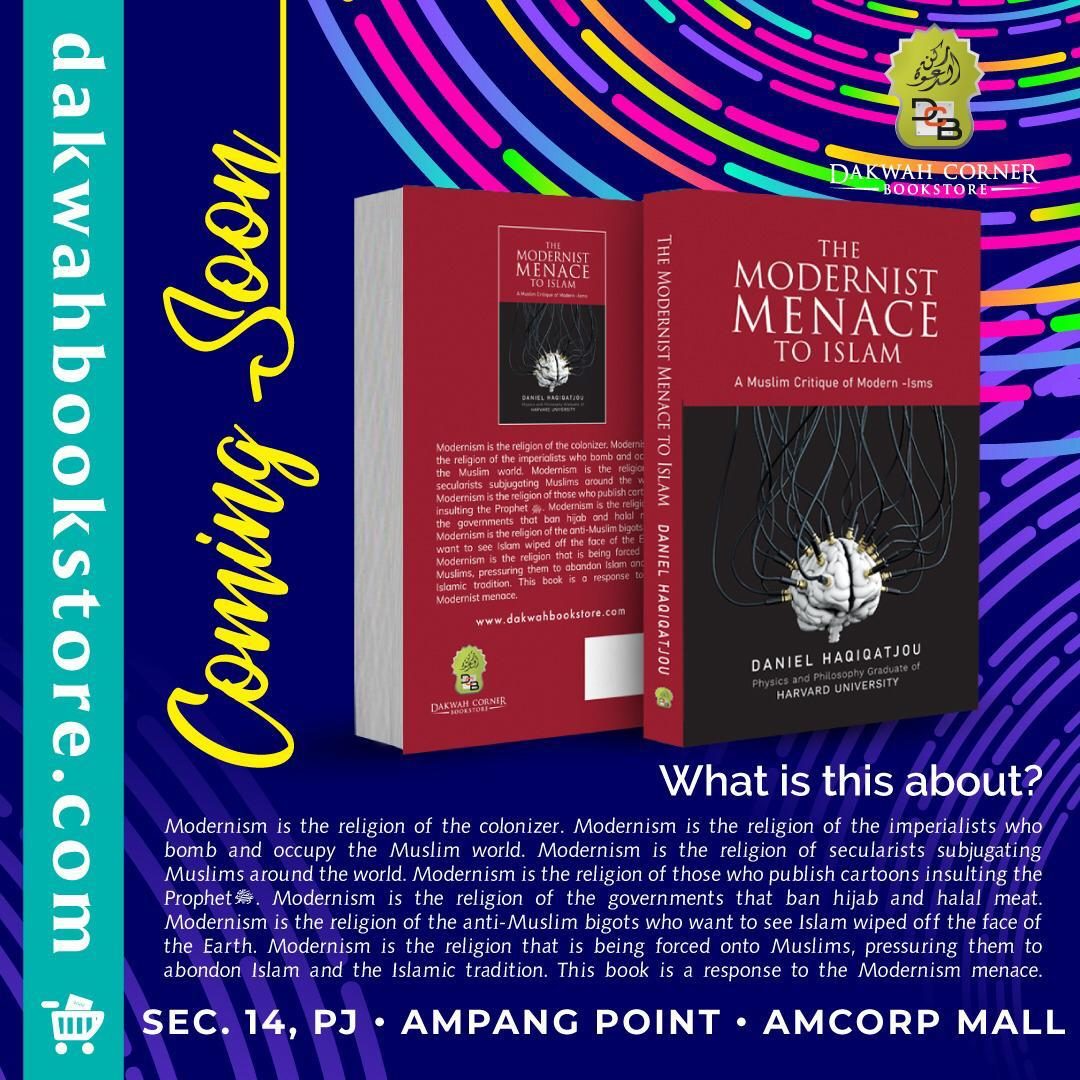 All implementations shall be published as follows:
VIDEOS: Facebook – The DEFENDER Newspaper Nigeria.
VIDEOS: Twitter – @TheDEFENDERNEW1
PHOTO NEWS: The DEFENDER www.thedefender.com
Send your DONATIONS from across continents to:
BANK: JAIZ BANK PLC IN NIGERIA
ACCOUNT NO: 0005261479
ACCOUNT NAME: DEFENDER MEDIA LIMITED
"We test you with both hardships and blessings. In the end you will all return to us." Qur'an Chapter 21 vs 35
DEFENDER MEDIA LIMITED
…dreaming for the society!
Email Contact: defendermedialimited@gmail.com Telephone: 08163323906.
ABUJA: Plot 105 Tafawa Balewa Way, Area 11, ABUJA, FCT, Nigeria.  LAGOS: 5, Ola Oluwa Street, Alagbado, Lagos, Nigeria.