*Sets forthcoming gubernatorial polls as litmus test for 2019 general elections
*Urges Edo Gov-elect, Obaseki, to follow Oshimhole's footsteps, promises him FG's support
*Says government working hard with economic diversification to end Nigeria's over-dependence on oil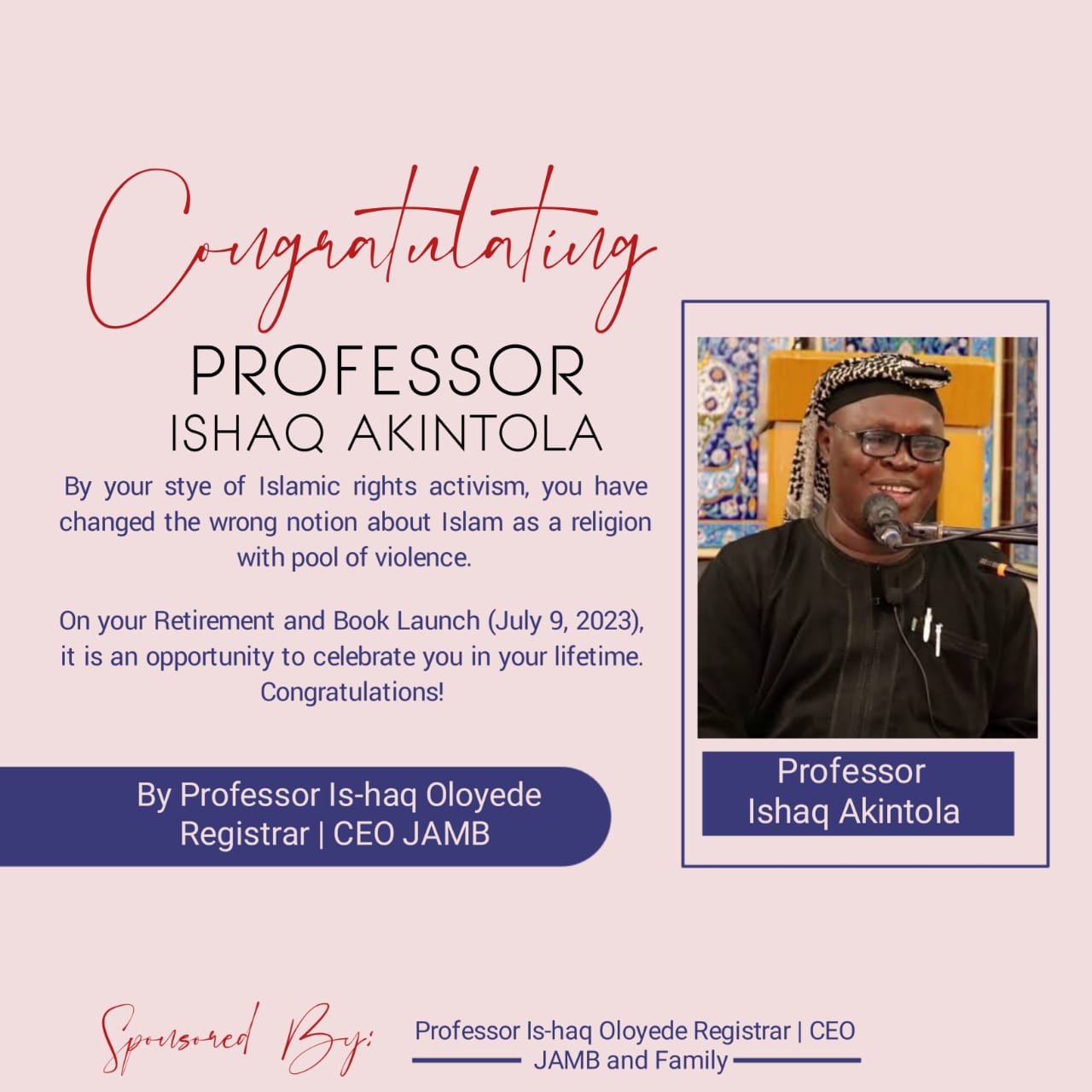 By Kemi Kasumu
President Muhammadu Buhari has directed security agencies to do their utmost in ensuring violence-free elections in Ondo and Rivers states.
Speaking at a state dinner in Benin, the Edo State capital, on Monday, President Buhari said the forthcoming gubernatorial elections in Ondo State and National and State Assembly rerun elections in Rivers State would serve as a litmus test for the general elections in 2019.
A statement signed by Mallam Garba Shehu, the President Senior Special Assistant on Media and Publicity reflected the President's dissatisfaction with the last elections in Kogi, Bayelsa and Rivers states describing them as disturbing.
''What happened in (the last elections) Kogi, Bayelsa and Rivers State disturbs me a lot.
''I think we should go beyond these actions.  Why do we kill each other? Putting tyres on people and setting them ablaze.
''I have told the law enforcement agencies, if we can't conduct an election in one state then we should forget about 2019,'' the President said.
Acknowledging the role played by outgoing Governor Adams Oshiomhole in ensuring the success of the APC in the last gubernatorial elections in the state, President Buhari challenged the Governor-elect, Mr. Godwin Obaseki, to continue in Oshiomhole's footsteps of providing purposeful leadership in terms of quality infrastructure, education and social services.
''The publicity your predecessor has given his performance is going to stretch you to the limit.
"Considering what he has down, you have to continue in his footsteps. We wish you the best of luck and will do our best to support you,'' the President said.
On the current economic challenges in the country, the President assured Nigerians that his administration was working hard on diversification of the economy to limit the country's over-dependence on oil over the years.
"This country has incredible mineral resources. All we need is to believe in ourselves so that we can have and leave a better Nigeria for our children and grandchildren,'' the President said.